Striptease not the name of a movie or a dance venue, in this case it's the name of a lamp designed by Arnaud Lapierre and named with much ingenuity. Do not expect the sinuous silhouette of the curves of a woman or the torso of a man drawn on metal, wood, etc ... .. it is a more fun concept.
Striptease is a lamp that strips its interior of esquiléticas rods when unrolling the cable that takes around. It is not to disguise the cables but to expose them around the structure.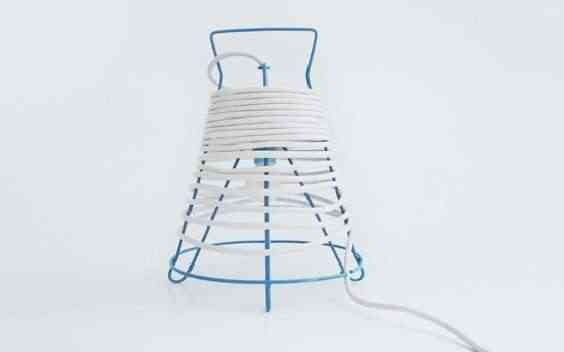 The intention of the designer is to prevent the cables from rolling together giving them a support, of course if the cable were not so long there would be no problems for it to roll up, but then it would lose its essence.
We could use it as a traveling lamp or as a comforter because due to the length of its electrical cable we can take it anywhere in the house that we need. Ingenious and useful, a good combination.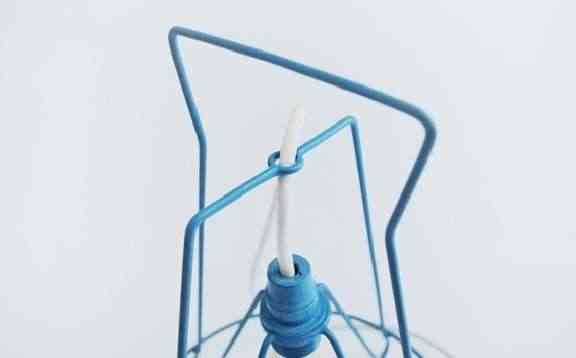 Further information: Arnaud Lapierre