The Korean designer Hyung Suk Cho He has made a chair made with only two molded wooden plates joined in the seat and backrest. This structure is supported by only three steel legs, two front and one rear, which seem to provide the weight quite well.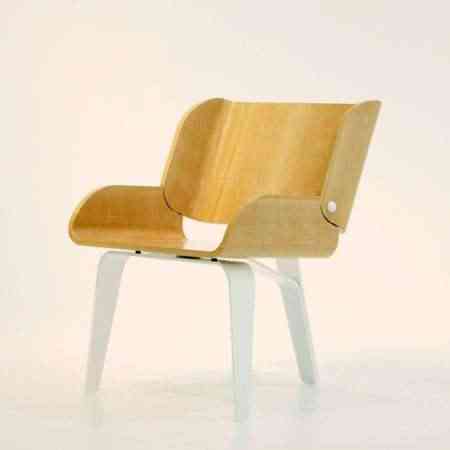 Her name is Stud and she uses a chair concept, in terms of materials, to create something more like an armchair.
To match the chair the designer has also created a small side table, but with a single plate. He affirms that due to the simplicity of the materials, their manufacture and therefore final cost will not be very high.
Further information: Hyung Suk Cho
Vía: Deezen