Comfortable, comfortable ... pleasant ... and is that the sun beds, these outdoor furniture, are ideal to accommodate us in the pool, on the beach or in the garden at the time of getting dark, tanned and toasted under the sun.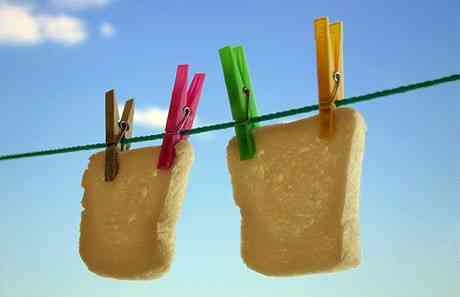 Its structure, in the form of a bed, makes a Real pleasure to spend time watching or dreaming of shrews ...

For more comfort, generally, the top of these can be reclined; in this way allows the person to join and read, chat, drink a refreshing beer ... or whatever comes up.
In this way let me do a review of very curious models of this decorative furniture. Exquisiteness and evolution in one piece, garden loungers.
How would you like to lie on the grass? LawnChair it is fresh, pleasant and ergonomic; this piece is natural as the earth itself ... or grass. With its special irrigation system LawnChair is completely covered with soft and refreshing grass.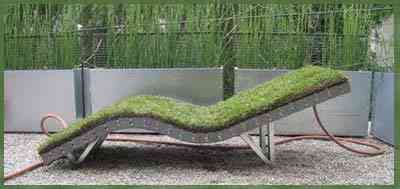 Breaks, literally, the law of gravity with the Hoverit model. You can not find more comfort than in the air ... yes in the air, with Hoverit, it floats comfortably while you sunbathe! The secret is magnets strategically placed, this system causes your body to suspend itself in the air like a leaf in the wind.
With Dedon Summer Cloud do not move to look for the Sun ... let her do it alone! Its rotary system 360 degrees allows you not to have to bother changing the position of the deckchair since it will do it alone and to your liking. ¿You want to shade the person next to you? With Summer Cloud you can do it without moving; You can offer the shade to whomever you want while you continue to be in the sun.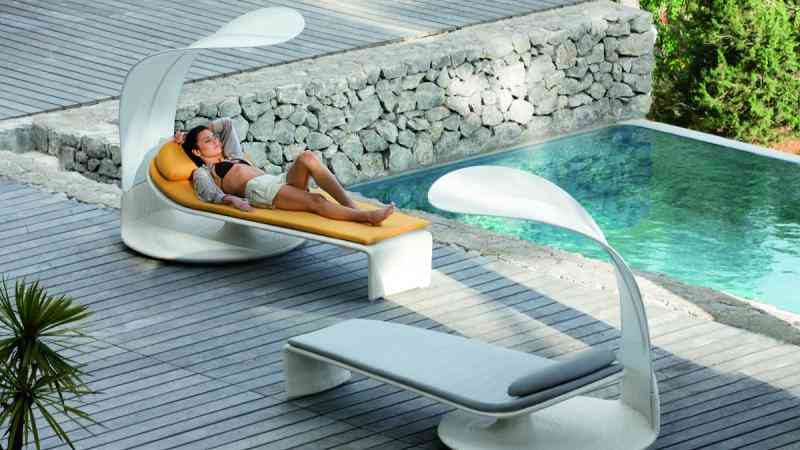 Do you like cars? Here comes the Ferrari of the sunbeds, the D - lux model. The best in design and quality by Royal Botania. Made up of five pieces and available in all colors; This chaise lounge is designed for design lovers.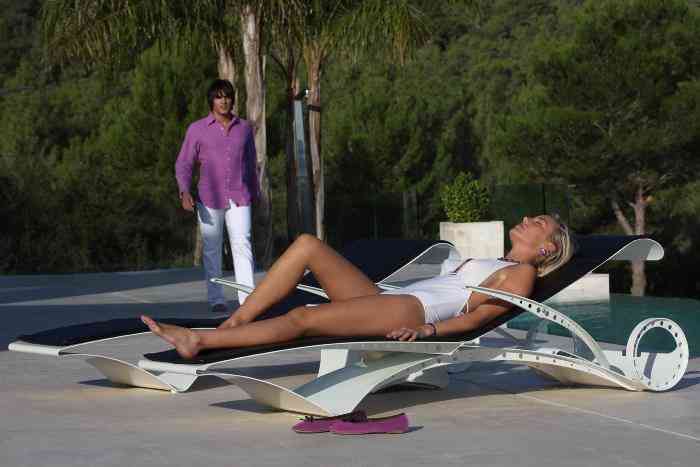 Seen the seen ... Who does not want to take a great nap?