Design-Bureau Redo Studio he proposes a beautiful decor for a lovely apartment. The design original, the name of the project is Sunny Acents, according to the work team the objective of the project was to find the ideal design to enjoy the sun as much as possible, within the possibilities of the space.
In this way we see inside colors as blacks, whites and grays ... that, even using some dark palettes, we find details decorative bright and unexpected. To take full advantage of the incoming light, these bright details have been used in textiles such as cushions, upholstery of chairs, curtains and other accessories.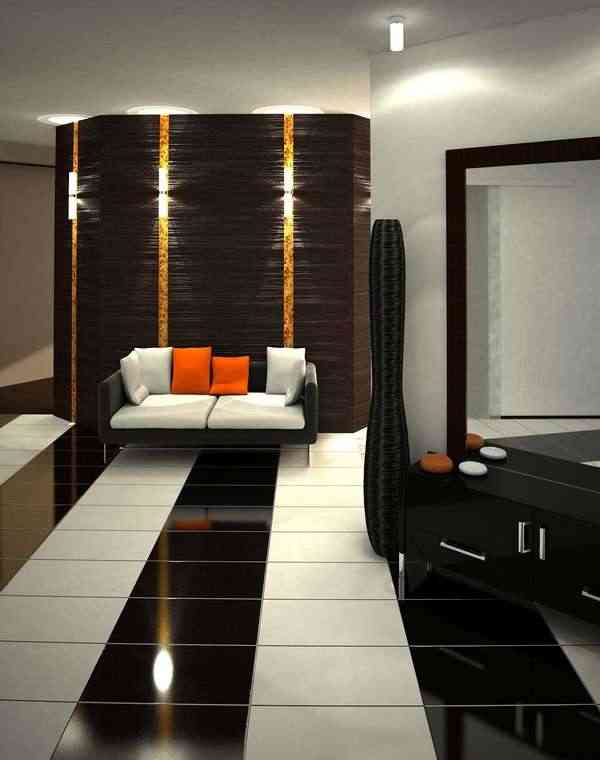 The center of study It is open where we see the living room next to the kitchen. To make a dividing space, without losing light, they have used magneal screens.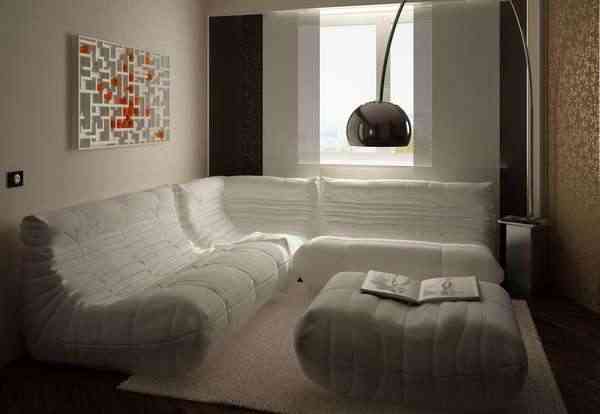 We also see a delicate decoration using very beautiful flower patterns. In addition the sliding doors leave a well open and airy interior. The glass doors leave a translucent room where the light has been fully utilized.
Finally the privacy of the tenant is safeguarded thanks to the decorative panels whose author executed in very picturesque mixed techniques. Here we leave you with some of the photos.