The small details are what make our lives easier, such as this support for rolls of paper with support for magazines included.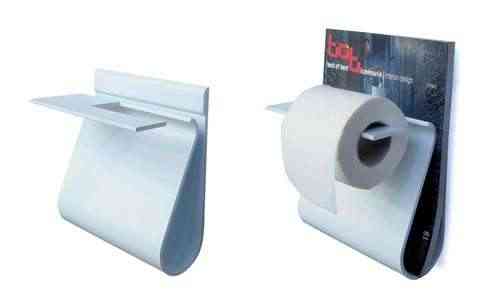 It is designed by a Turkish studio and is made of resistant plastic that gives it a certain flexibility to store more than one book or magazine. With this gadget we will have a fixed place in which to put our pages of entertainment for the time of going to the bathroom.
It can be purchased through Ebay and at this time there are some open bids. Many of them have been sold at a price that was around the 16 or 17 dollars. If you want one of them you do not have time to lose.
More information: Designbu
Vía: Freshome