Coat racks are a common element in home decoration. A functional complement that serves us especially in the cold months to pose coats, jackets, umbrellas, etc .... but what about the rest of the time? Well, the rest of the time we do not use it for much, especially if we are talking about the racks that we usually have in the hall and that serve to pose the objects that we carry on entering the door. In summer, for example, we hardly wear clothes and if we could put the bag.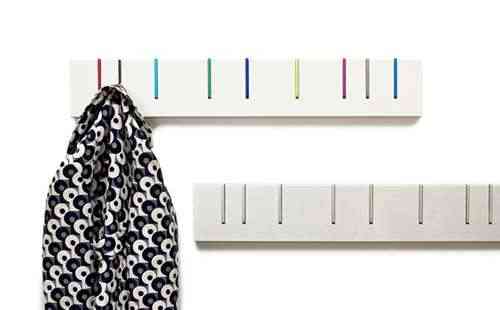 For precisely thinking about this "intermittent" use has the designer thought David Scott to design your coat rack «Symbol». It is a rectangular bar from which appear and disappear a small hangers that can be used or not when we need them. What do we wear a coat and a scarf? Well, we got two hangers and that's it. Maybe the image alone explains itself better than me.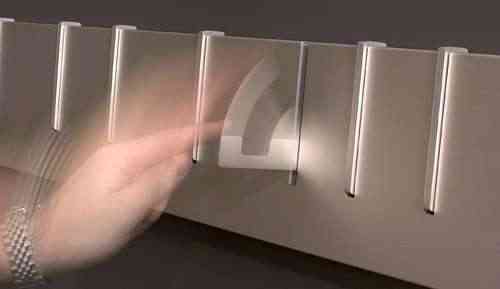 There are two variants, the monochrome version and the white one with the hangers in various colors. The choice will depend on the decoration of the house. Its price is 435 dollars (about 295 €), maybe a little too much for a coat rack, even if it's design. His measurements are 36.25 x 6.00 x 1.50 and we can buy it through the web in stores like Desu Design.
Vía: Yanko Design