A special armchair (or a chair with arms in its absence) is one of those pieces that can not be missing in your living room. Or maybe in the bedroom, the hall or any corner where you prefer to have a corner of relaxation. Today we are going to reveal the trends in upholstery for chairs for the next 2019.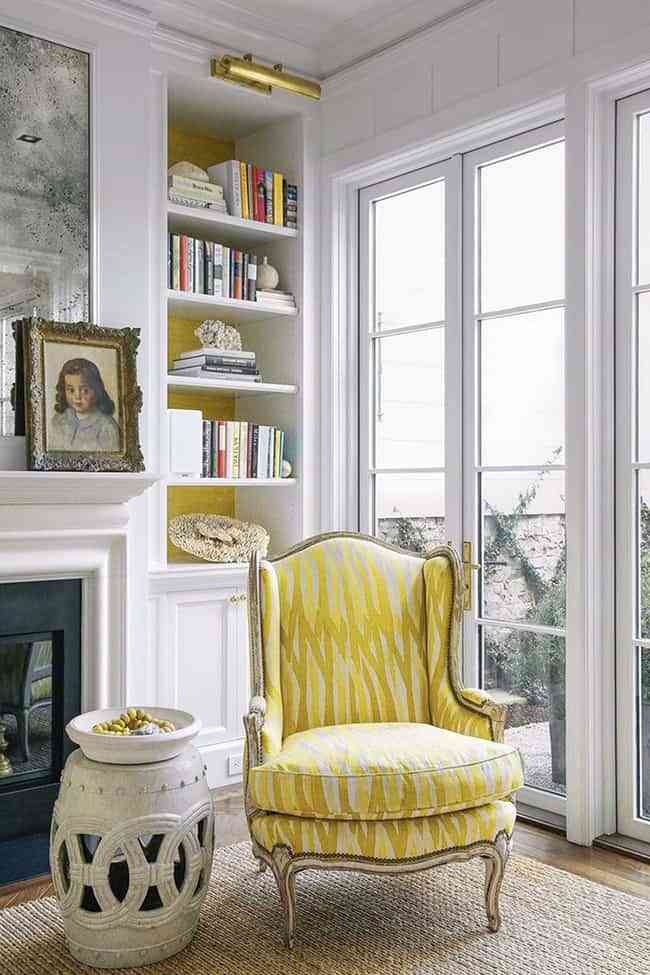 Choose the upholstery of chairs and seats, and in general those of any furniture, is not easy. It is not one of those decisions that you can regret without cost. The tapestries are not changed every day. That's why it's so important to get the decision right.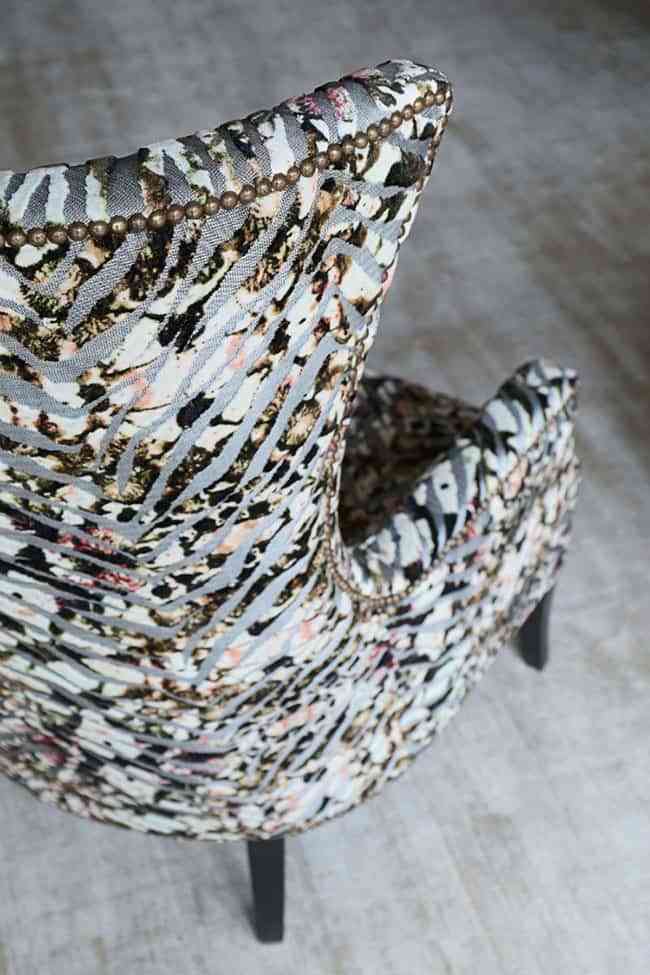 Today we want to give you some guidelines on what the experts indicate that they will be the tapestries that will triumph in 2019. There are new ideas and others that we had already seen in the home textiles market. In any case, if you are thinking of renewing the tapestries of your living room, check out the following proposals.
Betting on the mix in upholstery for chairs and armchairs
Natural or synthetic? Here is the question. And is that in this dilemma is enclosed one of the great dilemmas in what to the fabrics of upholstery is concerned. And, why deny it, also in other textile elements for the house.
While we love natural fabrics, so fresh and so pleasant to touch and feel, we also love the functionality and practicality of synthetic fibers: they wash well, they do not wrinkle, they last a long time, etc. We must remember that synthetic fabrics are no longer what they were. They have evolved a lot and are no longer so artificial to the touch.
In any case, the key to success is found in the fabrics that mix one and other fibers. They offer naturalness in the textures and the advantages of synthetic fabrics. Practical textiles and willing to touch.
In bold colors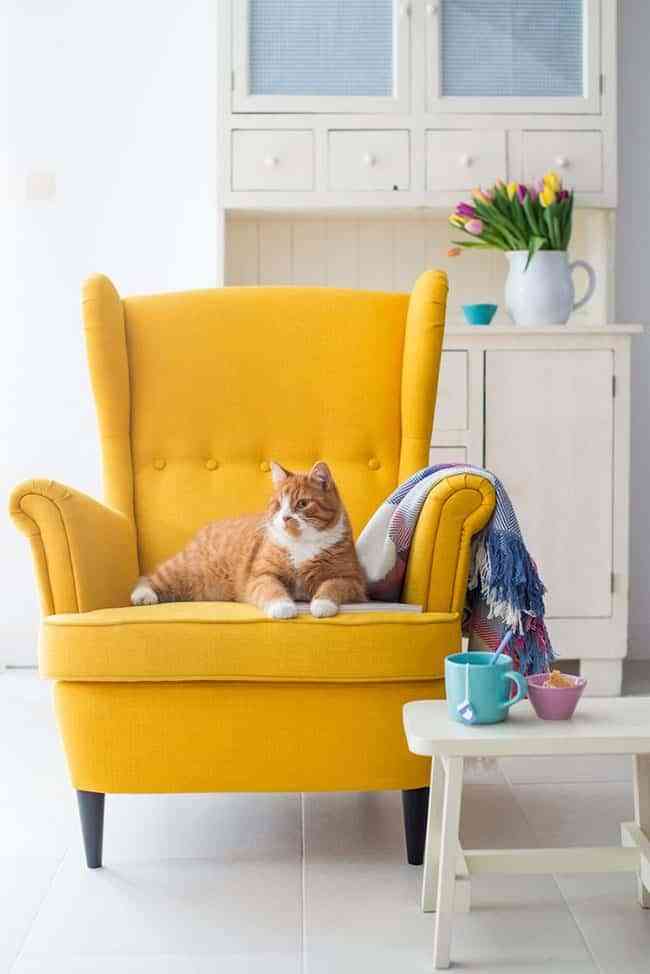 With regard to the universe of color in the matter of upholstery for chairs and armchairs, different trends coexist. While powdery and more subdued tones continue to triumph, so will bold colors in 2019. From a passion red until the most intense yellow. Also the blue, the emerald green or the live orange.
The tapestries stop walking with half measures and bet by resounding colors that have much to say in any environment where they look.
Original prints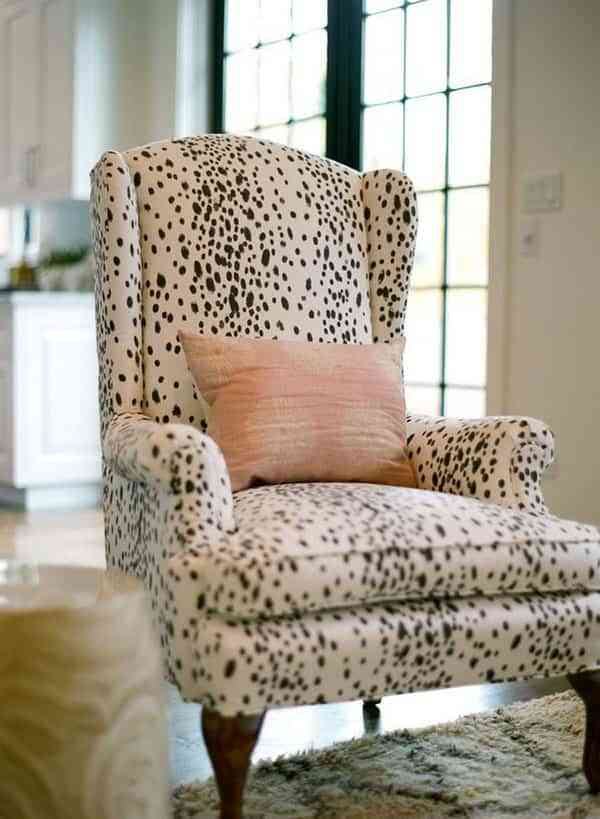 It can be a design animal print, or a fabric with geometric and psychedelic motifs. Or a compendium of rare figures. The original and unique prints they will be a trend in the 2019, and they will give a lot to talk about.
In these cases, it is convenient to decide on designs that we like to rage, so that we can keep them at home over time without getting tired of them and end up hating them deeply.
The glamor of velvet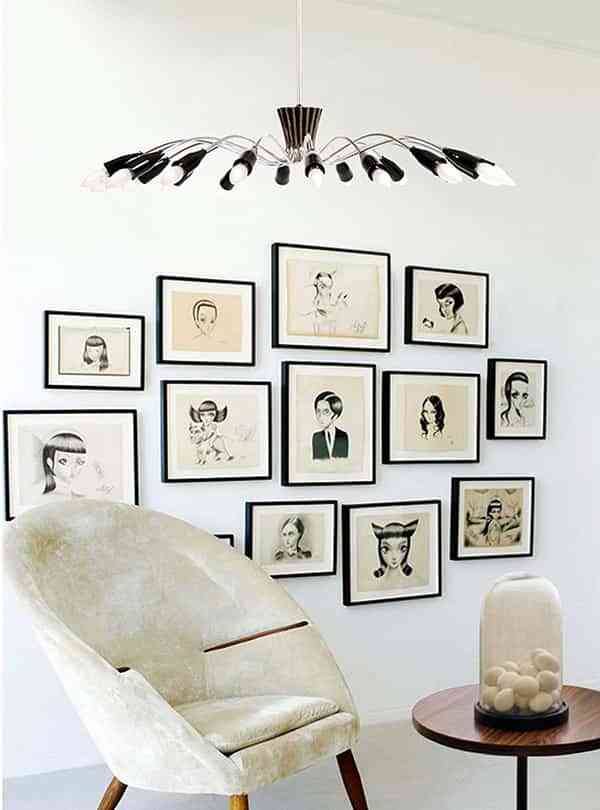 The softness of this special fabric and its brightness make it one of the favorite fabrics for many people for the upholstery of chairs, armchairs, sofas, etc. And it's not surprising, since the velvet provides a distinguished and glamorous air to any furniture.
While it is a trend today, it will continue to be during 2019. It is an expensive and special fabric, thanks to its soft touch and the complexity of its production. Although it is made from natural fibers such as cotton, linen or silk, velvets are now made with synthetic fibers, which makes their production considerably lower. So velvet can be within reach of all pockets.
Classic capitone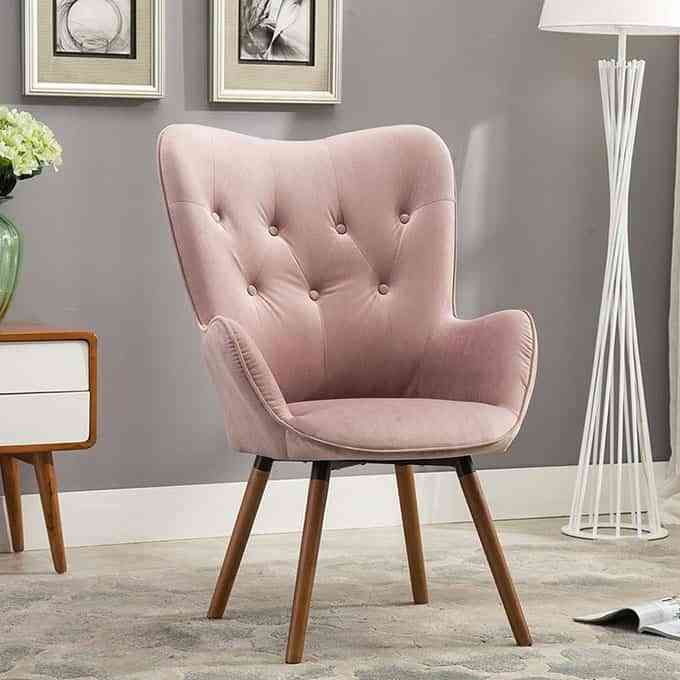 Maybe this type of upholstery is not in vogue with the most modern houses of the current interior design ... Or yes. Because there is nothing more contemporary than the classic touch of a pretty chester sofa, Do not you think?
In any case, the capitoné upholstery does not go down in history, but continues to be present in the trends for the 2019. maybe its update is in the fabrics, in the prints and in the color palette. In this position, enjoy this noble decorative resource and incorporate it into your seats and also to other elements such as upholstered headboards, sofas, etc.
Floral prints and tropical designs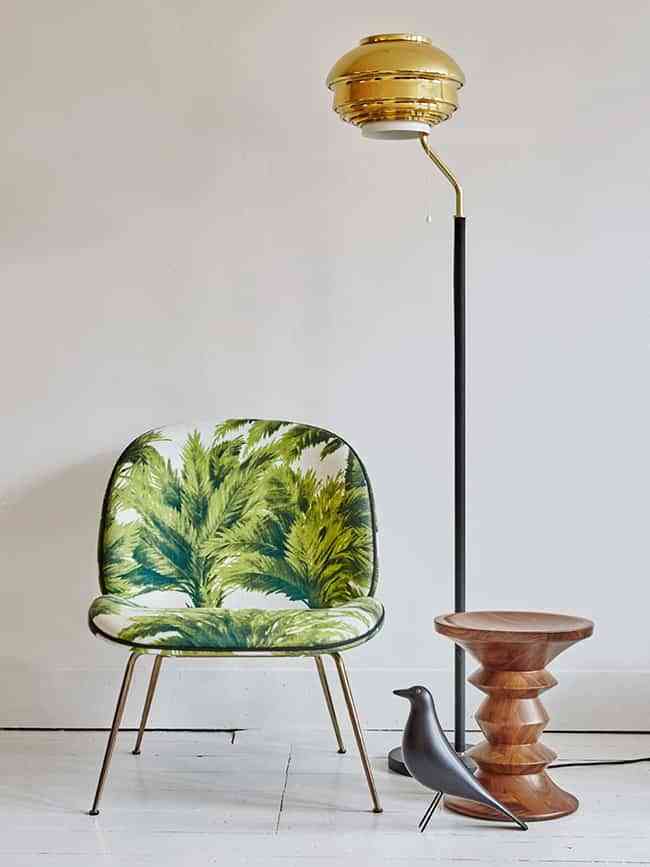 They tend to be powerful prints and nothing discreet, which show off great drawings and intense colors. This type of tropical prints and floral has reached great heights of popularity during the spring and summer of 2018. And it is expected that it will also do so in the 2019.
Personally, I find them special when we want to highlight a specific space and draw attention to it. A corner of the room or any other room, for example. A beautiful armchair upholstered in this way will attract everyone's attention.
There are many ideas advanced by the experts in regard to the new chair upholstery that will triumph in 2019. Do you think that they will be right?