If you are looking to contribute something new to the decoration of your home; If you do not want to let go of your furniture, but you know that you need some repairs ... if you are one of those who love to recycle today in 2.0 Decoration, we tell you how to upholster your own chairs!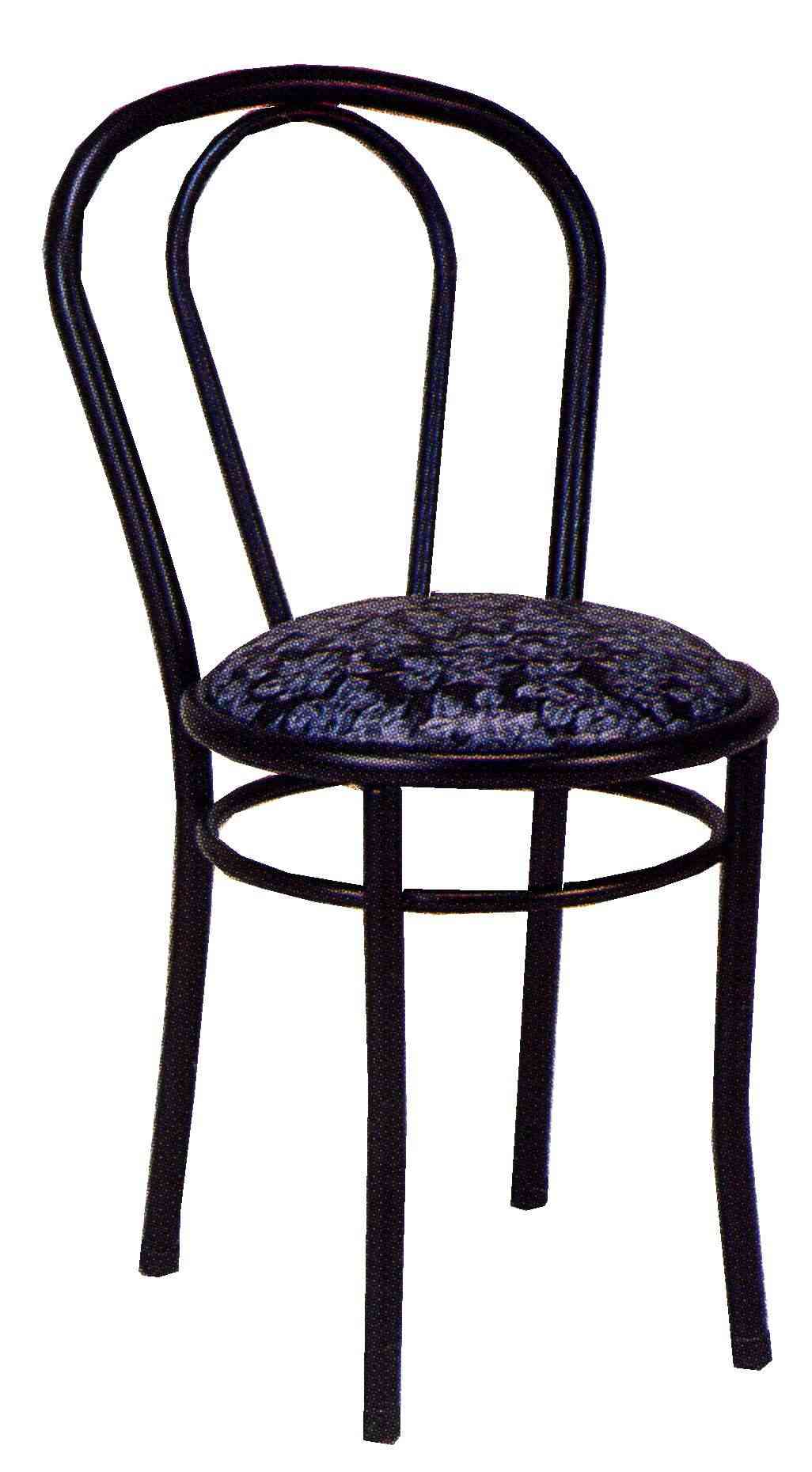 In this way we will extend the life of the furniture. Remember that this upholstery work can be applied to other types of objects, articles and furniture.
People who already have upholstered and worn furniture can proceed to repair the item. This will avoid unnecessary expenses and we will practice this restoration.
The materials that we will need are:
Upholstery Tissue

fine cloth

pressed batting

chevron or lace

screwdriver

Sanding

stapler

contact cement

Bedbugs

hammer
To begin to tell you that this work is not as complicated as it seems, that we must have patience. The first step is to remove or remove the previous upholstery. For this we help ourselves with the screwdriver and pliers. We extract thumbtacks, nails, staples ... etc all that is necessary to detach the old upholstery. Remember to place the chair upside down to do this work. The legs should face up.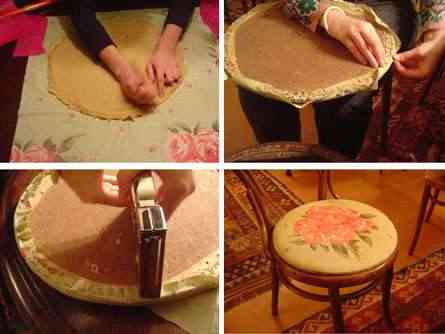 If we can, carefully remove the old cloth ... we will use it as a mold or pattern to cut the new cloth. If you can not use it as a mold, simply measure the chair and take this measurement to the fabric. Always remember to leave a few 2 cm of fabric, in order to finish the upholstery.
Now we clean the chair well eliminating the possible previous remains. Get rid of the remains of varnish with a fine sandpaper. In this way we can then easily dye the wood or varnish it as we wish.
For the filling we will use the wadding, if you want you can guide yourself from the old filling. With the wadding we will cover the seat and on top of this we will place a piece of fine cloth. For this to adhere well we will use the glue with contact cement.
So that the filling does not go away, we assure the fine fabric with some staples. Remember to stretch it well, the thin fabric will also prevent the filling from becoming deformed.
Once this is done we will place the final fabric. We stretch well and staple the corners and midpoints of the fabric. We must maintain the position. Afterwards to ensure even better the fabric we will place upholstery chiches.
Finally, if necessary we will pass a layer of wax to the wood of the chair.
Image: decoraciona.com and zancada.com