Today I want to present KA Intenacional, it's a decoration shop.
It is fantastic because you can find everything and in all the colors you are looking for.
The collections he has are very different, playing all styles (romantic, classic, ...)
But undoubtedly what I liked the most are the different upholsteries that are offered in this store, it has several lines, and the truth is that there is a great variety of fabrics and shades. Here you have a sample.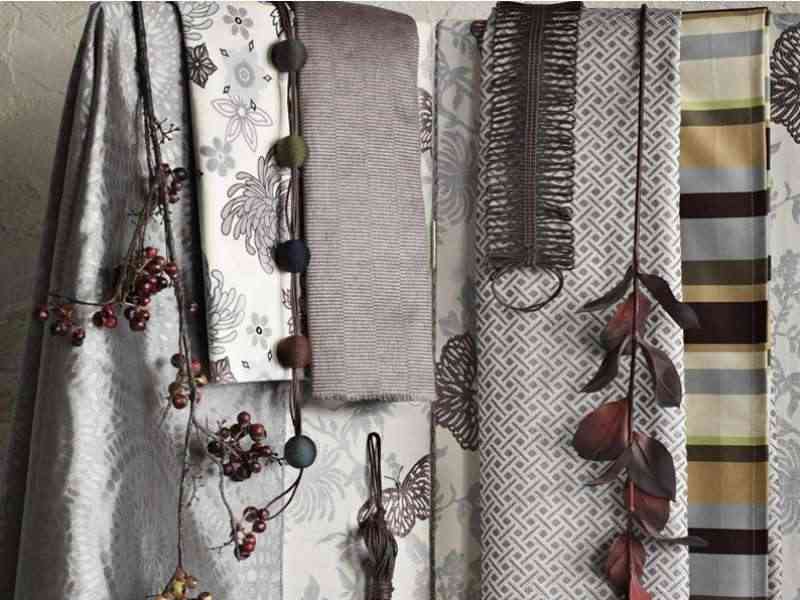 But what you have to do is put on your website because there you have a small sample of what they do, also have a virtual decorator that you can use to see how things would look.
Via:KA