UPM Profi Deck Plus is a material that combines the best characteristics of wood fibers with plastic, providing a modern and novel exterior image, as well as properties that include low maintenance and a surface with high resistance to friction.
Made with totally recycled material, is one of the most ecological outdoor platforms that exist. It comes from the recycling of self-adhesive labels and is manufactured in Finland but, to adapt it to our climate, with more extreme changes, the continuous aluminum clip has been incorporated, which completely prevents the movement of the board.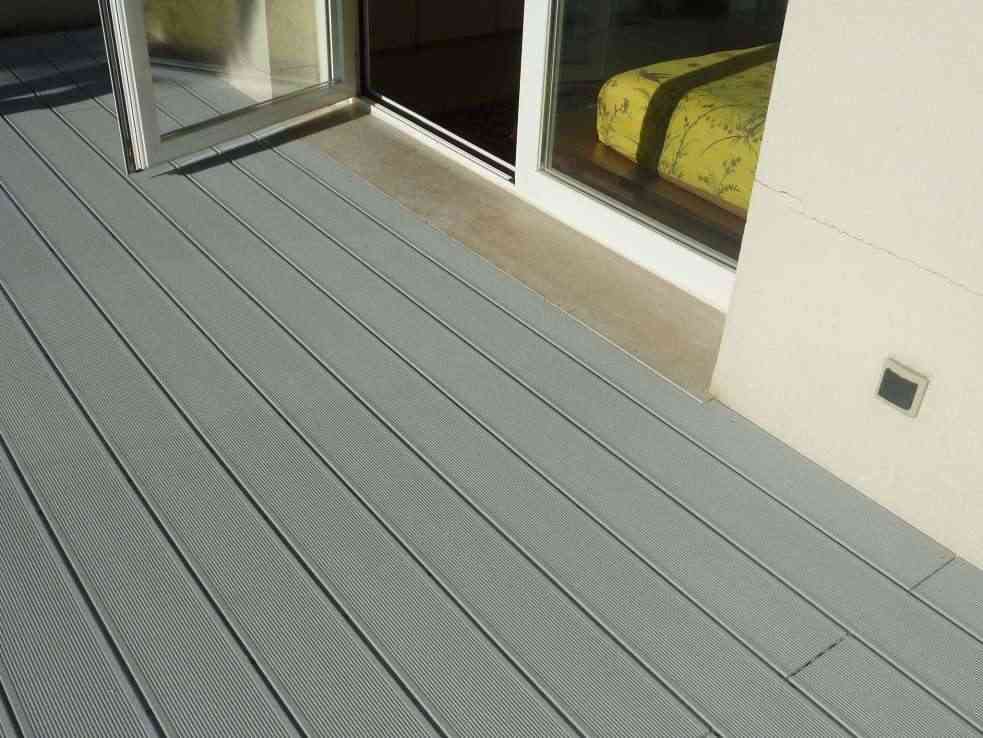 A platform for quality exteriors, very innovative and at an extraordinary price, it is perfect for modern environments such as attics, terraces or pool beaches.
Surely with spring and the arrival of summer you are thinking of giving a twist in the style and decoration of your terrace, patio or pool, because within the decorative possibilities offered by the market, a modern and resistant floor can be the foundations for that new environment that you want to create to enjoy with yours.
Collaboration: Dmaspv