We know that you love the vanguard, so when we decided to decorate a room in our home, we are facing multitude of options with which to count.
An environment of vanguard It is distinguished by the design and the beautiful creativity with which furniture, objects and articles have been created.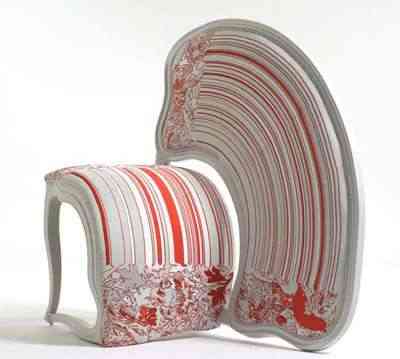 Sebastian Brajkovic, is a well-known furniture designer vanguard. Their beautiful creations stand out for the great originality with which they have been carried out.
These photographs show a series of chairs, with which to complete our stays. The pieces are characterized by their extravagance, but their novel lines elevate them as great options for different environments, unique and different.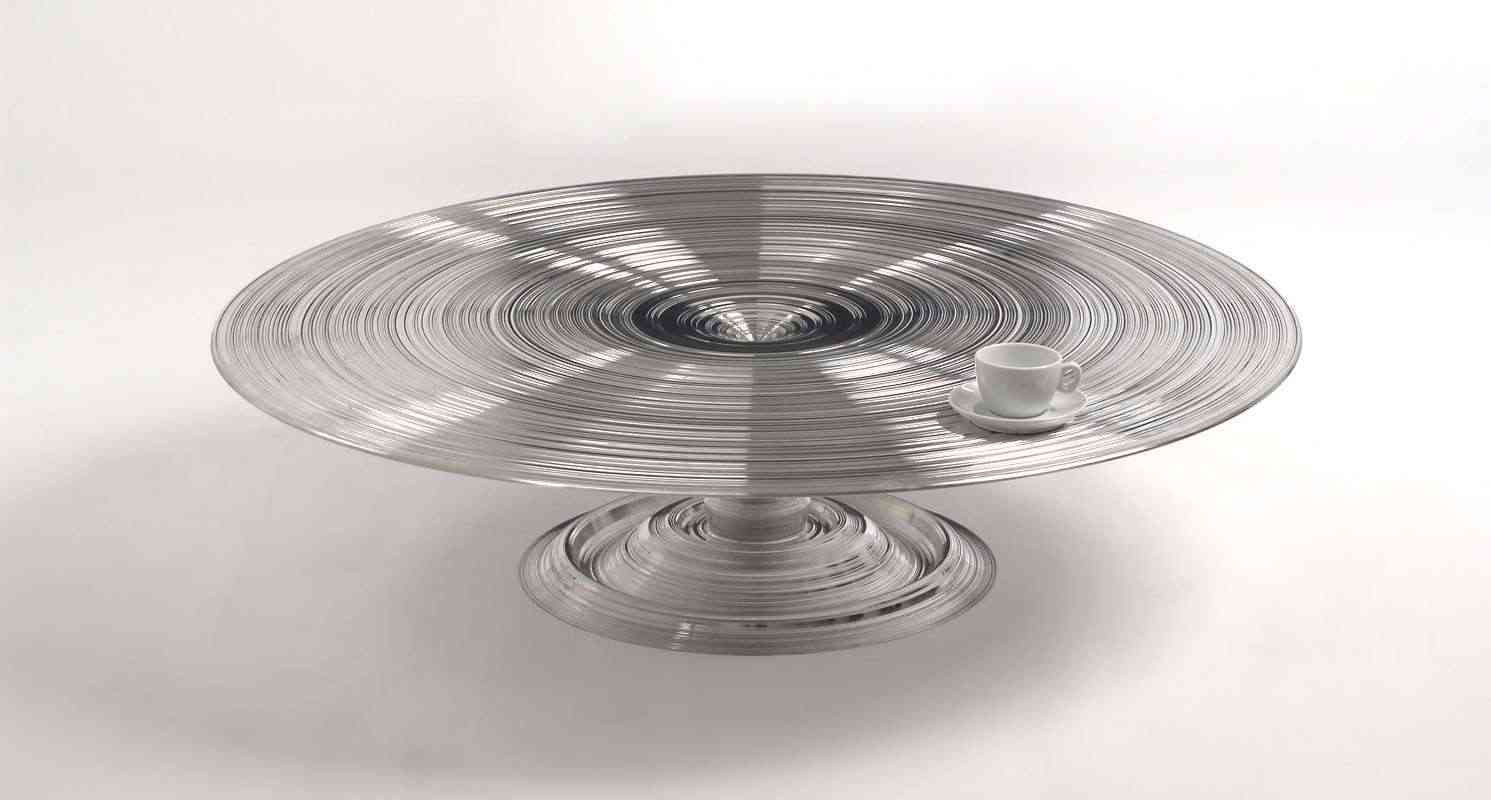 The materials that Brajkovic has included for your designs are of Classic. the antiquities have been fused through current technologies, presenting modern features.
Sebastian Brajkovic, influenced by lines of seventeenth century, call this collection Lathe, which in Spanish means Lathe. Within this style we can find, in its collections, a wide range of chairs, tables and sofas.