It is not winter, but that is the trend, just as the curtains or rugs are more voluptuous and decorated with different colors. textiles that offer greater benefits, colorful and glamor, in the same way the furniture also claims its part.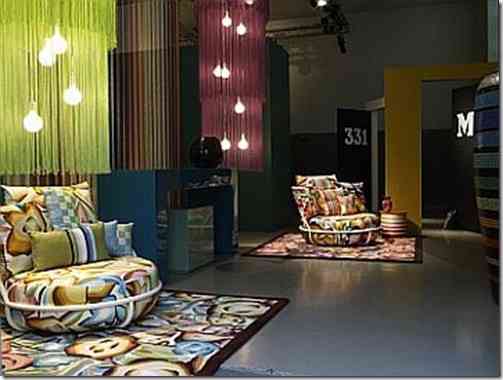 In the last years the environments were victims of a purification that looked for its dimensioning by means of simple and multifunctional pieces, but often ignoring the emotions that a beautiful space could transmit.
This trend tries to rescue the cozy character of our rooms, turning the spaces into real refuges at all hours of the day
To develop the trend, we look for implementation of tissues that tend to be more voluptuous and of fine textures.
Prompted by the advances of the textile technology the fabrics have a new density and weight, ideal to implement on furniture, highlighting the warm character of the pieces and leaving aside that cold room, to create a more familiar and personalized space.
The textiles they have also fostered luxury, conceived in a stage decoration of interiors as a obsolete trend and often labeled as bad taste, evolution has managed to form highly stylized pieces that manage to imitate other striking or material textures.
Today we can dress our spaces with several textile techniques, conforming different types of decoration always maintaining the same line of action the warm character of the spaces.
Maintenance is paramount
This is one of the characteristics of the trend, the implementation of this raw material to dress our furniture means that we must take extreme care, although the pieces that we can find today are washable and there is a range of products inherent to the task that can provide quick solutions is not advisable to stain them.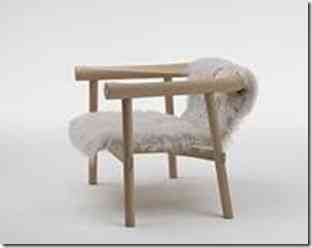 Therefore you should take care of your meetings, events or celebrations the behavior of your guests so that their actions do not jeopardize the integrity of their furniture.
Undoubtedly, this is a fresh and refreshing trend, which tries to promote more outstanding places for its charm than for its avant-garde.