Thematic decoration emerges as the maximum need to exploit in space all the characteristics inherent to an active, practical, feeling or ideology, finding in the forms and their disposition an accurate representation of the conceptually raised through the literal representation.
This type of Although it can be idealized how a modern avant-garde trend is implemented from the beginning of history where the human being adapted the environments in direct relation to the activities he carried out, either consciously or unconsciously, although today it is marketed as an alternative practice for commercial spaces with style.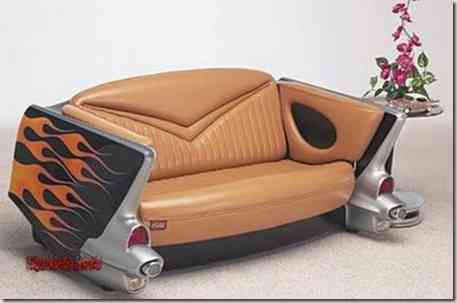 But we must emphasize in the conformation of this type of pieces the remarkable evolution that the time the creativity and of course the new materials provide him, converting many of these thematic pieces in true cults of science fiction bordering on the freaky and aesthetically allowed within a vanguard space, framed in the theme we can not ignore this very fine piece a bit extravagant, imitation of the Star Wars saga where we can write our documents on a carbonite mold of Han Solo.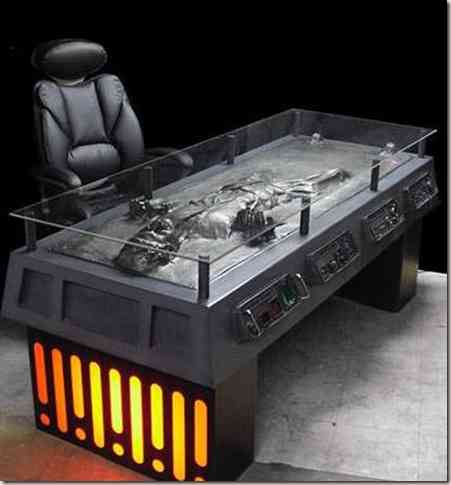 But moving away from the style that is perhaps most resistant to the trend, we find wonderful pieces that can be seen in the center of our home office or decorate our commercial spaces offering our customers a differential that they will surely appreciate.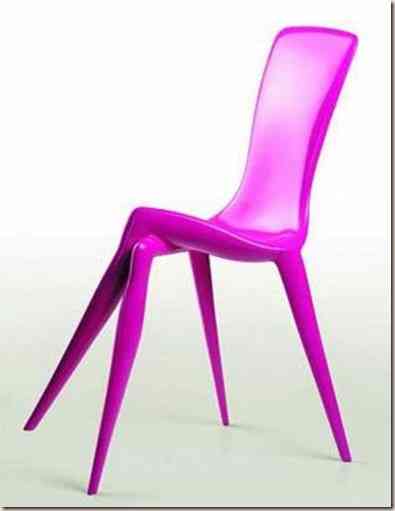 In fact some American companies are dedicated solely to shape furniture with pieces of old cars, boats and even airplanes, phenomenal highlights for thematic decorations in cafes, pubs and rest bars, creating a magnetism and particular cello of each place.
It is important to note that this decorative style has an important impact on each piece therefore its disposition must be taken care of avoiding that the sobredosificación of the same or the difference of shades avoid the generation of the climate, fundamental concept in a Decoration that seeks to trap and create consumers.