L'Antic Colonial has expanded its collection of toilets High End with the new sink thai, an exclusive design conceived as a flexible stone cylinder.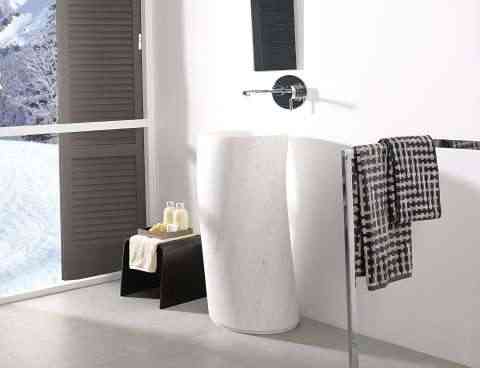 Its curved shapes suggest movement and flexibility, in contrast to the hardness and solidity of a material such as marble. Without a doubt, its dynamic design is the fundamental characteristic that sets it apart from the rest of natural stone sinks with structurally more static forms.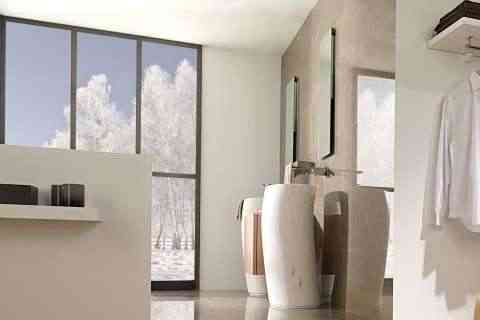 With a height of 46x43cm and 85cm, it is manufactured in one piece, available in nine different finishes, between marbles and travertines.
Further information: Porcelanosa Group