Within the interior there are some tendencies that seem never to die, and that is because of its great aesthetic impact are intended to last over time and apply again in similar or identical contexts.
Framed in the theme we see as one of the most creative epochs of decoration, like that of the 70 which came to stay, and many of the decorative pieces formed during the time as the armchairs today are pieces of incredible highlight for a young decoration and detached from the classic structures that make up the spaces.
And it is that you are pieces stand out for their remarkable color, applying in the same irreverent patterns as if it were a rainbow, without any discrimination, thus confining upholstery for furniture that far from being inadequate are incredibly decorative arranged in the right way.
La The trend of the 70 not only revives thanks to the armchairs who with their playful and sensual forms let glimpse their retro air without losing modernism, the rugs and graphic applications in walls and pavements They also find a good relationship with avant-garde furniture away from the trend.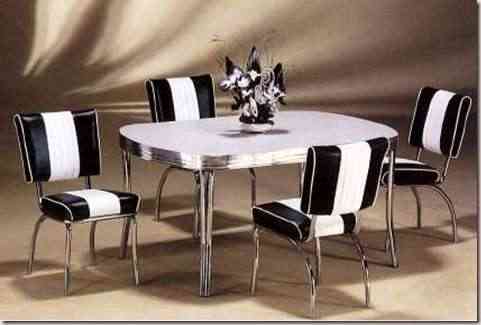 Thus It would seem that our modern forms are no more than similar pieces of the revolution of that time focused on a more technological context, where the straight lines stand out for their absence and the colors can interact again with the space in a natural way without rules governing their implementation, feeding the interpretation of the space by the user.
La trend is ideal to relive those old furniture of your house, giving them a second chance, the secret, not respecting patterns, applying colors on all their scale, you can even achieve it using garments that he no longer uses to line those armchairs that he planned to discard forming a true rainbow of color.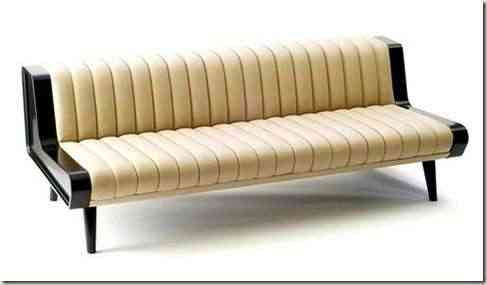 Stylish luminaires can be obtained at very low costs, ready to be recycled or create them yourself with recycled materials, in this way you will get a combination which if taken care of and measured in its scale can be very similar to expensive retro projects.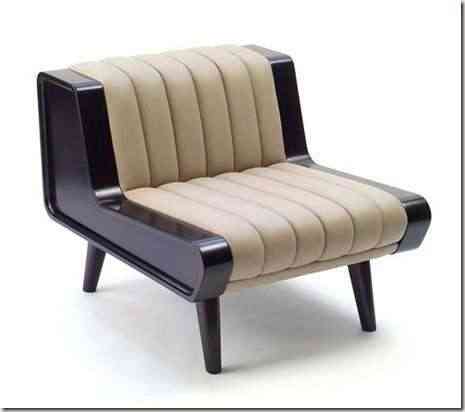 The secret in all decoration lies in the creativity of the decorator, and the retro tendency necessarily focused on the 70 offers a wide range of possibilities to recycle and unleash the imagination creating a youthful, fun and aesthetically beautiful place at a very low cost