The latest creation of the firm Gamadecor (belonging to Porcelanosa Group) transports us to a Eden of elegance and sophistication in our bathroom. The Eden furniture is made of American oak, with fronts in die-cut floral design that transport us to the lost paradise in which Adam and Eve lived.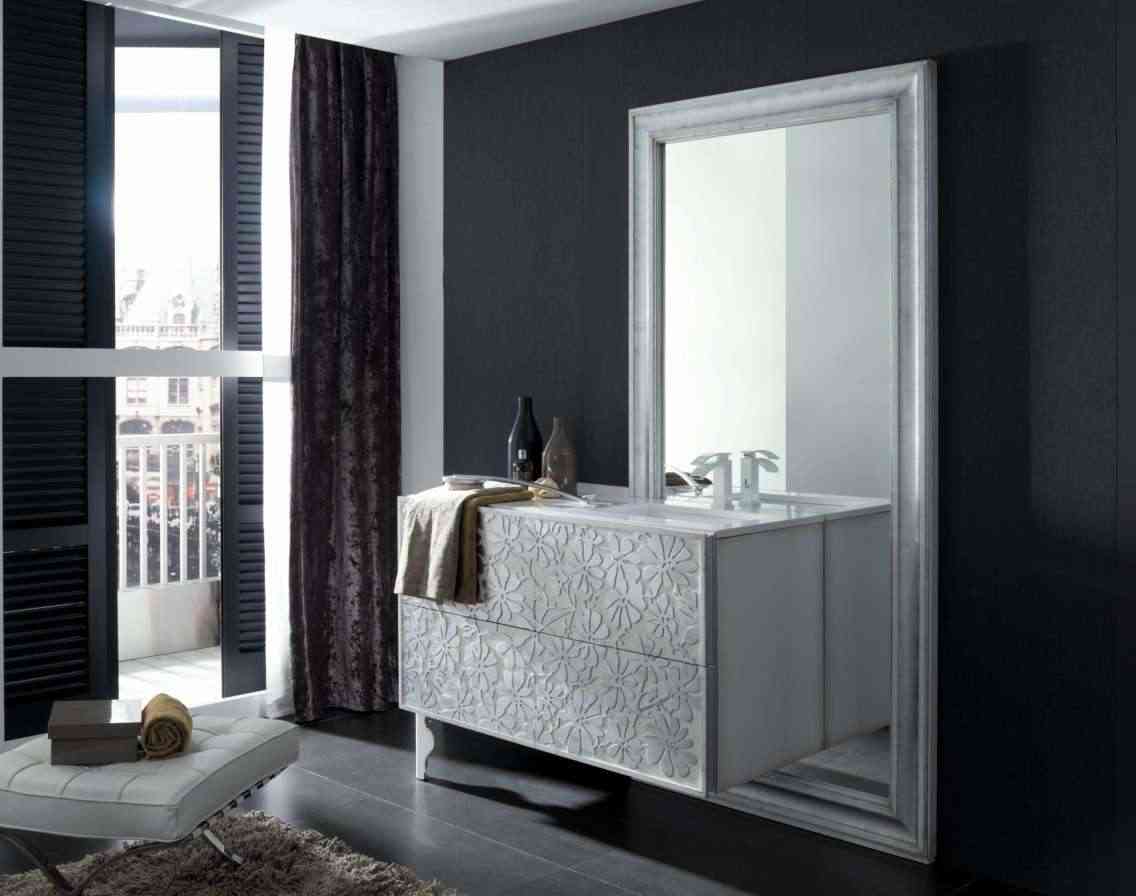 The final finish, in gold or silver, is achieved by applying patinas during the aging process that is done manually.
Eden It is available in two different sizes 95 and 125 cm, both with 50 cm depth, which allows to accommodate three spacious and practical drawers. It also has a large countertop with support area for comfort.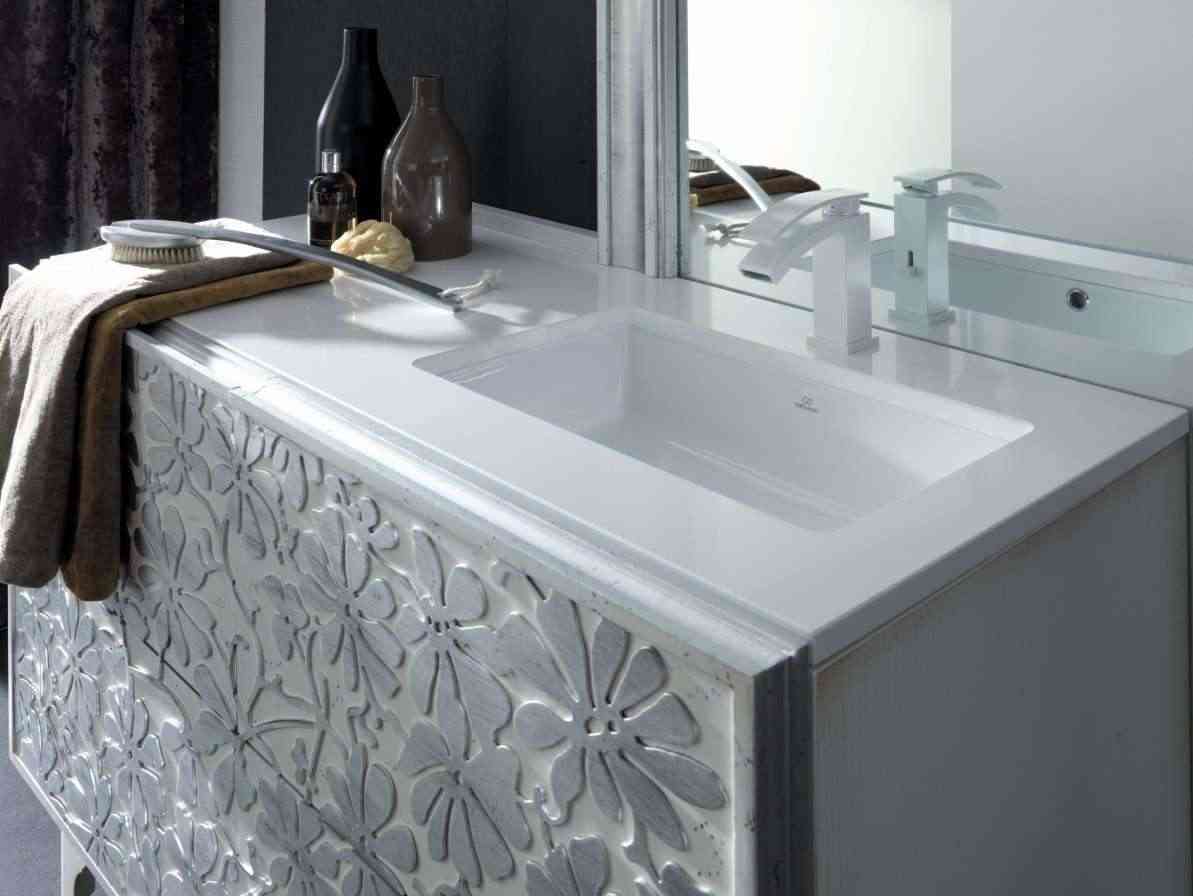 The furniture is complemented with the mirror collection of the same series, available in different sizes and the same finishes.
Further information: Gamadecor