When we hear the word domotic everyone sounds like cutting-edge technology. And if we listen to it in relation to the house, we imagine those smart homes of the future, reserved only for a lucky few. However, these resources are now a reality. We tell you what are the best solutions in domotics for your home.
A domotic house is one that integrates certain technological resources treatments that make it work on its own in many ways. It's about the calls smart homes, able to manage by themselves certain aspects that greatly facilitate the life of its inhabitants.
The technology incorporated in the domotic houses not only makes the life of those living in them more comfortable and carefree, but also is usually more sustainable, with the consequent increase in profitability and optimization of resources. Come on, that domotic does not only help you to live more comfortably, but also it helps you save, to better use energy resources, etc.
Another aspect in which the domotic it is very useful is what you mean to safety, since it manages effectively, for example, access to your home, alarm or fire prevention systems, etc. A home automation is, in general, safer.
Advantages of including home automation for your home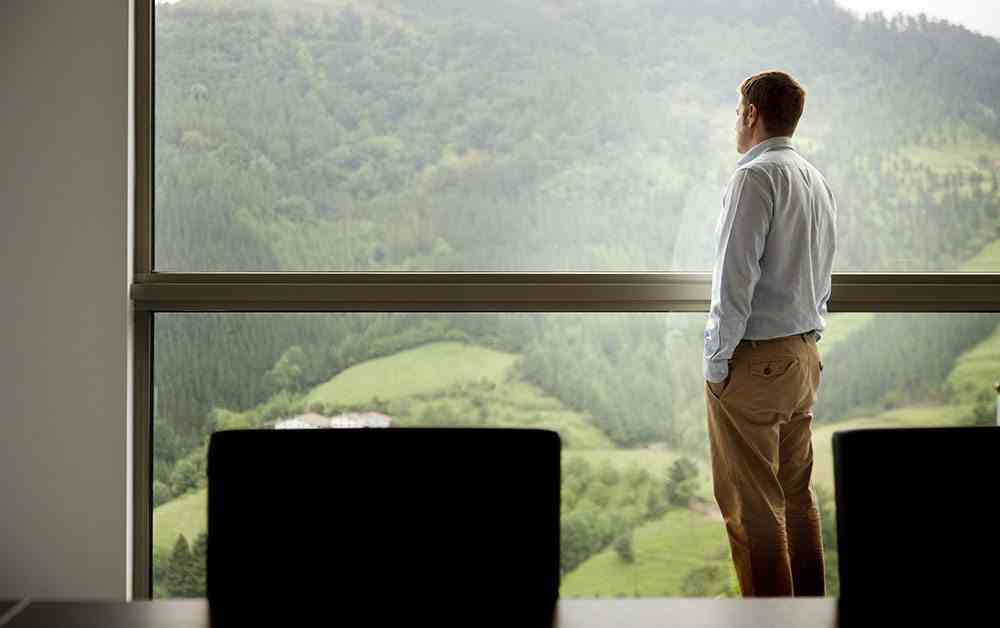 In addition to what we talked about earlier, one of the advantages of home automation is its great ease of use. You can control the electrical systems of your home from your mobile phone, wherever you are. Or also from your laptop, so you no longer need your presence at home to turn on the heating or turn off the lights.
But not all home automation is so advanced. There are simpler solutions, but also very practical, which can also be considered home automation. Like the presence detectors that activate the light to our step and that they are a very good idea to avoid that the lights of your house are always on without reason (it is what usually happens when there are small children). There you have a home automation solution that helps you save electricity.
A more comfortable house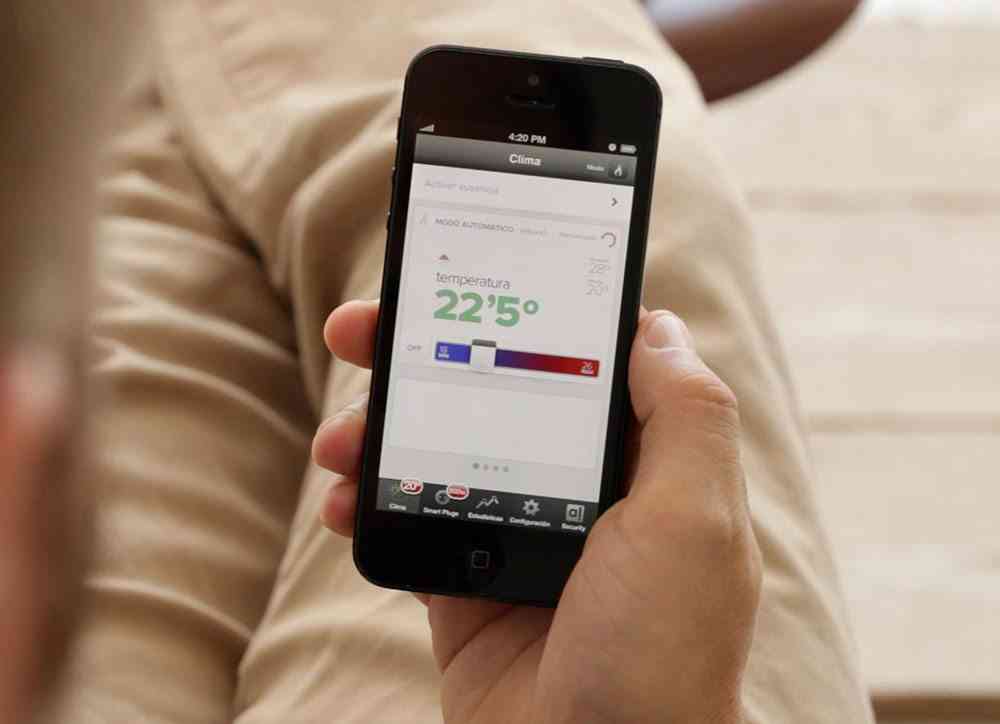 Home automation improves the comfort of a home. It helps us to win in comfort. How? Well, avoiding that we have to worry about turning lights on or off, or locking the door when leaving, for example.
Controlling your home's systems remotely also increases domestic comfort. It is not the same to get home in winter and find it cold, with the discomfort of having to connect the heating and wait until the interior is warm, to get home and find her warm and nice (without having to leave it all day lit, of course). Home automation connects the heating for you at the time you want.
A house that saves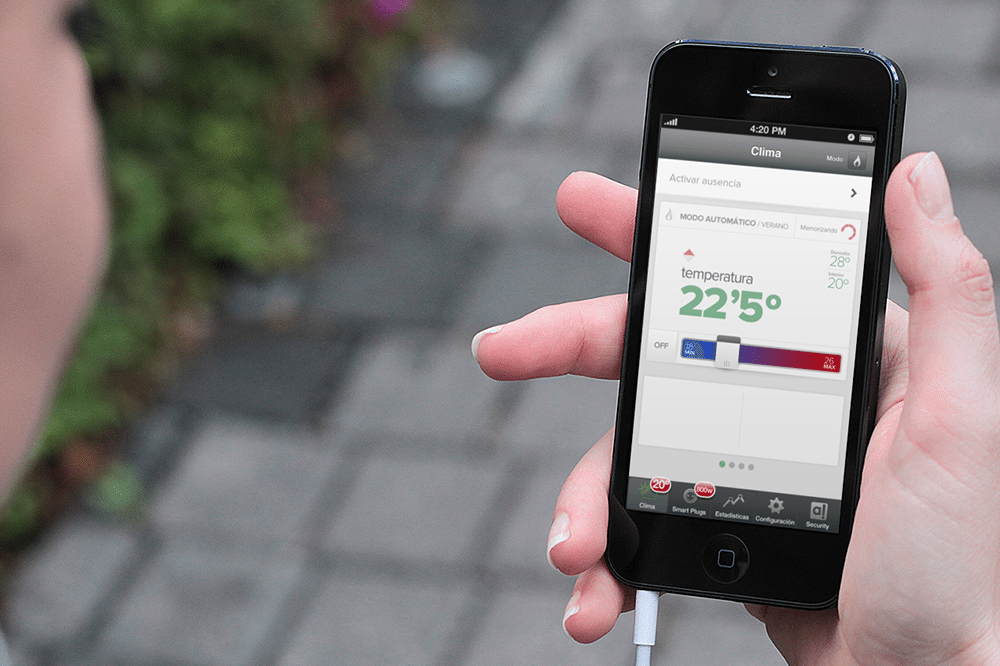 The energy saving it is one of the decisive factors by which to incorporate home automation in homes. The automated management of electrical and heating systems helps us to use these resources in a more optimized and sustainable way, which reverts to our budget.
But how does he do it? How does it help us save home automation? Thanks to her we can set the heating on (or the air conditioning in summer), for example, at the time we want. The same happens with other electrical appliances, so we could consume electricity at the time when the rate is cheaper.
Another of the many things that home automation would help you at home is to improve the isolation for not waste in heating, for example. With a domotic control of the blinds, You can get the interior temperature to stay more constant, without large losses of heat in winter or gain in summer.
A safer house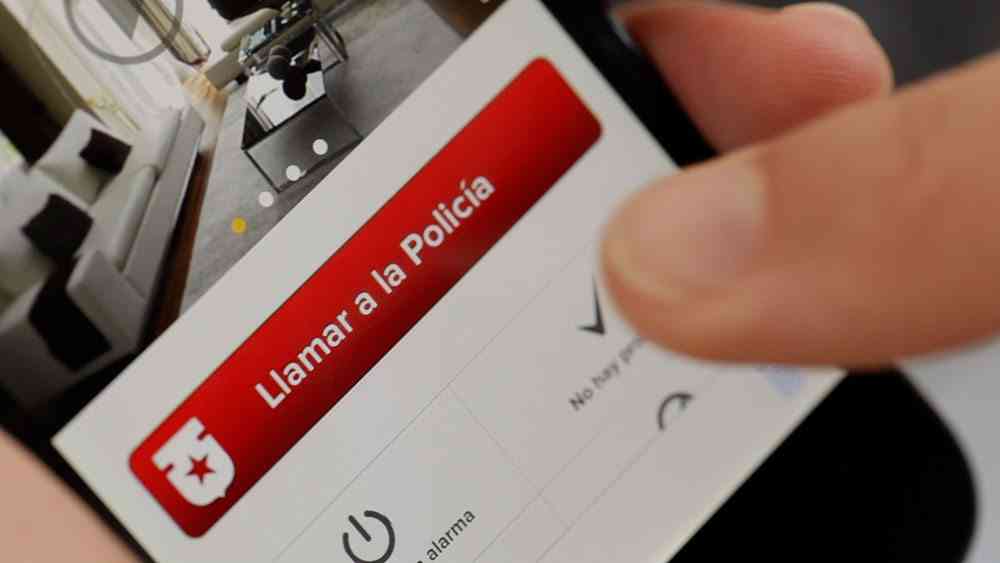 The protection of our house is not an issue to be taken lightly. In fact it is one of the things that concerns us the most. One of the most valued by all, since feel safe at home is fundamental.
Well in this aspect can also help a lot the home automation. An anti-theft alarm works much better with a domotic technological support that connects and disconnects it when necessary, that detects strange presences, that allows us to control the video surveillance cameras at a distance, etc.
It also contributes a plus of fire protection, gas leaks or floods or, even, there are special domotic solutions for the elderly or those with health problems living alone. In a word, what is known as telecare.
Home automation available to everyone
Although today we still think that home automation can only be included in luxury homes today, it really is not like that. We have already told you that there are simple solutions that are available to everyone. They are novelties like control and regulation of lighting depending on the amount of light needed (from presence detectors to dimmers, interior temperature control, etc.).
If you already have a home automation, congratulations! And if you still do not have it, you know what solutions to incorporate in the future.