Undoubtedly in these particular dates of the year, before the imminent arrival of Christmas, they begin to form clear concepts about its decoration, but it is in this case where fundamental variables can be proposed that propitiate not only an aesthetic enhancement but a true interaction between the environment and those who live or visit the house for the celebration of the festival.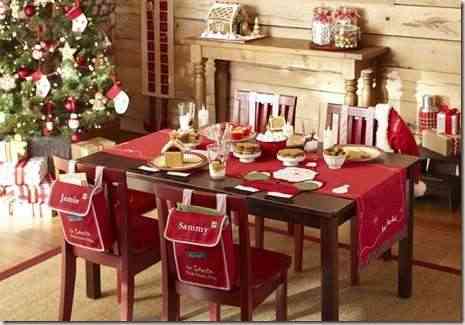 And it is that while we all appreciate what Christmas can deliver us, it is the children who enjoy it the most and in whom the decoration will influence more, since in many cases it will condition their actions, therefore If you have children in your home or awaits your pleasant visit, we will highlight some basic characteristics that will help you to create spaces that are extremely welcoming for your children, without limiting them in their actions or preventing them from causing a real problem.
It is so that children will really like a colorful decoration made in bright colors, something very striking that will surely impel you to try to interact with it more than necessary, so if you have a large Christmas tree we recommend that you try to raise it or start your ornamentation at a suitable height, another practical solution is the arrangement of large and small boxes, which will provide a barrier between the child and our tree, we can decorate them as if they were gift packages and thereby obtain an incredible aesthetic result.
Arrange our tree in a strategic sector always presents to the observation of adults is also a great solution, on the other hand, and to calm the anxieties of our children we can leave several ornamental objects outside the tree in order to invite them to place them, making them part of the decoration.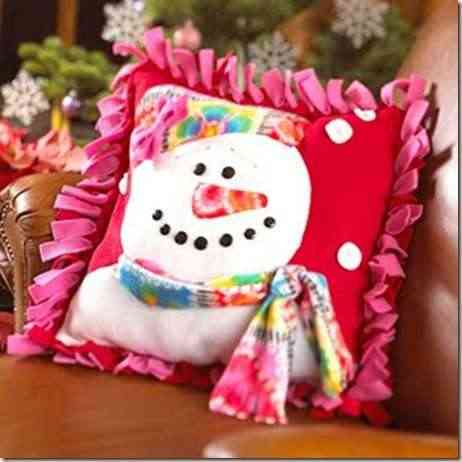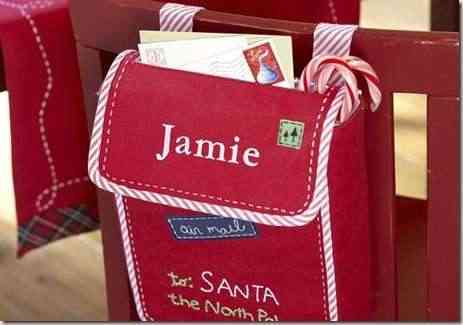 Put small sacks on the Christmas table., with the name of the small ones, sweets and some toys will entertain a lot the children who will immediately take advantage of the Christmas activities, the arrangement of cushions and highlights vinyl with motives of the festival are generators of atmosphere and always very well received by the smallest