Our friends the curtains, they not only offer us privacy but they are also of utmost importance when we try to save energy by maintaining a cool or warm environment -Depending on the time we do not find- This great article has the virtue of change and improve the appearance of any stay.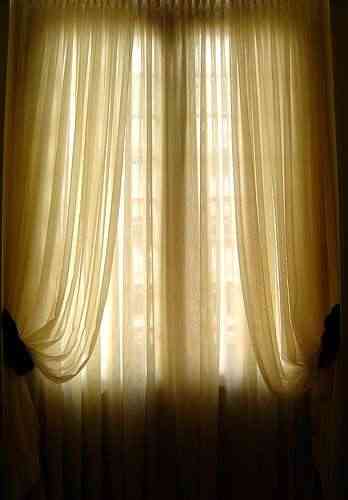 Likewise the curtains are completely useful as a tool in decoration. For example, we can make it look like a bigger window or hide some imperfection this.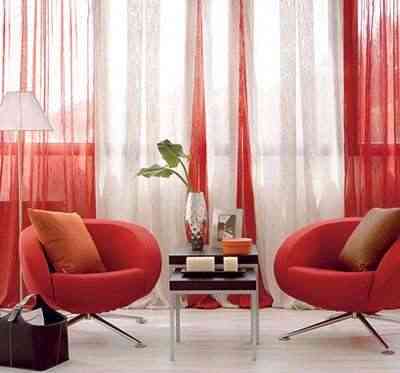 If we have a home with low ceilings and we would like to hide these, we can always locate the curtains as close to the ceiling as possible, in this way we will achieve an effect that will make it seem higher.
Make our own curtains It will help us when it comes to saving money and, thus, obtain exactly what we want. Personality in the curtains! This process is not very complicated and does not require much skill to sew them ... just a little common sense.
On certain occasions, purchased curtains may be limit ourselves in our decoration. It is possible that the designs we do not like or do not fit at all to what we want. The custom curtains will ensure your space that, the lining of all the windows, obtain a continuity and balance.
Selecting our own fabric, one that we like for the curtains, will allow us to realize cushions or cover certain furniture with the same fabric... that way we'll create a nice set ...
... but if the chosen fabric is very striking maybe the best would be combine the color, design and texture of these with a piece of furniture or object so that it is not repetitive.