Generally at the time of developing a decorative space so many furniture pieces as the ornamentation and tonalities implemented must adapt to the paving, in this lies the greatest visual impact and a correct and appropriate combination can be detached warm spaces, work, recreational, rustic or modern.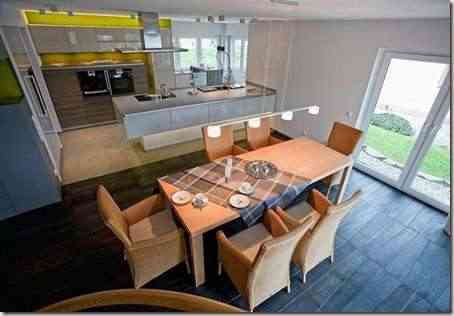 It is framed in this tendency that we will define the importance of some pavings which are presented as good to solve alternatives to reform or constitute places as particular as the beach of our pool.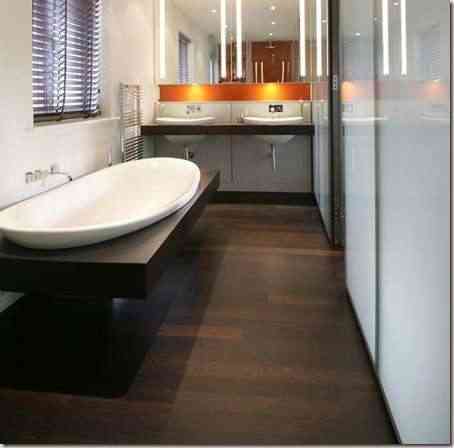 And it is in this space where the pavements must have some characteristics that allow them to be suitable for their implementation, such as non-slip qualities, resistance to the deterioration of climatic factors and chlorine, and of course heat-insulating capacity to prevent the strong summer sun from burning our feet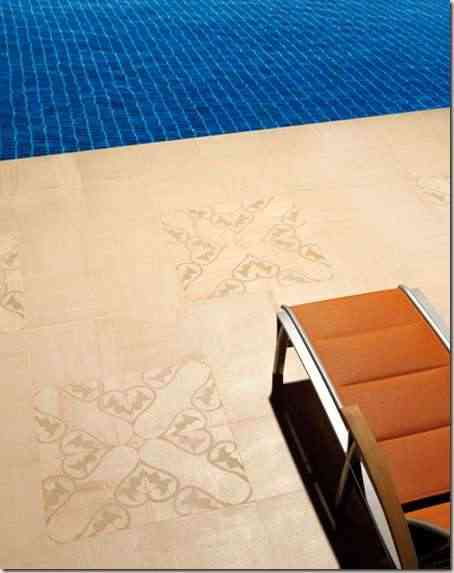 Venatto in its collection Provence and Tuscany He thought about all this and more, since he presents us with some very simple pavements to install and which are defined by their ability to contrast the exterior green space, the turquoise water and the classic finish of our outdoor furniture, in turn the same adapts its texture depending on whether it is wet or dry, preventing accidental falls.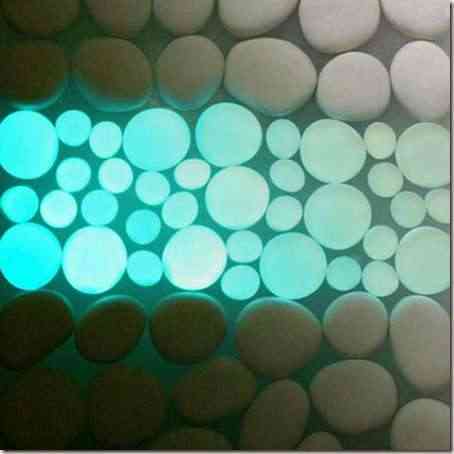 Gunni & Trentino He also thought about the exterior but in a more innovative way, developing pavements with Photoluminescent capabilities, therefore do not require to be switched on, and that also imitate the morphology of round stones, ideal to develop trails and visit our garden also at night.
But returning to our interior spaces, nobody can deny the beauty that the wood supposes and a shining and shiny pavement can deliver us, although they tend to be for their natural noisy conformation, we refer to the expansion and contraction that these suffer from temperature changes, thus Listone Giordano, implements a technology that proposes molecular modification to the wood used which is ecosostenible and promises the deepest silence with a wonderful ending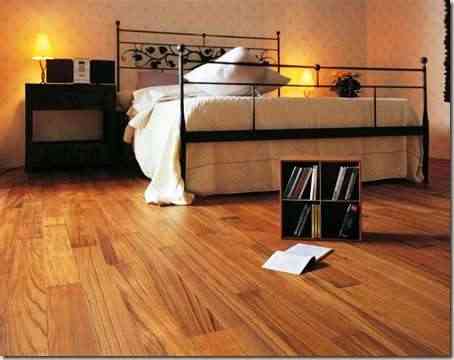 On the other hand, we are looking for solutions pleasant and elegant at a reasonable price the bamboo parquet is a great alternative, with lacquered top layers imitating fine woods, Pavement pieces are made mostly of bamboo, a completely renewable species and an amazing growth that allows us to obtain fine floors at reasonable prices.