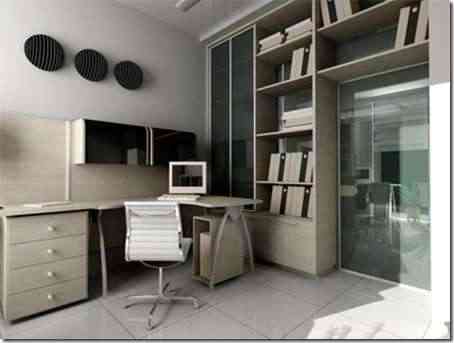 Think about converting our house in an area of ​​stay destined to the recreation and the rest in an intelligent way that allows an adequate mobility and aims at a disposition focused on a particular tendency, it is a task not always so simple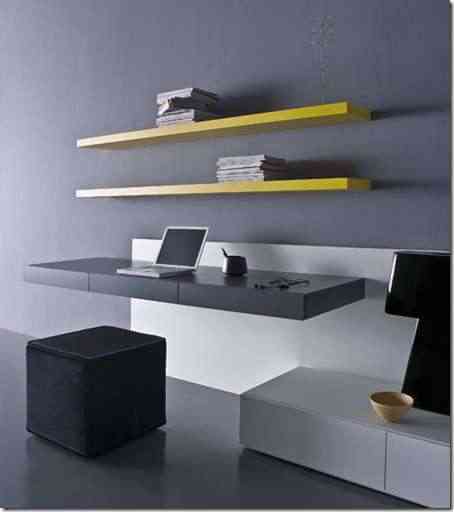 But imagine that we also need to a space intended for work, there the complexities increase especially when it comes to adapting two very different spaces, like our living room and our office, and this feature can increase its complexity if the space is not an ally for its conformation, for that reason we will stop on the minimalist desks, accessories that can facilitate this interaction permanent between two antagonistic spaces, in an elegant, decorative and functional way
Sergey Makno is a wonderful creator who thought of this duality of spaces so different in his decorative shaping as in their idealization of activity to be developed in them, and I create this beautiful folding desk that seems to float which takes advantage of the comfortable armchairs from our room to develop a great office in a hallway or living room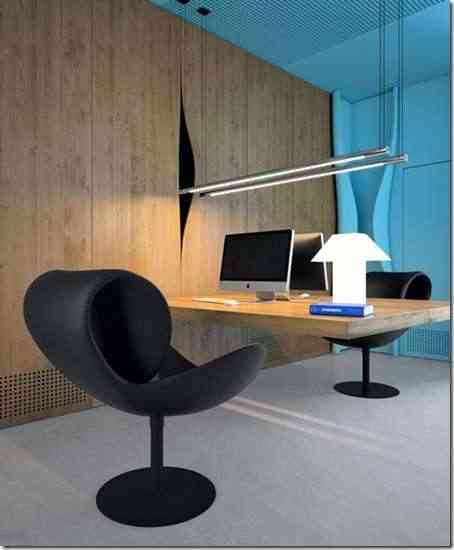 BlueLong It is a great desk designed for our laptop, StudioDesk, is the name of this conformation, the idea of ​​this conformation is to offer a comfortable, decorative work space, modern and dynamic ideal for our minimalist conformations.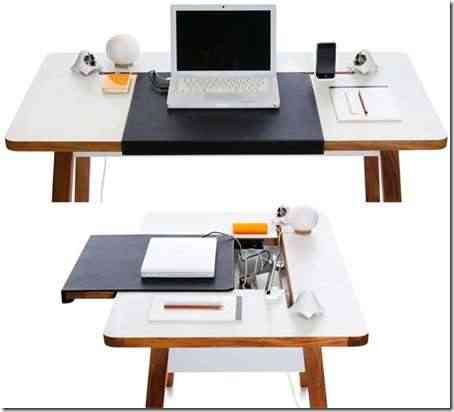 But if we look for innovation in desks, it is not strange to find Apple the computer giant also creates decorative solutions for your products, in this case it is of IDesk a desktop designed for IMac.
If we look for a solution that contemplates all our expectations, X Y Z It can be much more than a simple furniture solution, since it is not only a desk, but inside it hides the computer, a great idea, that bets on functionality and elegance with a fine finish.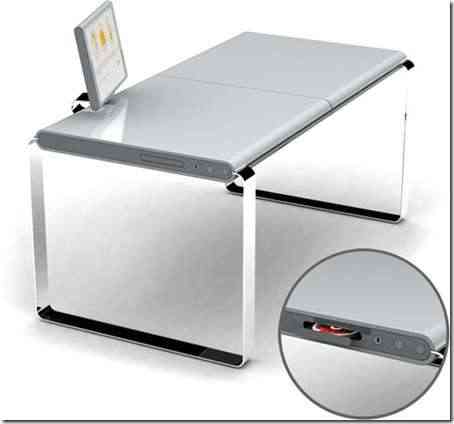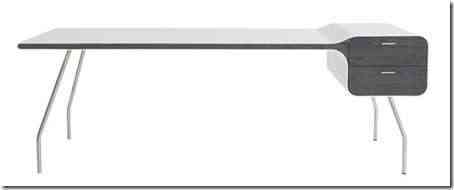 These conformations of a great genius are the creators of a great number of dispositions, but remember that always the important thing in small spaces is to optimize them to the maximum, and it is in the corners where greater spatial capacity is spoiled, therefore the solutions of Mounting Corner are great optimizing every corner and creating functional spaces where it would seem impossible to achieve them.