La Interior decoration is often only given to the idea of ​​combining colors and furnishings with a certain style, respecting the forms and making a place pleasant, but the truth is that this tecnicatura is really in art, where the canvas is the space and the ideas and how to translate them respond to the talent of the decorator, it is so that some pieces not always conceptualized in the popular ideology are taken by the interior decoration, in the eagerness to create a faithful reflection of the personality of its inhabitant within a concept of beauty that the decorator interprets and applies.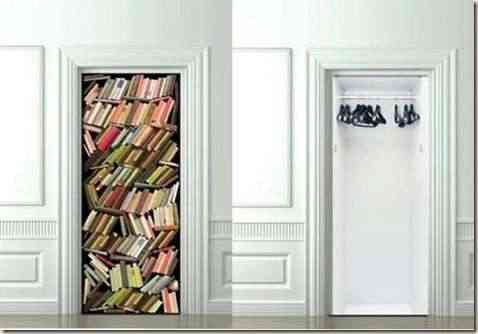 The doors and their decoration, belong to this type of pieces not always conceptualized or belonging to the popular imaginary when decorating, however they are the object of ornamental modifications since its creation more primary, being during the Señorial stage and later Monarchical Imperialism where the artists of the time created pieces of admiration that we can still appreciate in palaces like Versailles.
Returning to modern life, the task of the craftsman is replaced by digital printing, imagination and of course a novel concept that creates pieces which usually do not go unnoticed thus creating a remarkable differential that becomes a piece of particular prominence.
So, if we decide decorate our door today, technology puts at our disposal a large number of possibilities that lead to really novel creations, without ruling out the great possibility of fittings and thematic locks that we will find thus forming a true decorative piece.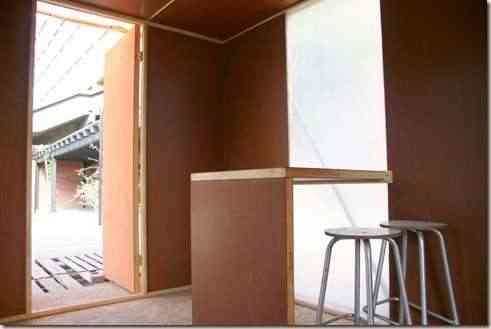 But functionality also doors can help us save space, as is the case of convertible doors, which can be transformed by means of hinges on a practical desk, or a dining table, always referring to interior doors of course, which can even be transformed into a remarkable game table.
The doors also save space if we have in them the ornamental and practical elements, like the great range of coat racks that are currently available to decorate and help the order and comfort of our house.