It is impossible not to become an essentially hyperactive person being a citizen of a large capital. There is no need to live in New York or Tokyo to feel that it takes time to do everything we want and want, and that there is plenty of energy at the end of the day. It is hard to sleep; We would like to be deeply asleep at midnight, but it is still two o'clock in the morning and we are still thinking about what the next day will be like or, better said, the morning that is approaching.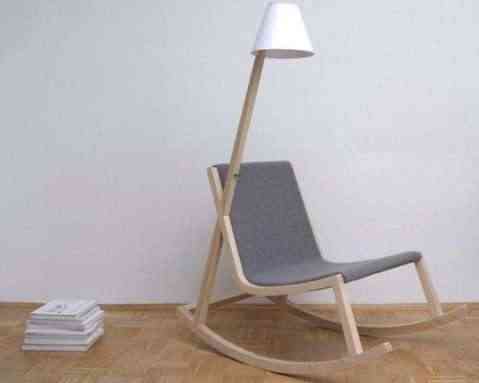 We are multifunctional humans, we can not have only one activity because it makes us panic to think that it is finished and that we have nothing else to do. For that reason we are involved in a number of responsibilities that exceed our real capabilities but we manage and distribute so well that we manage to do, yes with time against and exhausting until the last force of our exhausted but anxious organism We read four books to the time; a novel, an essay, a story and another in English. At the same time we wrote a. draft of an autobiography that will never be published, we have a notebook with drawings that we nourish every day, we carry a routine of anaerobic exercises with weights and we run three times a week in the park. The idea of ​​wasting time and energy overwhelms us and we need to feel that we live every moment as if it were the last. This is why the elements that, like us, serve for one thing and for another, save us, with light, ecological and easy maintenance, come very well to us.
The serene movement of the MURAKAMI rocking chair is relaxing and very productive. The piece, designed by ARIEL SCHWARTS, uses the kinetic energy produced in the movement transforming it into electric and thus nourish the lamp attached to one of its sides. The lamp, energy-saving and with LED technology, is a perfect complement to accompany reading or writing. A chair that also moves and that uses the energy produced by its movement to make shine an ecological lamp attached to the back is very much in the style of our multi-purpose life.
More information on the Website www.greenbiz.com