Eco FlatTV de Philips is a new television model that incorporates several features in its design to save consumption through a technology that reduces the backlighting of the LCD panel in order to reduce energy consumption without sacrificing image quality.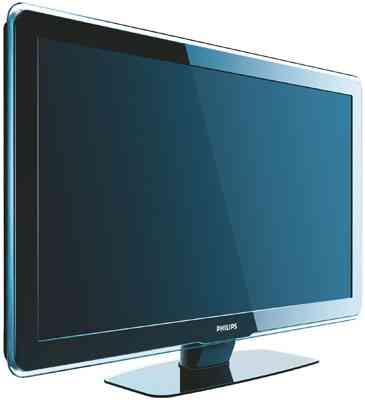 We could talk about an intelligent system because it works with a light sensor that automatically measures the ambient light of the room and adjusts the backlight of the screen to optimize consumption. To this system it must be added that it is manufactured with lead-free and flame-retardant components, to help preserve the environment, even the packaging box and instruction manuals are made with recycled materials.
With all these characteristics, it is not surprising that Eco Flat TV has been awarded the «Best in Show» award in the International Fair of Consumer Electronics 2008, held in Las Vegas.
Further information: Phillips