Eco Age is a design studio located in London that bases its work on respect for the environment and sustainable development. Their products are made with natural and recycled products and from their website they appeal to all those who want to listen to them to apply this philosophy to their daily life, to "reduce our dependence on energy", as extracted from their official website .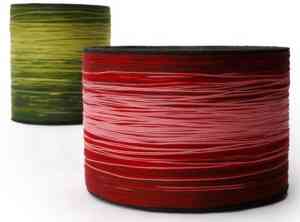 One of those products is The Spiral Stool. It is a puff made with cork, felt and wool. The first two form the structure and the wool puts the color to the outer contour, which can be pink or green.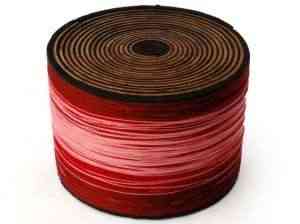 For now, their online store does not work but when they try to inform us they will be available starting in October.
More information: Eco Age