What children do not want to read or the ketchup label? Well that is a serious problem and you should solve it now. In all stages of their growth they must have a book appropriate to their age.
Babies have textures, smells and tastes that will help them develop their touch, taste and smell; between two and four years of age, those of illustrations will train them to read the messages of the images; after five years, colorful books with short texts will give them an introduction to literature; After the seven, simple stories will perfect their vocabulary, their grammar and throw them into free fall to the world of literature.
To the 11 years your child must be in love with fiction, history, terror or at least Harry Potter. She will thank you all her life, especially when I have to write you a letter saying that she is definitely living in London.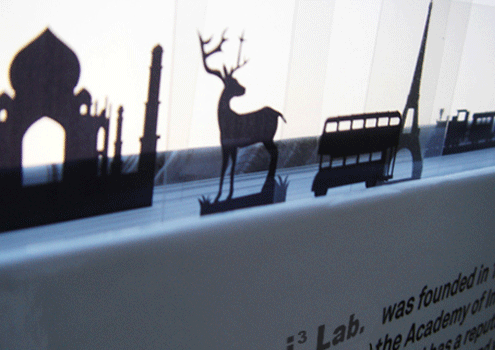 Reading can be fun at any age with the set of IMAGINARY KINGDOM page separators. This collection allows you to create your own fantastic story at the head of the books, it can be a parallel story or the metaphorical representation of what is being read. It is one of the installments of the CUENTA CUENTOS series that makes you the director, writer and artistic director of your own story. You can create a variety of scenes and views, depending on how you arrange the separators.
You can get it on the website www.i3lab.com