Although the art of decorating or harmonizing spaces seems to be a single very broad technique, there are some that deserve special mention, such as those intended for work spacesIn these, several objectives must be pursued that, although they may seem minor, are fundamental when developing our company.

Among the objectives sought, is the aesthetic impact that has the place, as well as in other aspects of our life the image suggests a clear concept that manages to fixate on people in a remarkable way, favoring or harming it, added to the aesthetic impact, Is the comfort of your employees, something fundamental for the labor relations and the tare itself is concretized in a good way.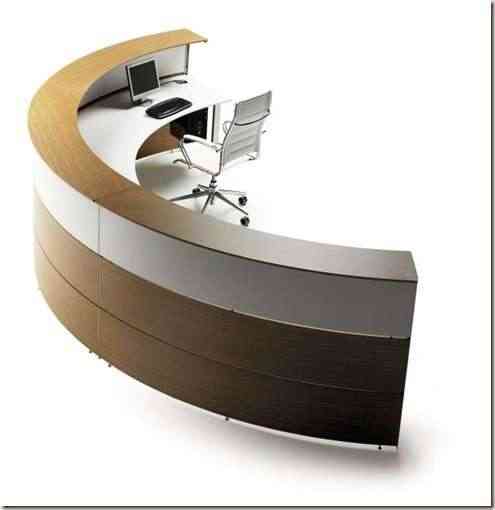 Framed in the theme we must say that the furniture intended for reception are the spearhead of an entire project that will achieve the best results, since it is the primary image that your business delivers and on it the commercial alliances and the image that your clients will have of the service that it offers.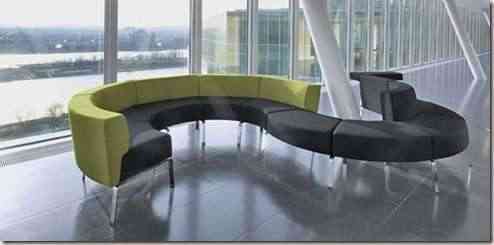 That is why, emphasizing these spaces, the decorator must look for the way to externalize his business, transforming it into a space, therefore, we find notable differences between those who dedicate themselves to business consulting, creative, design, technology and development companies, against others such as architecture studios or lawyers' buffet.
La sobriety or vanguard, mixed with the activity that characterizes it and an image of order, seriousness and harmony are fundamental at the time of its structuring, as secrets we can define some clear points, a waiting room for claims or meetings between employers must be a differential sector away from the reception, where should there is a functional music or artificial waterfall for a relaxing function, the colors should not be aggressive, they should be found in light pastels and the furniture should be extremely comfortable, with these characteristics and after a wait of five minutes the person will be more predisposed and relaxed to listen to him.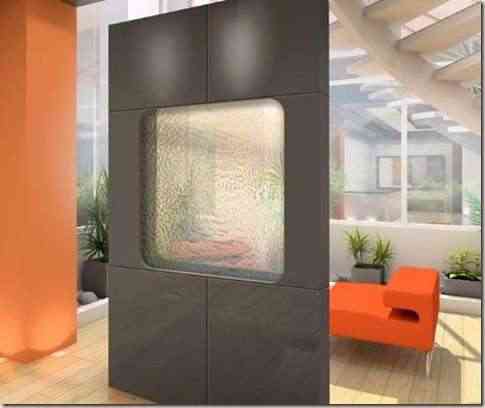 The furniture intended for reception should be a true reflection of its activity, if it is a young company with a technical profile, the luminaires, transparencies and furniture functionality must be fundamental, added clearly to the comfort of our employees, on the other hand its profile is higher its reception should be modern but without clashing, instead of having huge armchairs, I can choose elegant chairs, globes and classical libraries, combined with fine rugs.
Music, indoor plants, light colors and a large space for receptions create an environment perhaps superior to the dimensions of your company, but they are the secret of growth, lcd screens embedded in small tables that combine with the armchairs that have a marked technological profile, I can even show their products, in the case of the architect studios, fine models of considerable dimensions set our reception delivering the preconception of experts in the task that we have to perform, small subliminal secrets that can be the initial footnote of your success.