When we weigh that the technology drastically transformed our life, surely we put aside the Practices of highly futuristic character, either because of its high cost or its eloquent evolution in relation to the other spaces that we must decorate, but the truth is that technology is not only eccentric or luminous faucets but responds to a current need, which is part of the savings of resources and the optimization of them, and that is why we will highlight the so-called digital bathrooms.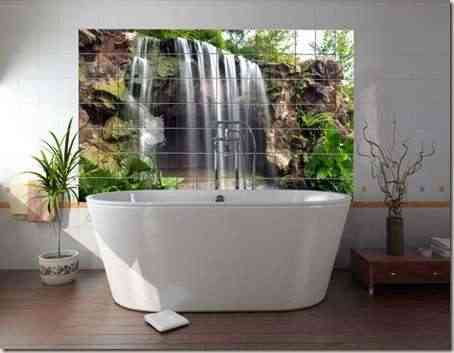 "The technology that bathes us" is a simple game of words that tries to rescue the most representative characteristics of the technological advances that are reflected in these spaces, and have as main objective save resources and protect an element as vital and transcendent as it is water.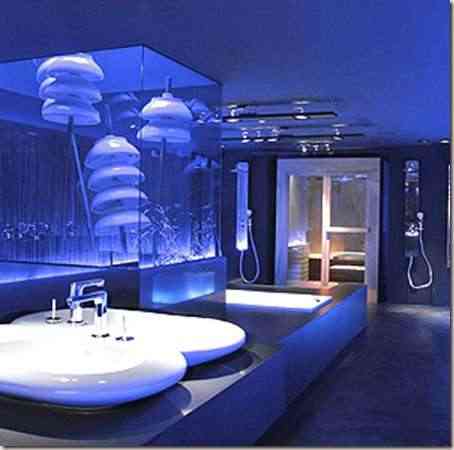 Grhoe aims to enhance the ecological characteristics by offering the user innovative benefits, which are based on developing a new bathroom concept through their products, delivering an artificial waterfall in our own home, which is able to relax and optimize the water used by re-using it in other essential elements such as the cistern of our toilet.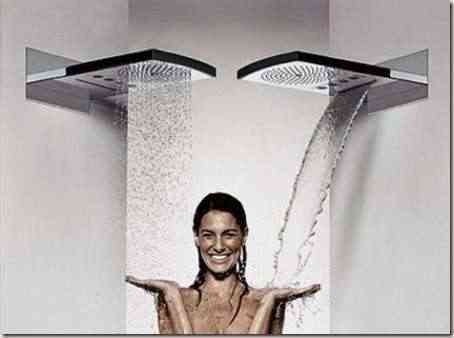 Technology also allows us to program our bathroom, maintaining a uniform temperature and water flow, which generates a saving in electricity consumption and allows us to become aware of the average amount of water that we invest in the activity, everything inherent in the task will be registered in a digital command.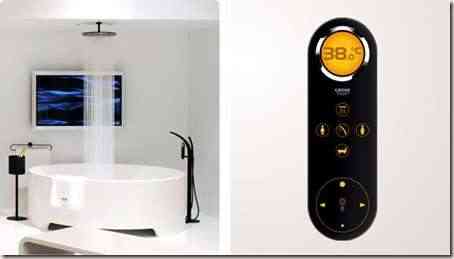 But if what catches us most of technology is its ability to entertain, we can not avoid highlighting the conformation of Ideal Standart, which proposes a functional mirror, with built-in plasma TV, clock, multimedia communication control and functional music, turning looking at the mirror in the morning in a tactile and futuristic command center.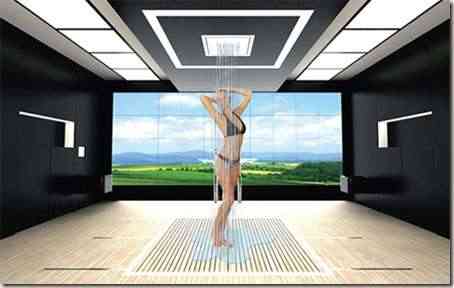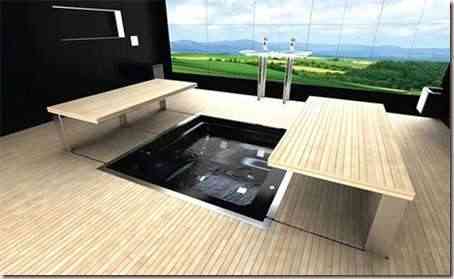 To conclude we bring you an incredible novelty, and is that if you thought that the bathrooms already suffered too many changes, the concept of Rock Active and Relax Bathroom generated by the designer Michal Mitek it modifies everything, it is a bath which is developed in a polyfunctional space, by means of hydraulic systems our shower can be converted into a gym or our bathroom in a room.