It is time to save time, money and effort by opting to buy in the best online decoration stores. Today I tell you my favorites!
The world of decoration is changing. For starters, I have always liked older furniture more than modern and poor quality. All those physical stores that sell everything and that are second-hand can be treasures to discover. Therefore, today I want to tell you some of my favorite online decoration stores.
And it is a very comfortable option and alternative to what we know of a lifetime. Buy furniture online or anything else gives us the possibility not only to see everything quietly, but also to save a lot of time and money, since some give you the possibility of bringing it home. It's a great idea that everyone should use to have more comfort when it comes to decorate a space.
Zara Home
There is no doubt that it is one of the best known (and expensive), but everything it has is so beautiful! If you have ever gone to a Zara Home store, you will have noticed a smell similar to happiness. Although it has some pretty expensive items, what I like most about this store are the sheets, boxes, candles and home fragrances. First, the sheets have a very soft touch and we can find them in all colors and patterns. I bought them about a year ago and they are as good as new. At the time I bought them I regretted a bit for the price, but everything went smoothly when I realized that They have very good quality.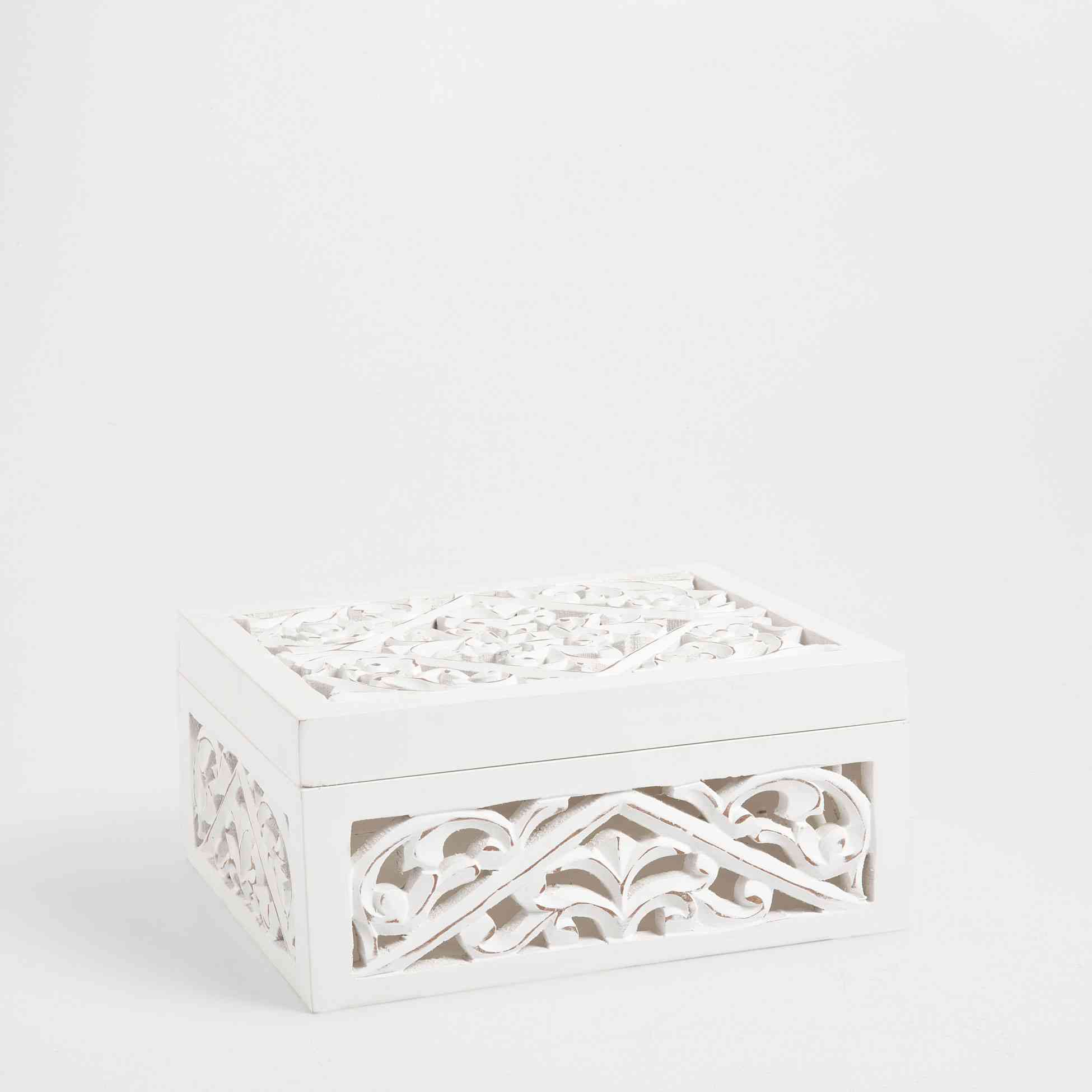 The boxes that the online store offers us are of a vintage style that can make anyone fall in love. And we can make a very nice design with the DIY trend, but the truth is that it will never look like the one they sell here. Also, they smell great!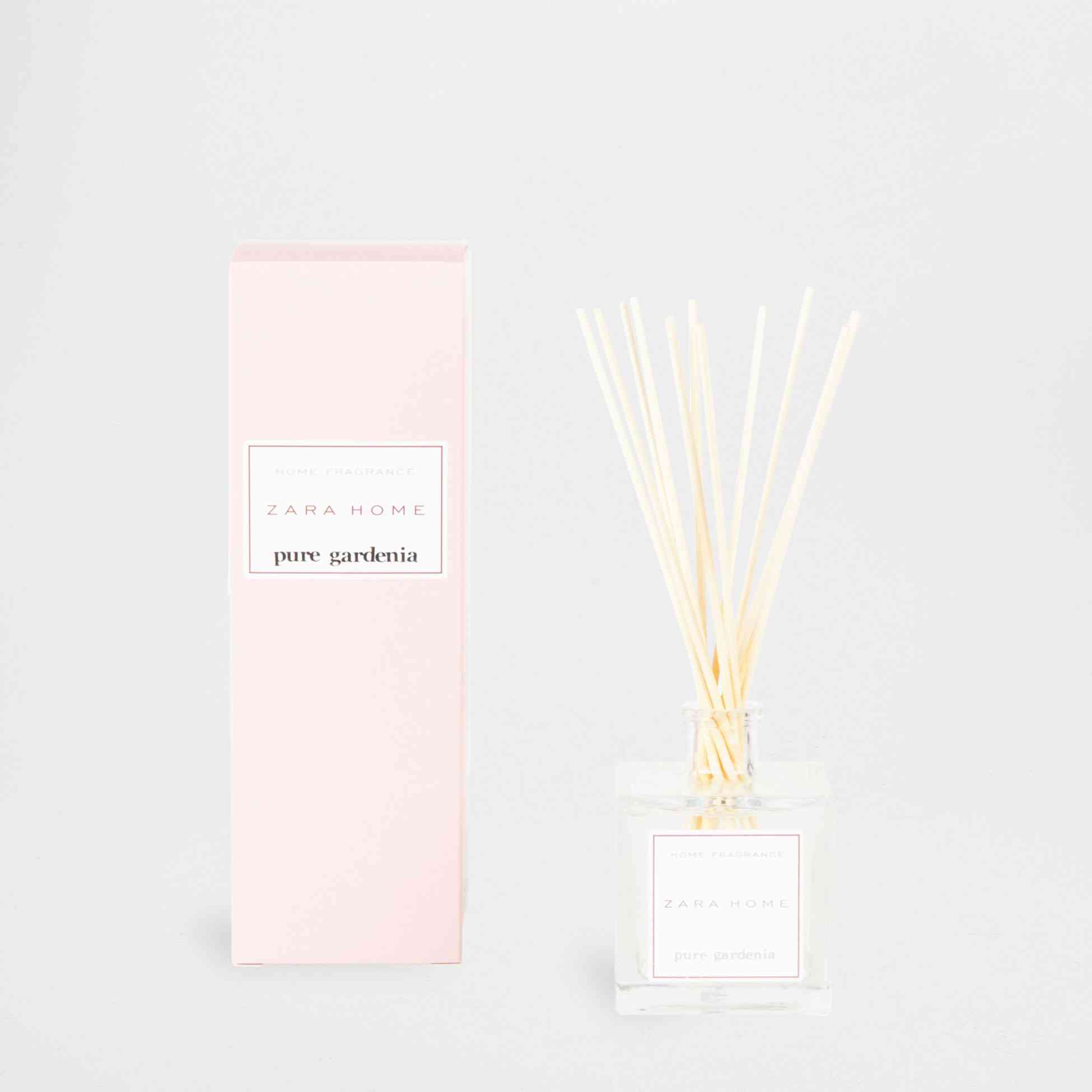 Continuing with the exciting world of home fragrances, something that I really like and have spent a lot of time looking for the perfect air freshener. Normally we change every few months and try new air fresheners, but the truth is that since I discovered the store and despite the price, They are of very good quality, they last and above all, they keep a fresh smell all the time! Since most of them stop smelling after two days.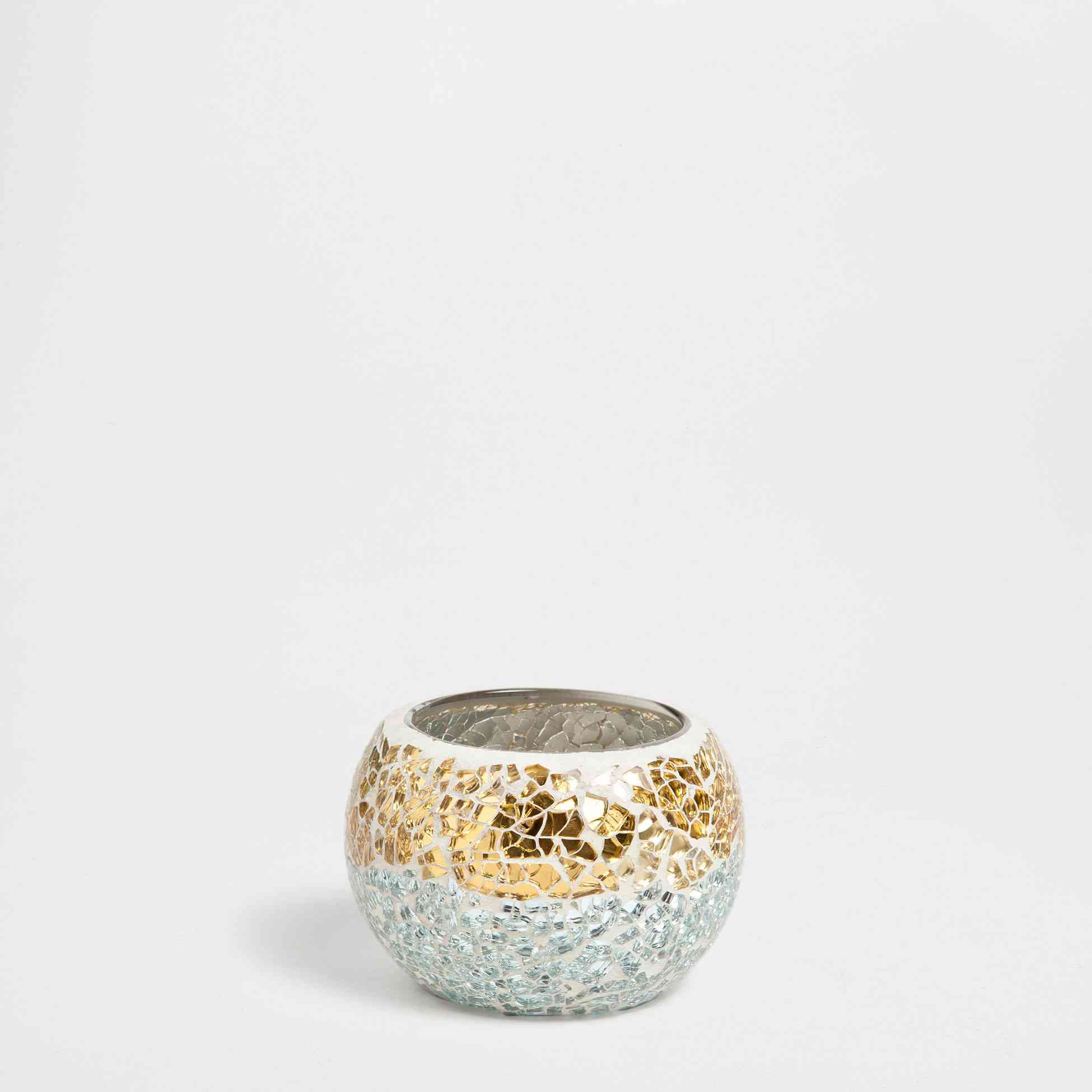 Finally, and following in the line of fragrances attached to the decoration. The tealights candles are those so tiny that they bring a dim light inside a decorated glass. The ones in this store in particular have very exclusive designs and they look great wherever we are going to put them. In short, we could consider Zara Home as an expensive store but of quality and design.
Amichi
Since last year, Amichi has made a leap into the world of decoration. So much so, that the store seems to transport us to another era. Not only the decoration of the shop is beautiful ... If not, they also sell the decorative items! Amichi It has been one of those brands that has managed to adapt to the new times, under the motto of renewing or dying, the brand has been completely transformed. From being a flirtatious and somewhat expensive brand, to being a vintage store, with the most beautiful and natural garments and spectacular decoration.
The Decoration items are made with love, that is the concept with which Amichi wants to show us his products, the made with love A new space with the most vintage, romantic and retro style in which every detail is important.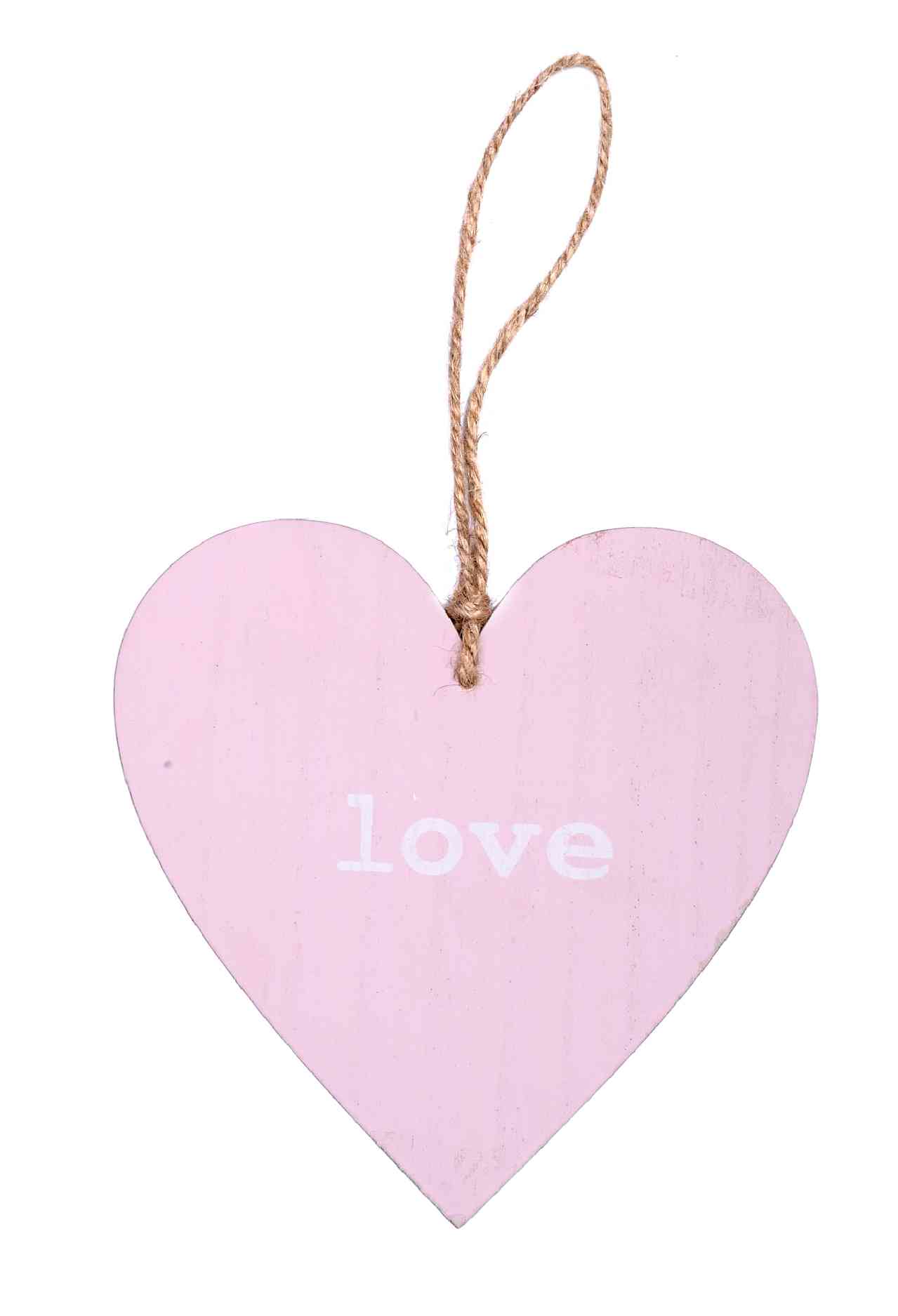 Un boho style which characterizes all its collections and the brand since it decided to become chameleon and have a place in the trends of the moment. A unique atmosphere in which to stay where each corner is a unique opportunity to appreciate the decoration.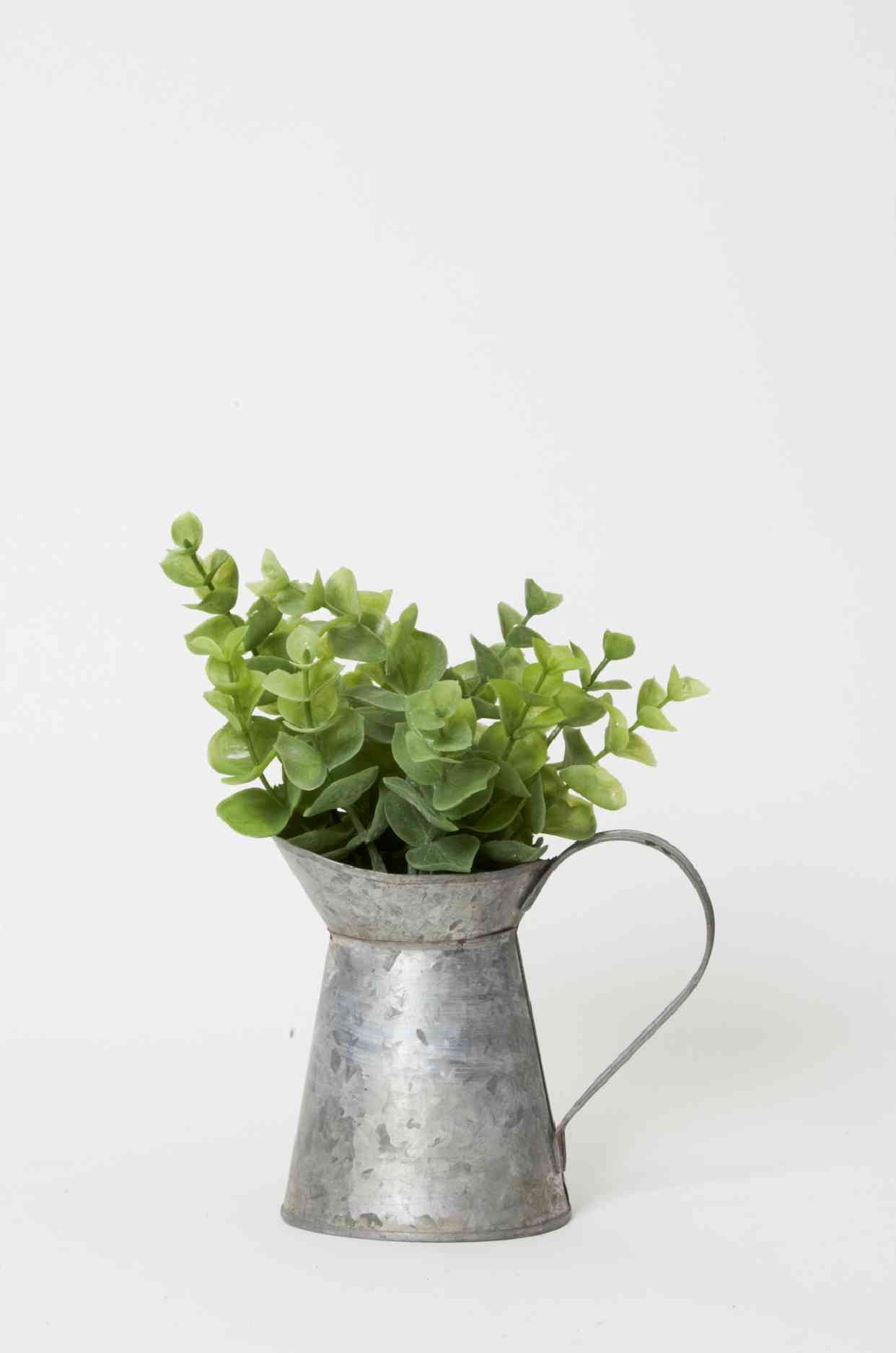 The best of all? If we love decoration, we can buy Absolutely every article. It is the protagonist of all stores, and if they also give us the opportunity to buy up to the smallest detail.
Goyart
Not long ago I discovered this store but the truth is that I am delighted. What I like most about Goyart is that It divides the categories and styles very well, and we can find everything very easily.

I could not say any favorite item in this store, but what is certain is that they have a wide variety of things to decorate, and unique! In addition, it has a section of vintage items for those nostalgic for a past time.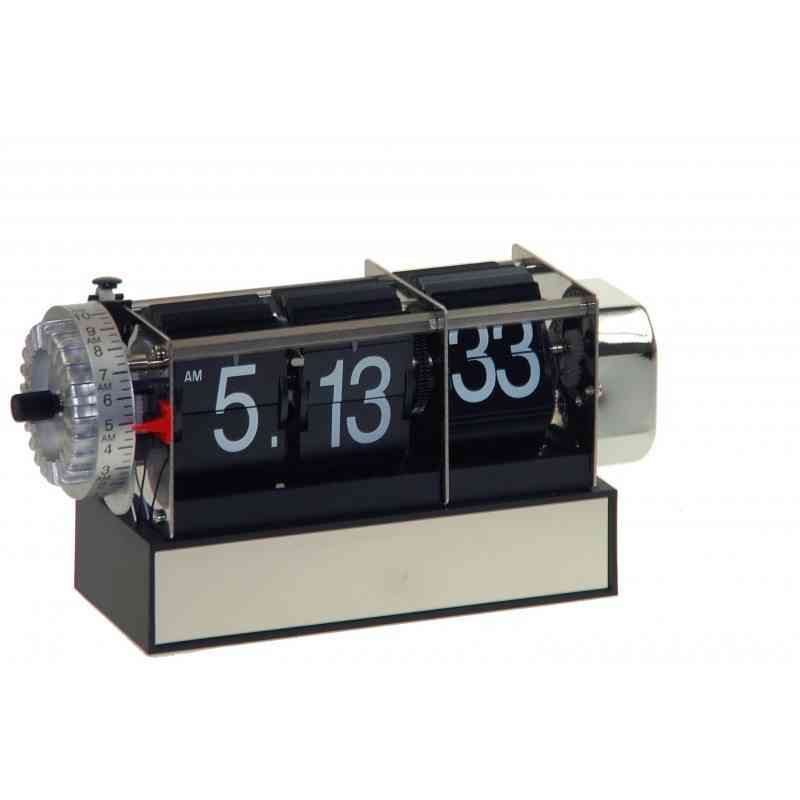 Now that you know what decorative stores are my favorites, why do not you take a look? It could surprise us how many things we can find on the net ... But it is always going to be a better idea to be able to buy in those places where we are going to be comfortable. What is your favorite decoration shop?