The room of the smallest of the house and, above all, when they are still to come is an important space where we would like everything to be perfect. For that reason today in Decoration 2.0 We would like to give you some suggestions for the decoration of the space designated as the room of the bebe.
We must provide a safe environment for the child. Take care to have little furniture in these spaces, and remember that sharp peaks or areas will be lined to leave them quilted. Think of furniture with curved lines and no tips.
The bedroom of the baby should not have too strident colors, this way we will opt for soft shades such as white, blue, pink or warmer colors but always in their softest tones. Pastel shades will be ideal for the child's room, while bright colors can make the children nervous. Babies.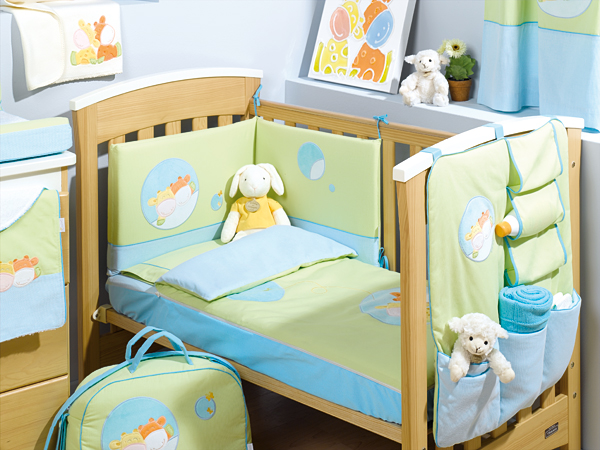 Remember that the key is in the organization, try to have bed or cot hangers, small storage places and functional furniture. This way we will keep all the products of the baby at hand.
Inside the furniture remember that besides that you like them, they must be practical and functional. Try cribs that can be converted into beds or changing tables that are transformed into desks ... in this way we will preface the life of the furniture during the development of our children.