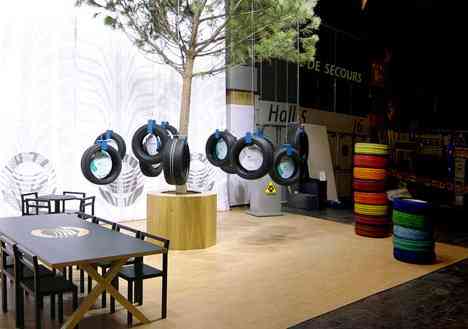 Decorating with a group of professionals and a good sum of money seems to be a simple task but take consideration that really decorative activity happens to get the most out of the imagination and inventiveness, based on these basic concepts we bring a new compendium of ideas on practical decoration, a way to decorate in an intelligent and elegant way, reusing or taking advantage of materials and morphologies of the space to achieve the best results with an investment that will surprise you.
The idea is to respect an aesthetic context although the ideas that we shape do not respond to the logical conductive thread of a decorative conformation They are usable from the practical conception that all are excellent alternatives if they are available with personalized elements that transcend the space and propose to renew the aesthetics from an appreciation of the beauty that is its own.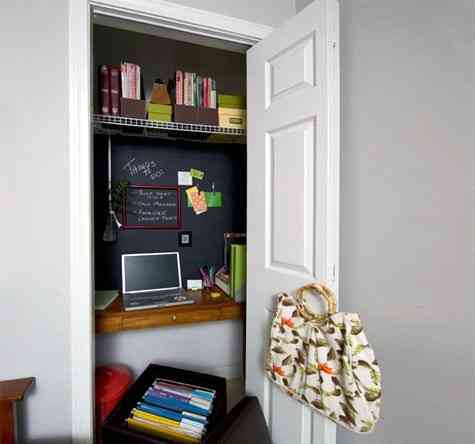 Painting a wall can be one of the many tasks that you try to do in your own savings, but obviously it does not intend to generate complex highlights or techniques since it lacks the knowledge, so we present this alternative practice, it is the creation of guards and decorations to electrical elements such as the covers of our keys and connectors, this is achieved with very simple geometric shapes that do not require a great skill since they are implemented from molds in cut, pencil, paint, masking tape and patience with a low investment in materials delivers these beautiful solutions.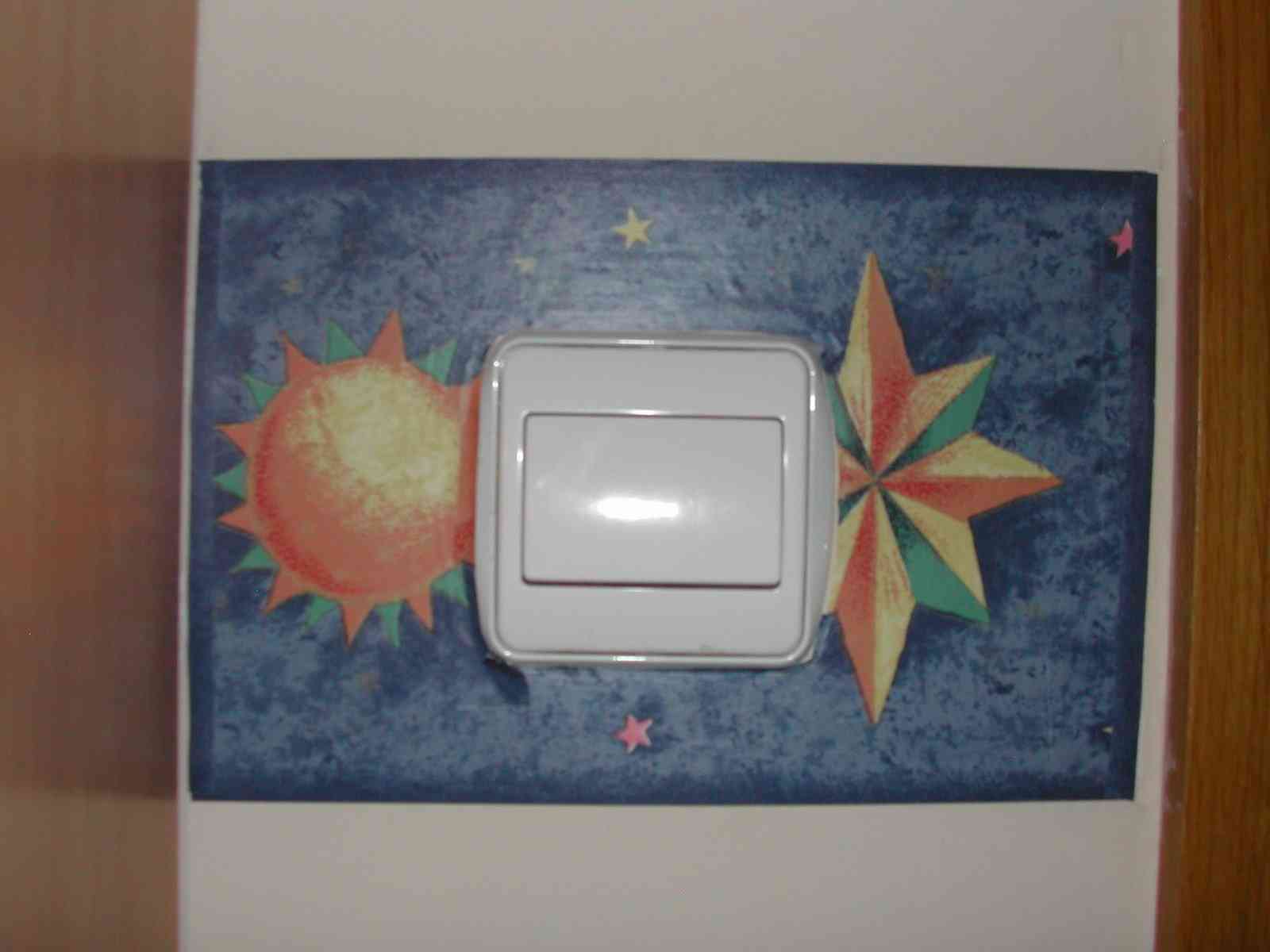 The stairs seem a completely different element within the decoration which marks and defines the space but with a low budget turn them into a wonder of admiration It is somewhat complex, therefore there are some highly practical alternatives that with basic and practical forms, the result a clear representation of our concept of beauty, perhaps the ideal canvas to capture our desires and more representative senses.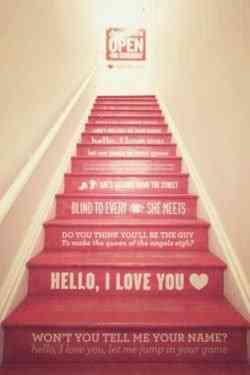 Decorative home appliances is one of the proposals that the market offers us as a decorative addition to our spaces, however the high cost of some of them and the impossibility of renewing a complete collection, drives to solve the problem of its impact of fmore creative, vinyls, and stickers that respect the forms or with small variables can completely decorate our general aesthetics with an ephemeral investment in relation to the benefit that they develop