If the passion for reading dominate your life and there is nothing you like more than spending the afternoon at home reading, sure you have a lot of books to keep. Today we give you the keys so that you can choose the best bookstore and the atiborres as you wish. When it comes to books, they are never too many.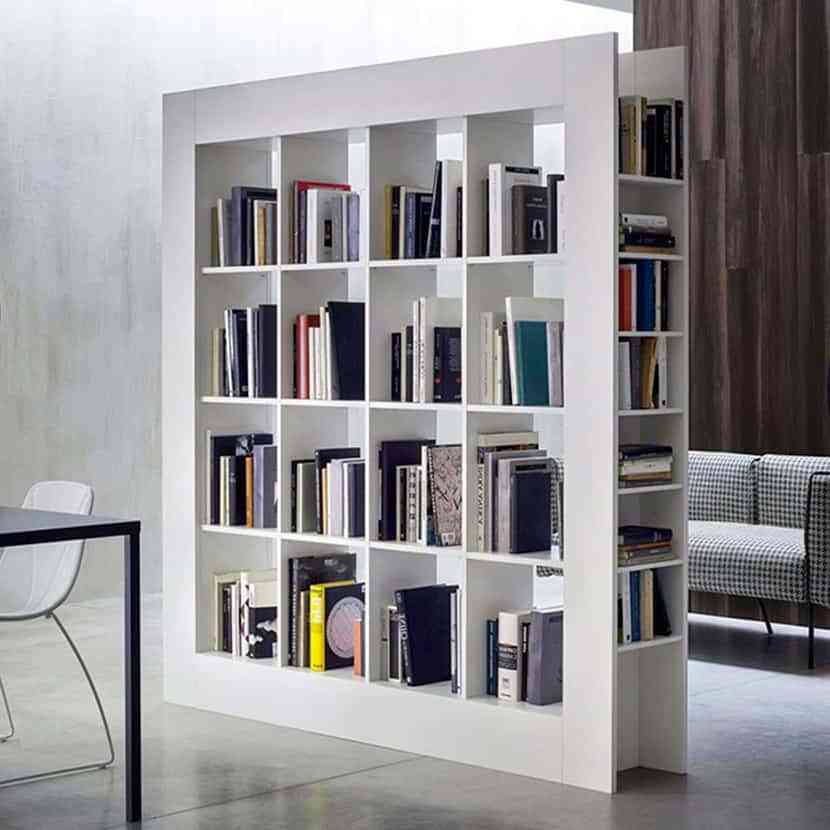 The inveterate readers have the house full of books. It is a true fact, an indisputable truth that goes beyond the size of the dwelling in question or the decorative style that dominates in it. If you are one of them, you will need choose the best bookstore for the living room, and maybe some more for other rooms in the house.
Do not worry at all because today we are going to give you some practical recommendations so that you can decide without problems. In addition to Storage capacity, You need your new shelf to fit in shape and size to the hole where you want to fit it.
Choosing the best bookstore is easy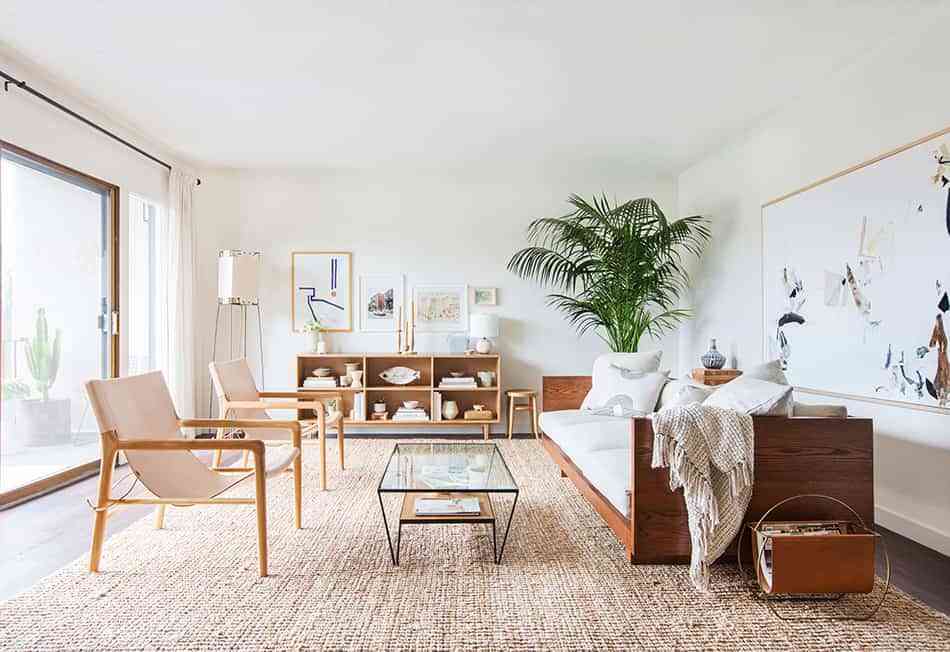 We live in the digital age and, little by little, the screens have been colonizing our day to day. However, and although I am an unconditional fan of the Kindle and other electronic reading devices, nothing can be compared to The magic of reading a book on paper. Go slowly through your pages, look through your pages for that paragraph you want to reread, caress the cover ...
However, hoarding books without measure is also a problem ... Above all, of space. The books occupy square centimeters (or meters, if you have many). We have to find a way to save them and keep them in order. And in this sense, choosing the best bookstore is the smartest thing.
But how? Considering its style, material and design, but also the size and shape.
Tall and vertical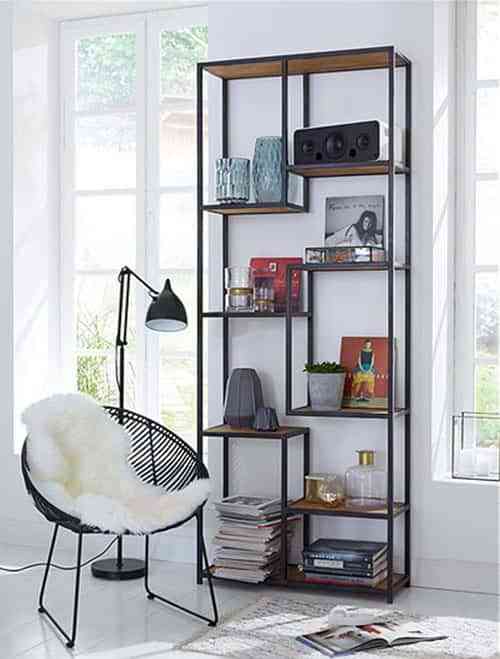 The books you have on the shelf tell a lot about you. Or just the amount, but also the titles, the themes, etc. They talk about your personality and reflect your way of being. Y they are part of your house and the decoration.
Choosing the best bookstore to expose and store them is important. In fact, there are many possible versions of this functional furniture that also decorates by itself. One of the factors that determine the type of shelving that we need is, without a doubt, the available space.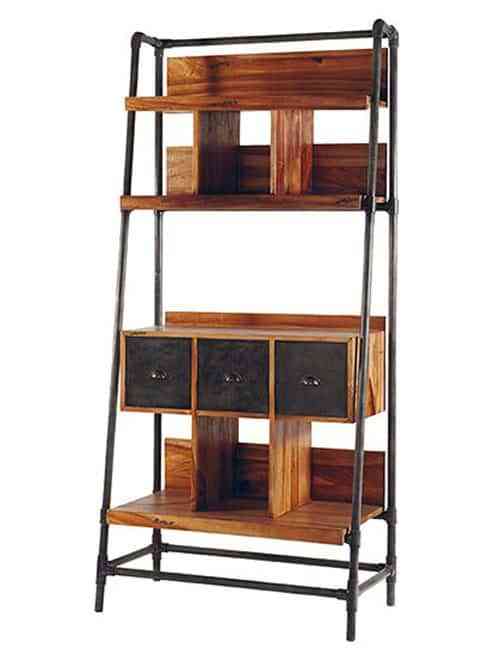 En este sentido, the tall and narrow bookstores, very vertical, occupy little surface on the floor and get great capacity to store books thanks to its height. In addition, they are able to create visual interest in a room or in a studio.
Choose the material that you like the most (and the one that best goes with the decoration of the space), and decide if you want that carries doors or not (they protect books from dust).
Medium in size, versatile and very practical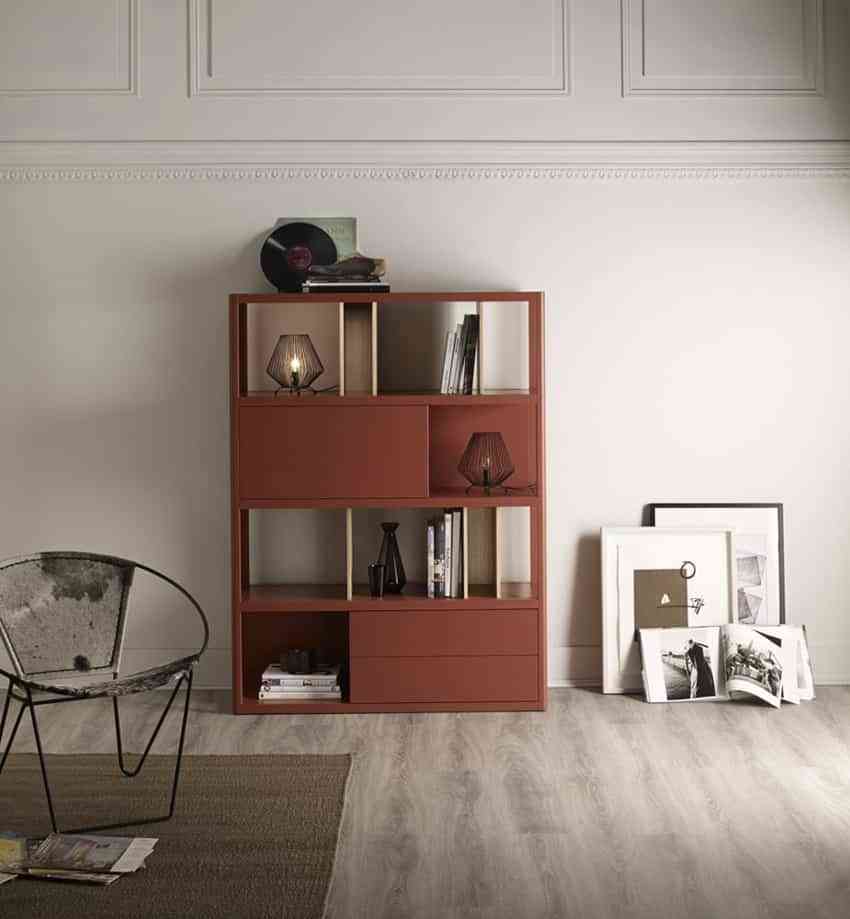 Although the lover of books what you may like is a huge shelf where there are, from wall to wall, in reality we can not always decide for this option. And it's almost always lack of space. Therefore, when choosing the best bookstore, the medium size they are a perfect alternative for small houses.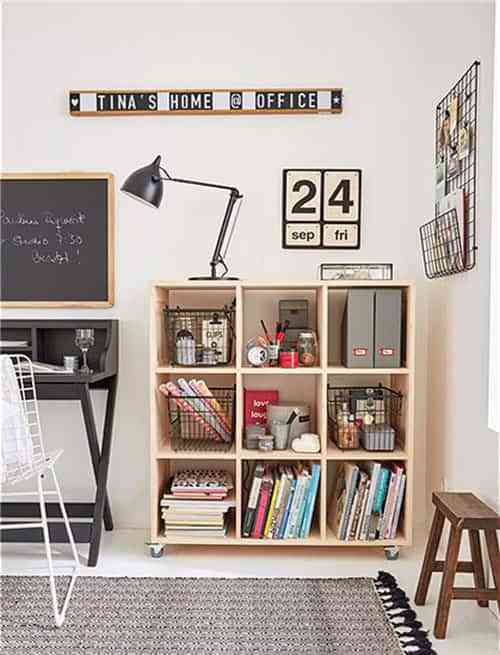 They also serve as an additional shelf, when you already have an extra-large model that no longer fits a single copy. Then a medium-sized bookstore is the best. It will be the perfect complement to keep giving free rein to the purchase of books.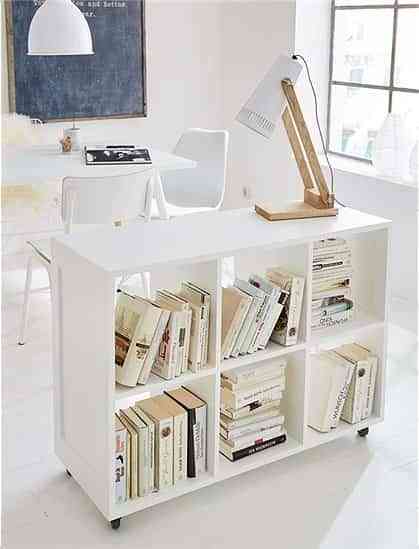 Get one of these medium shelves and put it in your bedroom o in the hallway (provided it is a narrow model).
Horizontally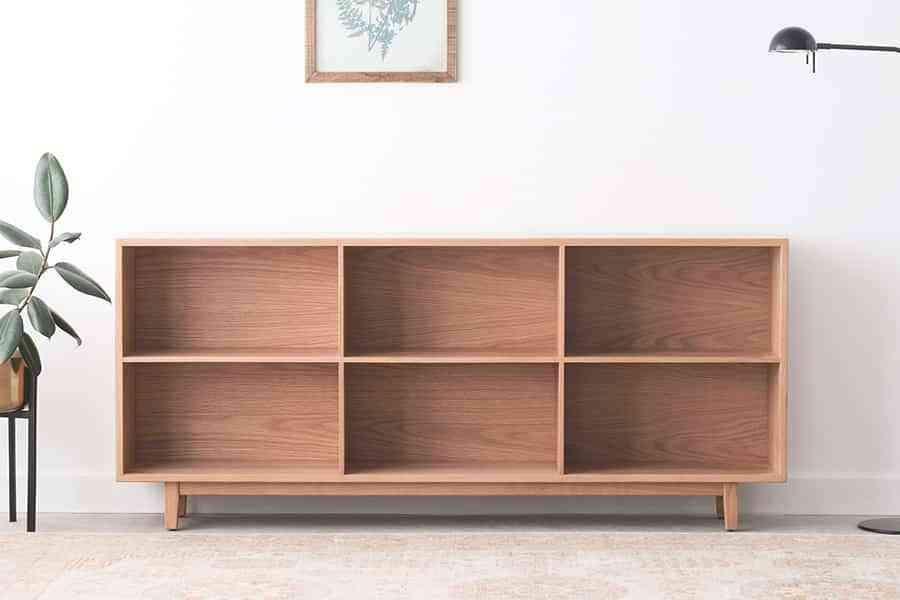 With a design of the lightest, the horizontal shelves They are decorative, practical and very versatile. They are similar (a lot) to TV cabinets, although they do not host screens but books.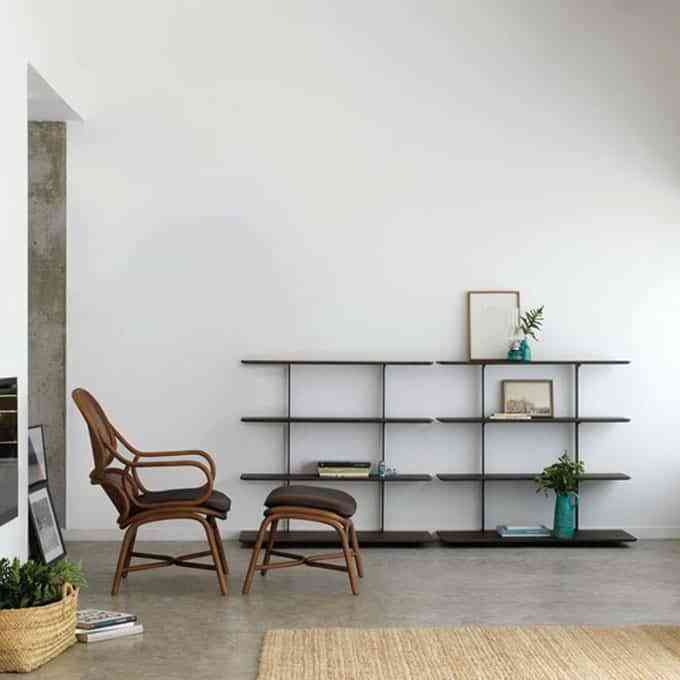 One of its greatest virtues is that they do not weigh visually, so they are light and perfect for small rooms. Play with the design and choose a model that is different, peculiar, with geometric shapes that come out a bit of the ordinary.
From wall to wall ... and from floor to ceiling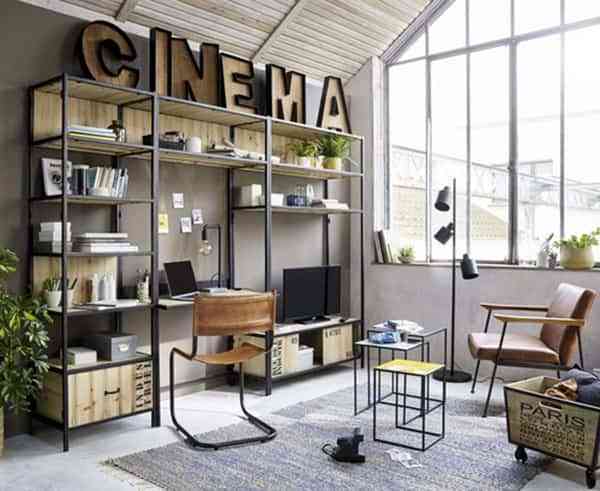 Choosing the best bookstore for your house and that this is extra large is a great advantage, because it means that you have square meters to spare to store all the books you want, in the library plan of Alexandria.
So, if it's your case, do not cut yourself and get the largest library that fits in your living room, from wall to wall. Can create it to measure, designing a module in the bottom closed with doors or establishing the number of shelves according to your needs.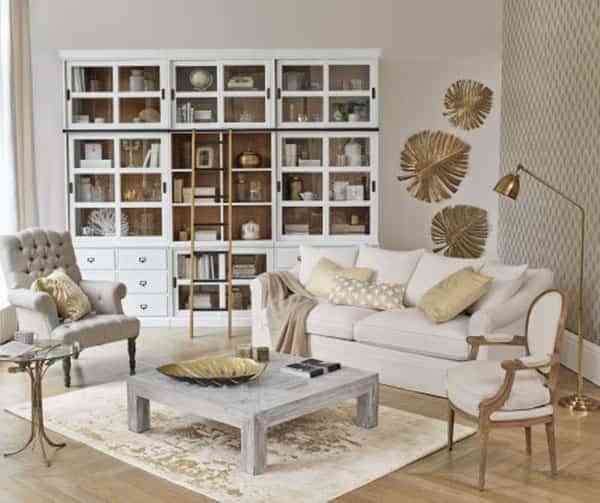 Although at first you think it's huge, you'll see how you fill it with books sooner than you think. And, in the meantime, you can always combine them with other interesting objects that will help you create style on your bookshelf. There are so many ideas to put into practice!