Tododeco.com is an online decoration shop that has recently launched its new website and in which, as the name suggests, we can find a large collection of decorative elements for any part of the house and for any need.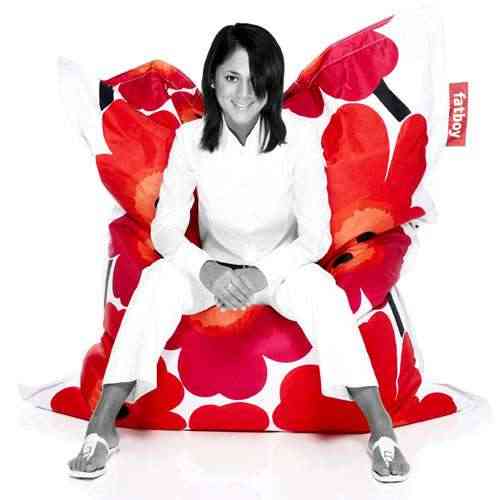 Taking a look at their offer, we can find many products that we have already talked about on our pages and that you can therefore acquire through their services. For example, the room divider Joyn Original by Design Code, the individual chocolate fondue or the Flamp lamp.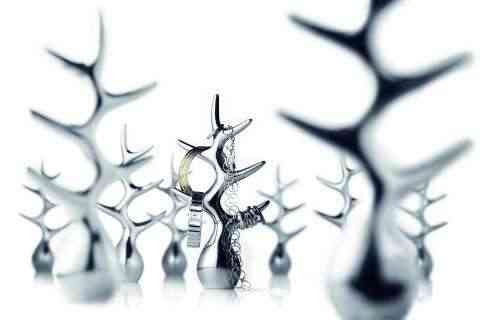 Kitchen, living room, bedroom, exteriors ... any room is likely to be decorated or completed with the objects that can be found on the web.
In addition to their sales service, they also help their clients with decorating ideas, although for now they only show a small forward with some ideas and decorating tips; example of some of them are the ideas to decorate the headboard of the bed, to decorate a table or the colors that we can use to decorate a room or another.
In its section of offers we can always find a selection of products that reduce their price considerably, so that each time we will find a different one that we like and that we can get cheaper. As for its appearance, it presents a clean and elegant design in which the search and purchase of products is made in a simple and effective way.

Further information: Tododeco.com