At present things are quite complicated to get home, and once you get it, after making a thousand balances with savings and a thousand sacrifices comes the dreaded moment of furnishing it.
At least there are still people who think about young people (besides Ikea) and offers affordable and decent alternatives for decoration. Is about Totdas, a company that offers simple furniture, made of wood and modular, so that we can adapt it to the space we are going to have.
Tables, chairs, bedside tables, shelving modules, cabinets, beds, etc ... everything can be chosen to suit the consumer so that, by joining each part, they form their own home. All of them are available in three colors: green, blue and red, in addition to the base color.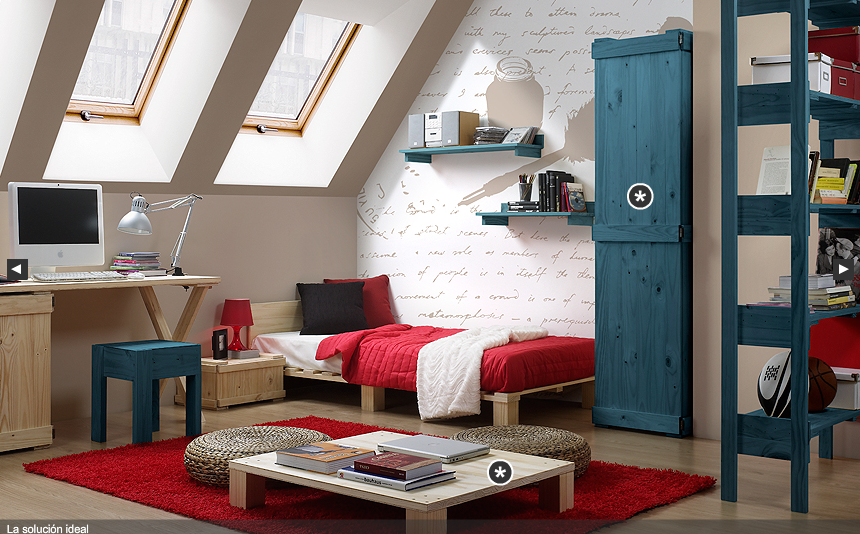 They are presented as an online furniture store with low cost prices. Let's check them we will make an approximate calculation of what it would cost us a complete marriage room, with all the elements and choosing the largest and most complete furniture in the catalog: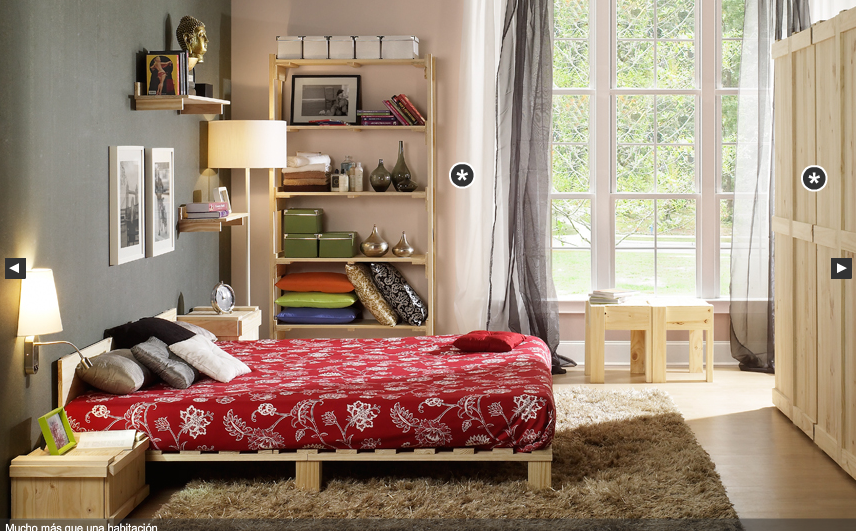 - Closet of two doors: 251 € (we could include two together and we would add the double)
- Double bed with headboard: 163 €
- Tables (three drawers): 108,50 (217 € if we choose two)
Only with this we would already have the basics for our bedroom and its price would be: 631 €. We can still add, a shelf with five shelves and almost two meters high: 84 €. It would be 715 €.
Do we think that a closet is only going to be small? Well we can put one more, others 251 €. They are already 966 €, and we can still choose two small shelves, of 12,50 € each, and we would stay in 991 €. A full bedroom for less than 1.000 €, while in other places only the bed has a much higher price. Yes, the mattress and bedding do not fit.
I think we have bought that they really offer low cost products.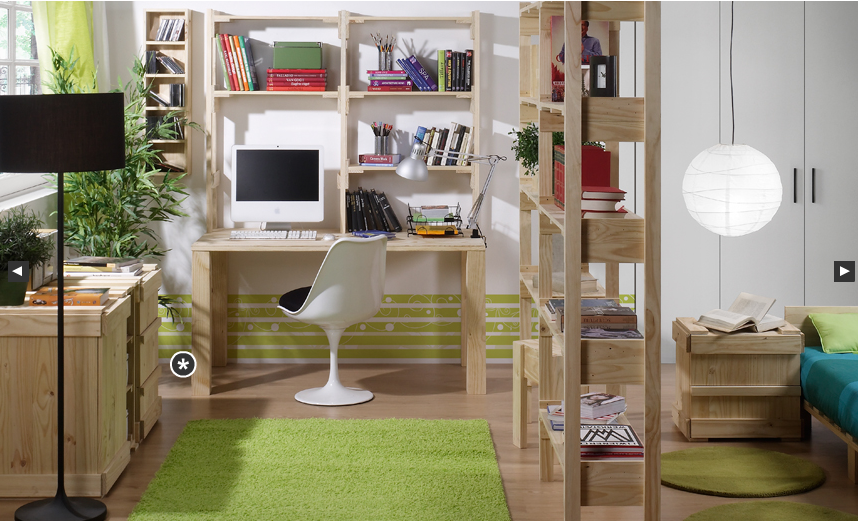 In addition, we can decorate the furniture with some of the vinyls that are also displayed on your website. Totdas products can be purchased through the Internet, by entering their website and placing our order.
More information: Totdas
Via: Decorate TODAY