La office decoration it could never be considered a simple task, since from the advance and evolution of the trade the spaces destined to the interaction between the service provider or seller of products and clients have required modifications based on the elements of exchange and the target public, looking for a symbiotic reiation between client, company and article.
Currently, no longer We can talk about medium-sized companies or large industries but about real economic conglomerates that therefore require a space that enhances the image of the company and develops as the welcome letter for our customers.
Focused on this characteristic that is not exclusively of the big capitals but also can be implemented in other ventures, we highlighted the luxury decoration for work spaces.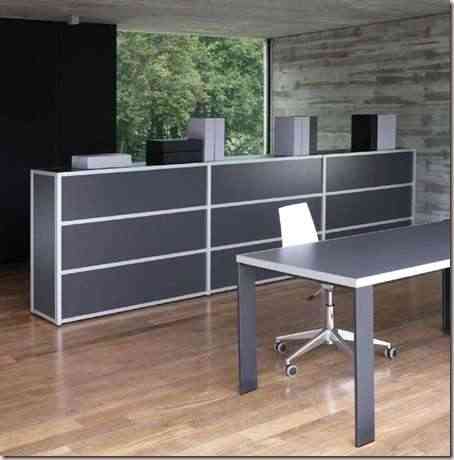 The luminaires in all decoration and more in the one that seeks excellence is a measure to contemplate, since the impact it has on the spaces generates climate and predisposes to work practices or to relaxation in a waiting room or meetings, Philips I developed a very creative model called DayWave, based on leed luminaires It achieves a consumption according to modern needs and is the bearer of an elegant design defined in the high avant-garde.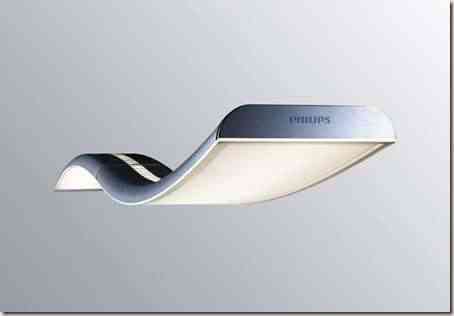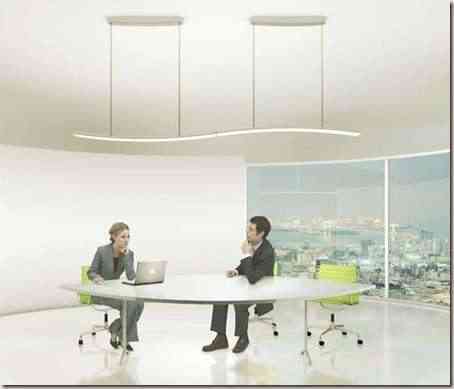 Returning to the furniture and moving away a bit from the accessory, which would seem to have a work desk or reception completely made of glass, without a doubt, something that will attract the attention of its visitors and allow it to focus the characteristic style of the space to a preconception of the visitor framed in style and elegance, is what he proposes OfiDream in his translucent models of polycarbonate with upper cover in treated glass which is light and elegant resistant.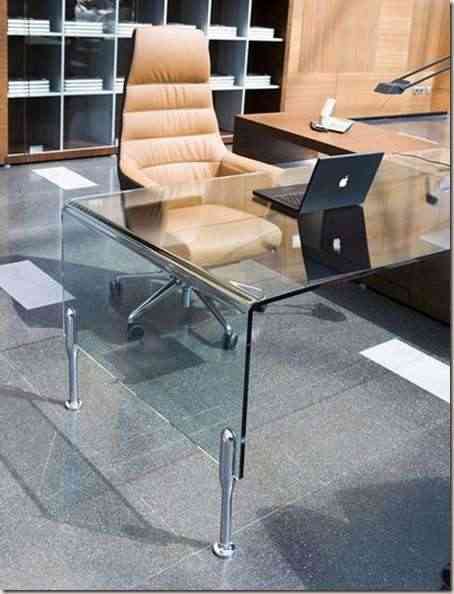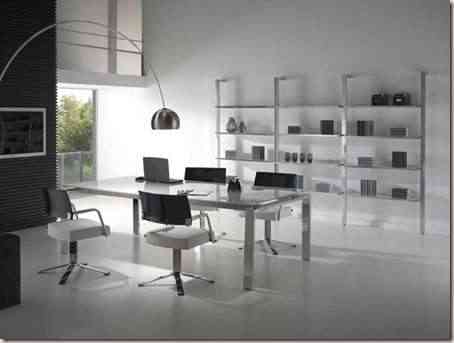 Carlos Riart not only has he thought about the elegance that a desk proposes but he moves towards a complex theme, the main storage enemy of decoration and style, he manages to correct it with his collection Stack developed for the firm section which manages to present functional and elegant spaces.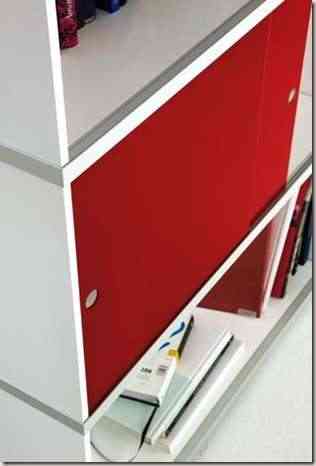 In many occasions we usually emphasize that the applicable trend in these spaces depends on the activities that we develop, therefore if we focus on creativity or we need to present a young and decontractured workplace, B&B Italy It could be the solution, it's about work by Antonio Citterio and Toan Nguyen, who created the Gunni & Trentino collection.