El use of some materials such as glass lies of classical antiquity, although in recent years mechanisms have been developed to facilitate its production, therefore it is undeniable that it is present in classical decoration, while other elements which arise from the technological and chemical revolution as acrylics made their appearance in the last half of the last century completely revolutionizing the concept of furniture.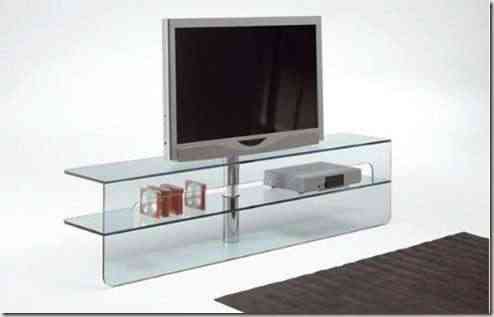 Su transparency, remarkable similarity with glass, but incredible resistance, make this polymer a remarkable material to create pieces that revolutionize spaces, although it is used as an accessory of other more conventional pieces, it finds in the furniture made in its totality of said raw material its capital highlight.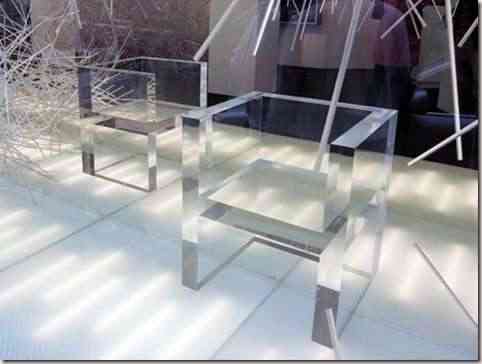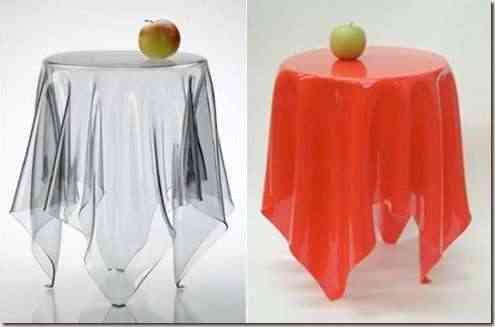 No doubt the avant-garde spaces, of a youthful nature are where the furniture made of acrylic and different alloys find their maximum adaptation, the futuristic air is mixed with a practically fabulous conception of pieces that fuse with the environment.
Although it presents some aesthetic particularities, transparent furnishings can be combined with any type of floor and color, on the other hand its creational character limits it when it becomes a highlight, so the pieces must be measured at your disposal, if you have a whole range of furniture focused on the theme notara that their spaces lack character, but on the other hand are ideal for those places where space is essential as they create an optimal space that resizes the rooms.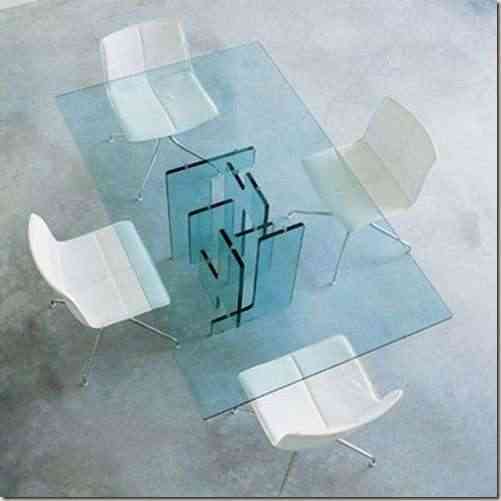 Among the large number of firms that exploit the benefits and particularities of transparency in decoration, we find Italian Kartell, which fuses classic pieces with avant-garde raw materials creating very particular furniture, a clear example of this is the collection "ghost"Which lets glimpse a classic and avant-garde style in a unique nuance.
A mention to part deserves the line developed by the Canadian Omer Arbel , which creates pieces of furniture with different alloys that manage to change color depending on the light exposure they receive, his style is futuristic and avant-garde, although aesthetically it does not receive with I like the over dosage in the spaces.