Rock has presented its new tubular shower with which besides saving space, we will achieve a delicious aesthetic effect.
His name is Transtube and it opens and closes automatically, without the need for handles or screws, but through a motion sensor. The case is curved 360 º frameless glass that seems to float without weight.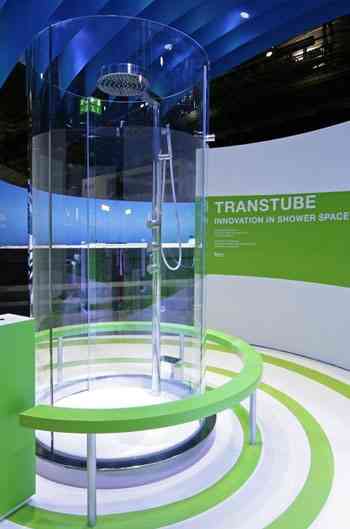 With an avant-garde design based on minimalist lines, it is the result of Roca's commitment to combine design, innovation and technology to offer the best bathroom solutions that adapt to the needs of all users.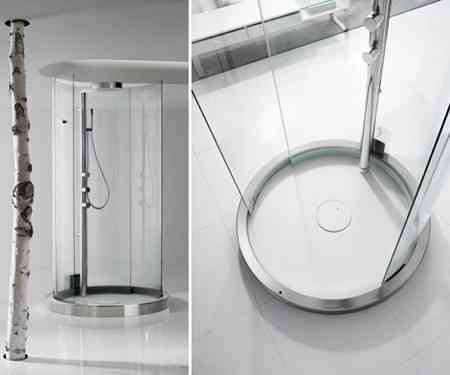 It also integrates state-of-the-art materials and exclusive functions such as the automatic opening of the door with motion sensor, the plate with the exclusive Styltech® anti-slip material and the stainless steel thermostatic column, which contributes to saving water and energy.
Further information: Rock