A solid structure of steel and polyurethane foam. These are the materials that you have used Daniel Hedner (of Imaginary Office) to create this original sofa called Pleats Pleats.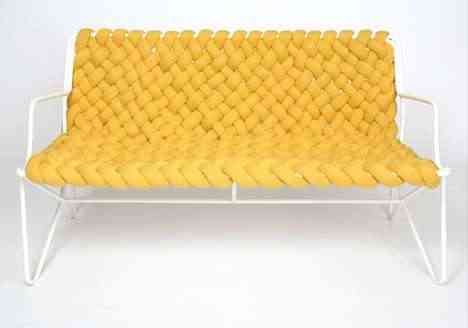 The rest of the components are completed by the imagination and creativity of this artist who has created a comfortable and original armchair, with a solid structure and interwoven giant threads that favor their comfort, forming a comfortable fabric.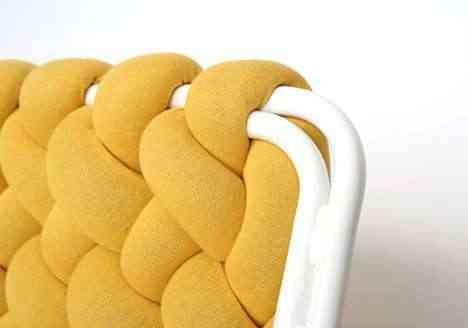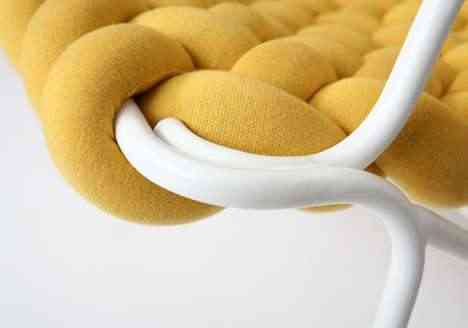 It is produced and sponsored by Recticel.
Further information: Recticel
Vía: Yanko Design