Although the WOWBOW design house is inspired by a particular dog to develop its projects, its creators have not ignored the fact that our life is pleasantly enriched with the close relationship we forged with feline friends. When we share our life with a cat, or better, when the cat shares his life with us, the rules are clear and precise: there will never be too much comfort or style for either of them.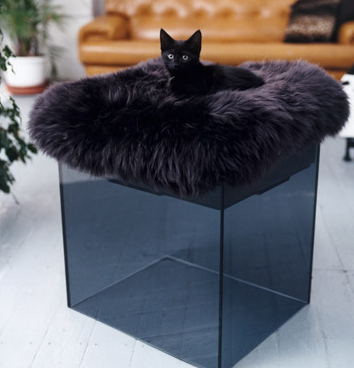 An elegant accessory with which we can pamper our kitten is the LOULIE TOWER which with its 50 cm wide, 42 cm long and 50 cm tall, offers the pet a unique and privileged position to rest and watch over its territory, as likes. In that advantaged position and on the purest feline comfort, you will be able to purr with satisfaction, reminding everyone of how good it is to be a cat.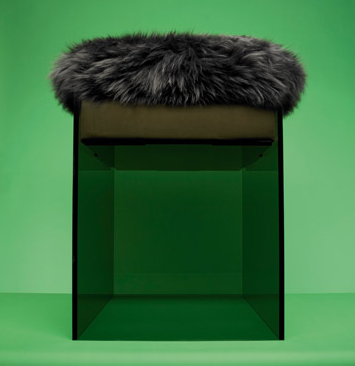 We could also celebrate a little more with the specialized bed for cats LOULIE, which like the tower, but at a lower height, allows you to sleep on a soft mattress of polyurethane foam that, in addition to keeping the temperature, does not retain odors. Everything is worth the cat, he has it clear, but he will not thank you.
In any case, visit the website http://www.wowbow.co.uk and pay him a tribute.