It's called Rek and it's a library that grows at the same pace as your book collection.
The zigzag shapes of this bookcase is very useful when placing books in the holes.
You can place books by size, and there are even thinner spaces that will serve to store your magazines.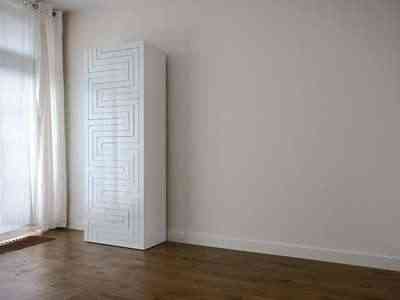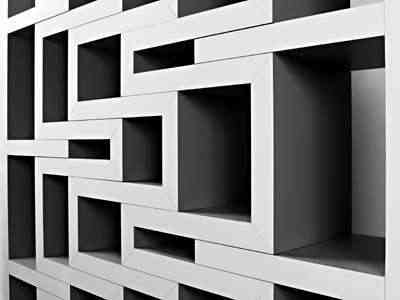 Vía:reinierdejong