You may never have heard what the scrapbook is, but surely a scrapbook sounds a lot more to you. Try to personalize an album with photographs, being ideal for saving and immortalizing memories or moments in a newspaper or on pieces of paper to make this technique.

The scrapbook or scrapbooking It can be as creative as you want that is, you can use techniques such as trimming, gluing, collage, create a composition of memories or memories through photographs. This way of decorating can also be used to create beautiful letters, poems and even invitations, you can use it for everything you want!
In the United States there are more than 25 millions of fans and since little Europe is becoming fashionable, although its origin goes back many years ago.
Materials for the DIY tutorial
You can use photographs, stickers, buttons, ribbons, special papers, dried flowers, thread rivets ... whatever you want!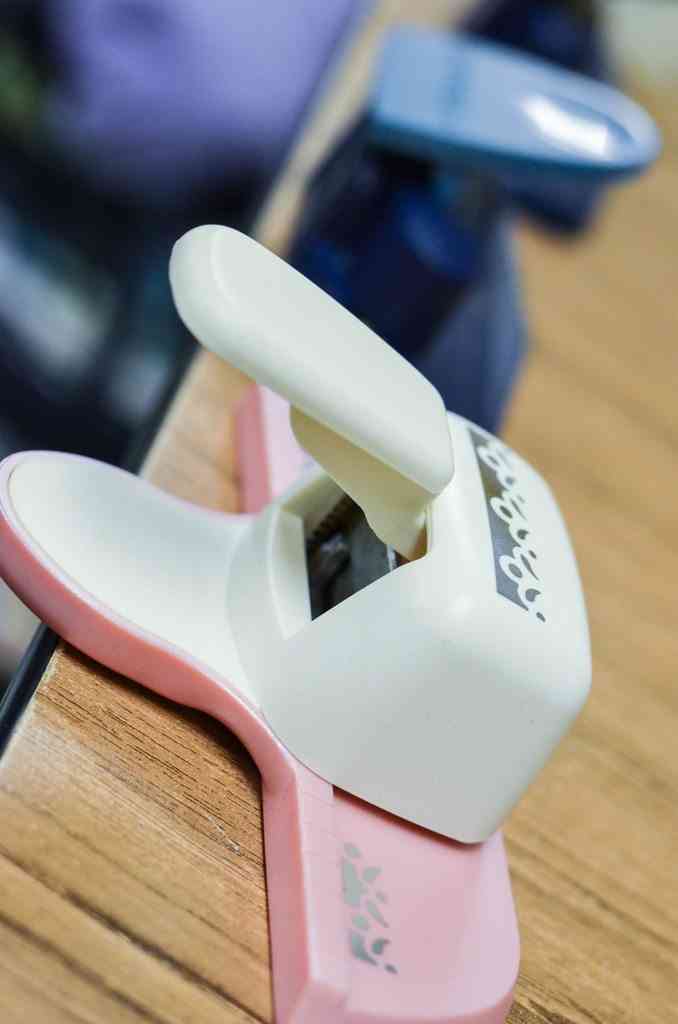 These are some ideas of materials but you can use as many materials as you need according to the idea you have in your head.
How to make a scrapbooking album for Valentine's Day
The idea of ​​creating a scrapbooking album for Valentine's Day is that you surprise your partner by building a scrapbook that shapes your relationship and the love you have for each other.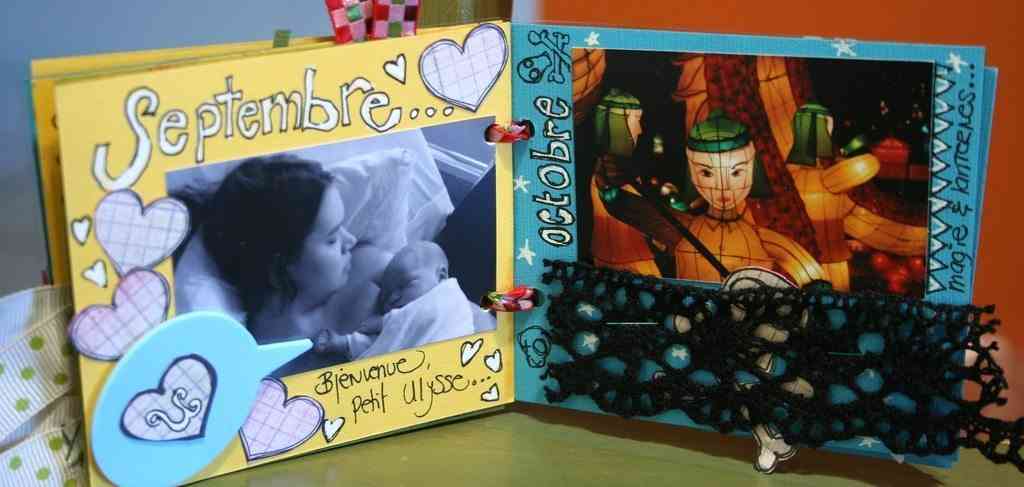 You will see that after creating this scrapbooking for Valentine's Day you may be interested in creating albums of this kind for all special occasions.
For example you can create models following the models you have in the images of this post. There are several ways to surprise your partner, it depends on the final result you want to get using easier or more complicated techniques.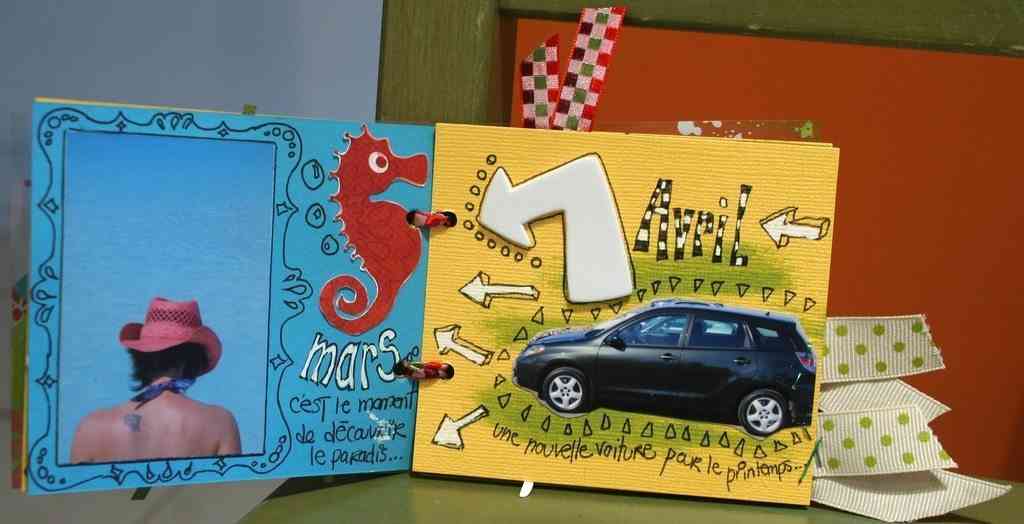 You can choose the stamping, the die-cutting, create a composition that is easy to understand, with a coherent order where love is the total protagonist.
You can place the photographs in frames or simply decorate them so that they have original shapes. How would you like to create a small photo album with your own hands? The colors and materials you use will depend on the result you want to achieve.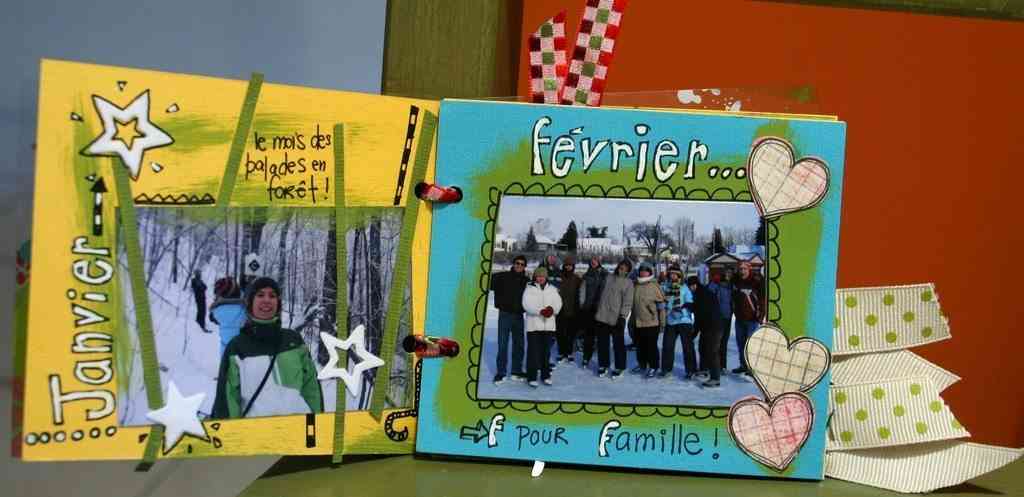 I advise you in your scrapbooking for Valentine's Day include small phrases of love that make it unique and very personalized.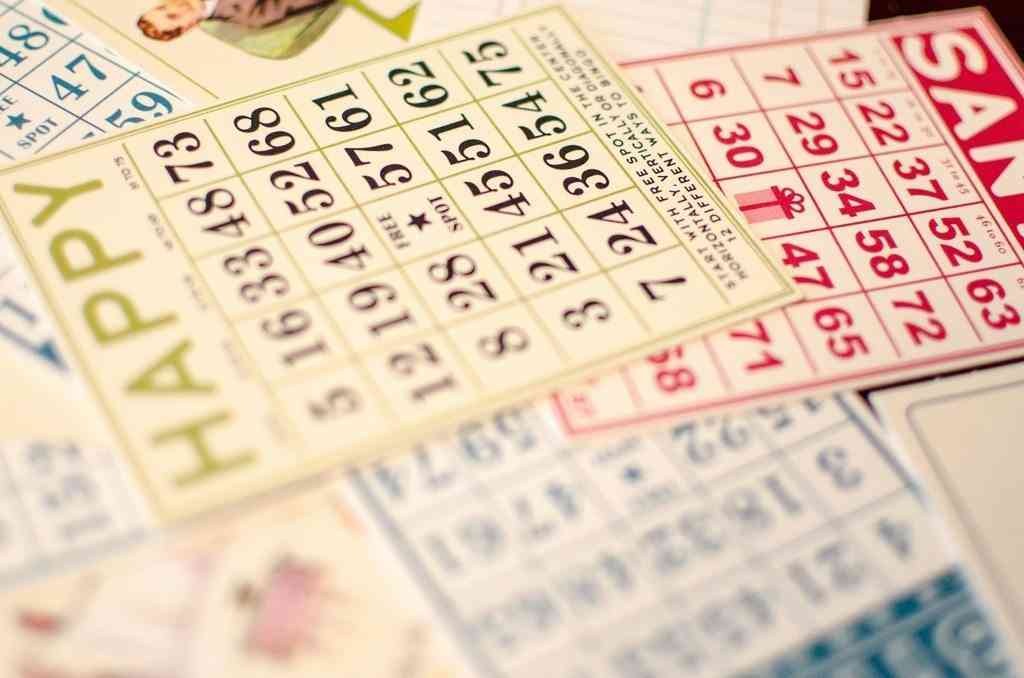 So do not hesitate to use trimming, gluing, stamping, tearing, stamping, rivets, labels ... and everything you want to add!