We are already in the week of Valentine so it is possible that you are thinking about what to do to be able to give to that special person: your partner. There are many people who decide to buy expensive gifts to please the couple, but often it is not necessary to spend money on material things, why not do something with your own hands? How would you like it make romantic candles for Valentine's Day?

How to make candles with photos
The romantic candles for Valentine with photos is a craft that you will surely like to do to you, and your partner, will love to receive. To make these candles you will need a black and white photocopy of a photograph and transparent paper to be able to transfer the images to the glass that we will use as candle holders. The ink in the pictures will stick and it will look great.
Follow these steps:
Have a small glass cup or a glass candle holder, you can find in any craft or decoration store.
Photocopy the image you want, the most romantic you have together! So that it is very colorful and there are no blurred areas. In addition, the size of the print will have to be adequate to fit in the glass cup.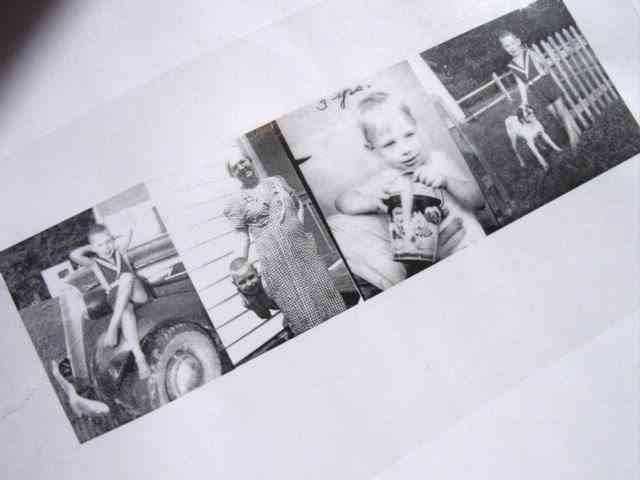 Cut a piece of paper to cover books (adhesive paper) and fit the photo.
Peel the back of the paper to cover books and put on the part of the photograph by the sticky side of the paper to line and rub so that it stays well adhered.
Cut the paper to line with the image with the size of the image, but you can leave a few meters around to make it look better.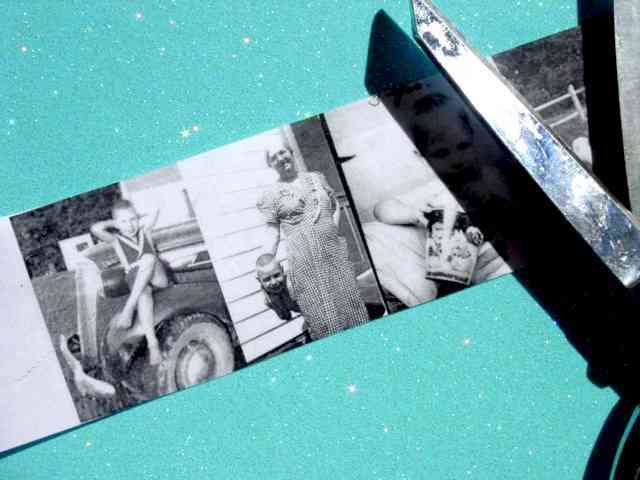 Soak the adhesive paper where the photo is with warm water for 7 minutes, you will see that there will be pieces of paper that will fall by themselves.
After the 7 minutes you can gently remove the remaining paper with your fingers.
Little by little you will see how the image has remained in the sticky part of the adhesive paper.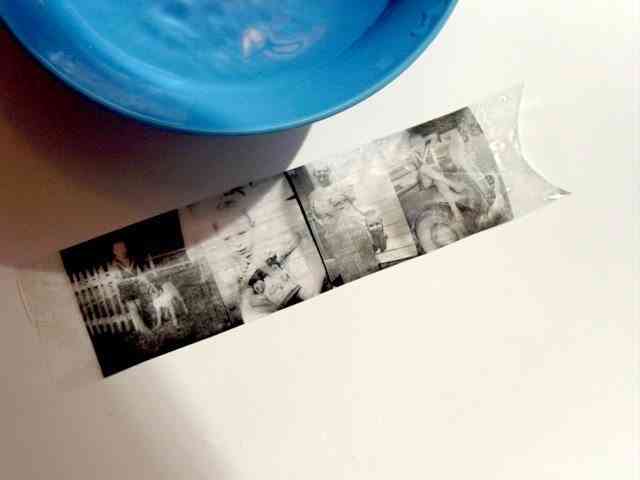 Adhere the adhesive paper on the clean and dry glass. You already have it!
The romanticism of flowers and candles
Also, if you want to give romantic candles for Valentine's Day, do not hesitate for a moment to accompany the gift with beautiful flowers since both gifts will make a special day like this a magical day.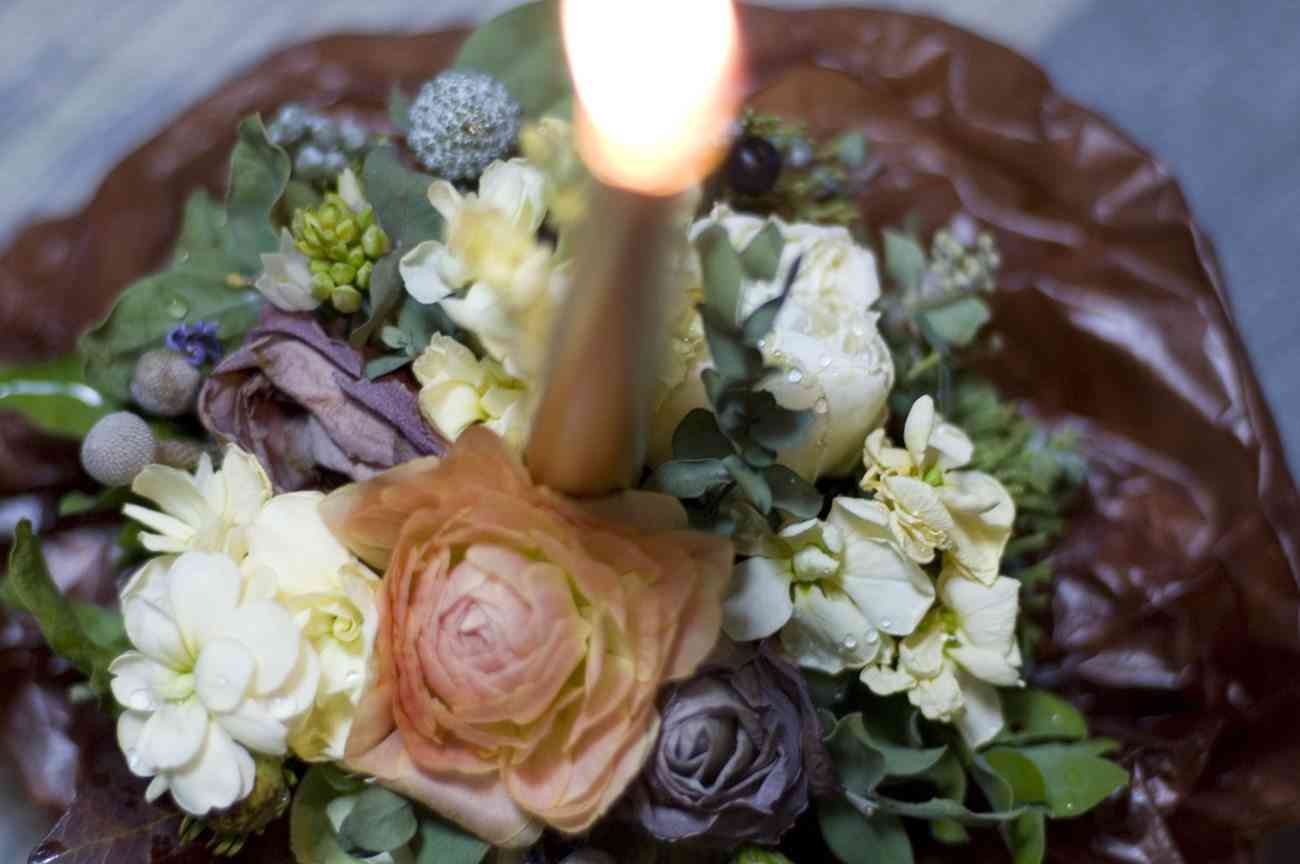 Have you already thought about what will be the photograph that you will use to give her the romantic candles Valentine's Day to your partner? Surely you find one of a special moment that you will love to always remember.