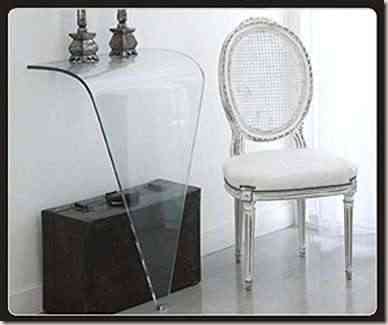 In previous articles we highlight the presence of functional and avant-garde accessories in our bathroom as a primary highlight of the decoration and integral pieces of a functional system that predisposes to delight and passivity in one of the most characteristic places of our house.
In this case we present a whole range of solutions of a high functional power which are developed with a remarkable care of aesthetics and make them ductile alternatives for any trend, regardless of the applicable provisions or the style that holds a global and generalist vision.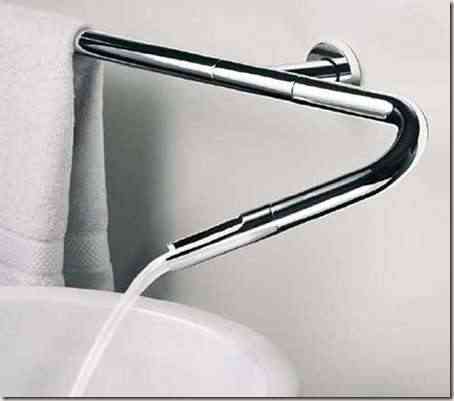 Luk and Cloe They can be one of them, they are two identical collections but differentiated from their aesthetic conformation, one of them represents straight lines and well marked while the other is defined by the soft and rounded lines, both collections allow us to have at our disposal the necessary towels and soap, do not require installation and or tools for placement, as they manage to be fixed to the wall by means of a powerful 3M adhesive.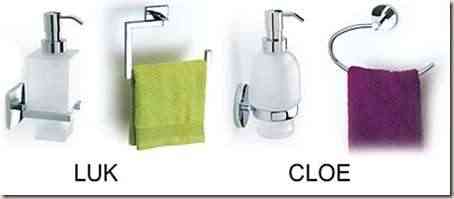 But if we continue with the practical solutions, which would seem to be able to dry your towels without the need to hang them on the clothesline, this is what the modular radiator of Aeon Bosporus which is presented as a remarkable and highly decorative alternative, being a radiator that holds a folding footboard that reduces its impact when it is not in use.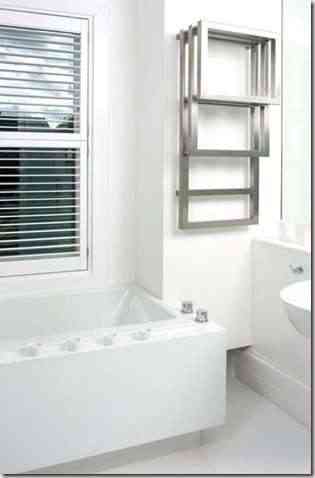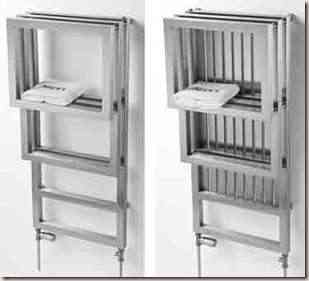 If we spare space it may be curious, that the faucets comply with this task, and this is what happens with Neve line which is in itself a high-end tap and a practical towel rack, which in addition to solving the problem of towels gives us a transcendental impact on the overall of our decoration.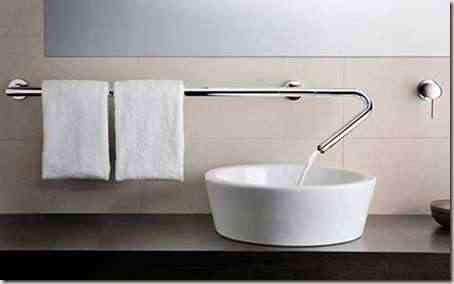 Thinking about annoying or little decorative pieces, the accessories of the toilet like the sponge are completely unsightly and although you strive to decorate your bathroom to perfection these little details can ruin the conformation completely, but the artist Antonio Gardoni already thought about it and gives us a collection of 5 elementary accessories for our bathroom provided with a beauty never before seen in this type of pieces.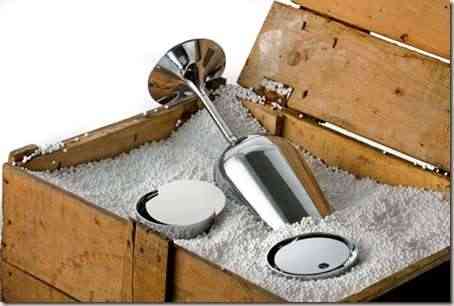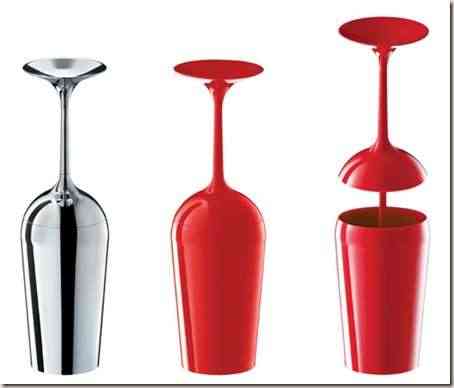 And if we talk about bathrooms and decoration, it is impossible not to name furnishings presented by Edones without too many ornamentations and daring colors achieve a perfect revolution of the environment delivering sobriety, style, comfort, and dynamism, great alternative for classy bathrooms in commercial stays.