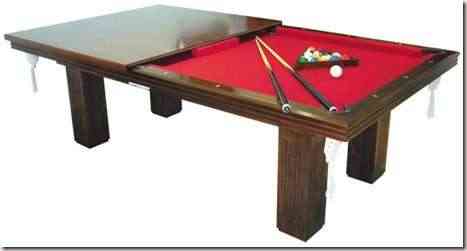 Within our decoration, we can have several pieces of furniture, many of them with functional and playful characteristics, combining the best of decorative ability to serve our entertainment.
This happens with an infinity of pieces, but among them the ones that stand out the most are the so-called pool or pool tables which we can find in such extravagant places that make us reflect on the true Functional decoration concept.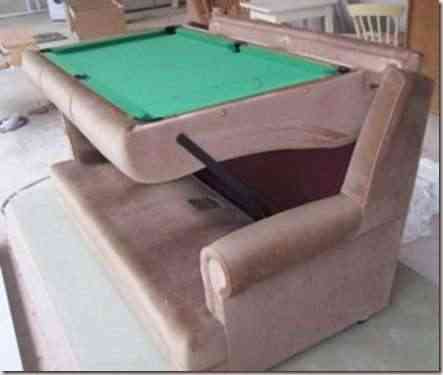 And is that these playful elements require a large capacity of space, let's not forget that in addition to its implementation we will need space to practice the activity what implies a radius of more than two meters free, something extremely complex in these times.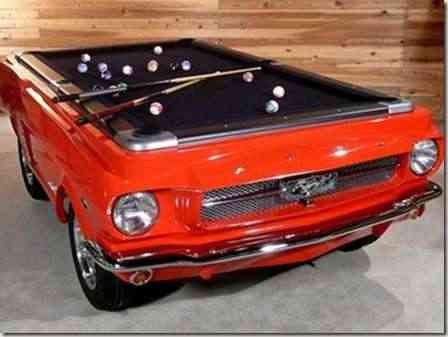 On the other hand, many of these pieces are thought for small flats since they find in the young public their target consumer, that is why within its functionality we will find billiard tables that become dining tables, and even hidden inside armchairs providing all possible solutions to the user for its use.
Another characteristic of these decorative and playful pieces is the high weight that they represent in their traditional format, since they have solid structures generally conformed in noble woods and with handcrafted finishes, on which there is a called solid marble slate, this is solved in cutting edge tables by using materials such as high resistance plastic polymers.
Without a doubt the tables modern respond to different characteristics, and the luminaries are present in their morphology delivering radical changes that are used by futuristic spaces to implement a Avant-garde piece with high aesthetic content.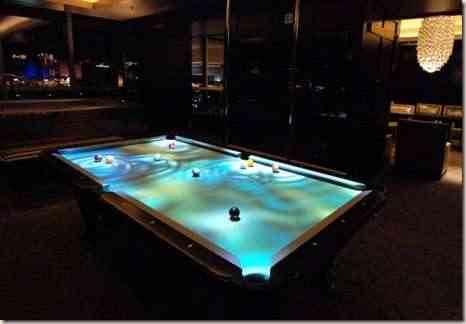 If you are not a person fond of billiards, you can consider incorporating them anyway, since they provide character to the spaces and can be incorporated into the decoration. functional furniture optimizing the space, and presenting itself as playful elements when you need it.