As we have been able to verify, throughout a multitude of crafts, there are many items that we can use to manufacture, decorate or recycle objects. In today's exercise we will try to give a different use to the crayons ... for example make a photo frame, with pencils!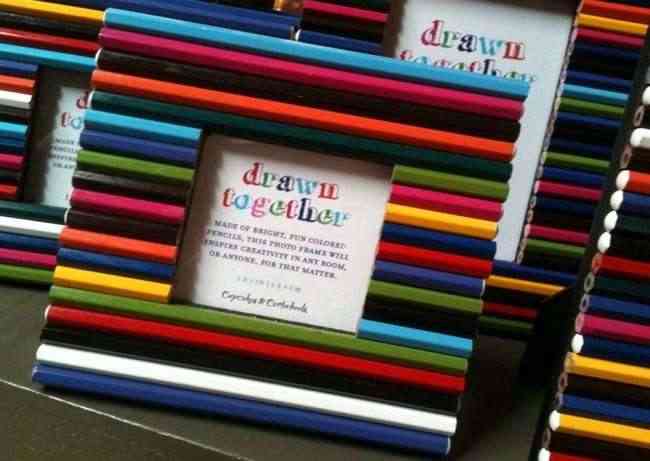 In this craft we can get an original design, very nice and striking. The materials They will be easy to get.
- A smooth photo frame, without decoration
- White glue
- Colored pencils
First of all, we must clean the surface of the frame well, this way we can apply the glue without any problem.
Before starting to stick the pencils, we will think about a previous design. Once we have achieved the desired design, we will simply extend the tail very well through the frame and we will stick the colored pencils.
When all the pencils are stuck, we will let the tail dry very well. Once dry we can give a layer of varnish, to give it shine and protect the craft.
As you can see with very few resources we have made a very decorative craft that we can do with children. Now it only remains to put a beautiful photo!