The buildings of the world never cease to amaze us. As soon as we found an office in the middle of the forest like a hanging hotel with a peanut shape, and that just to give some examples. Well now we have met on the road with a Hobbit house, yes yes, the mythical houses that JR Tolkien invented for his saga "The Lord of the Rings."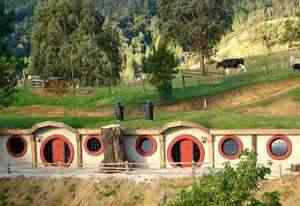 They inhabited these beings and were something like caves dug into the ground with a single floor and several rooms. Recovering this idea, in a hotel complex in New Zealand they have built small rooms in which customers can feel like a small inhabitant of Middle Earth.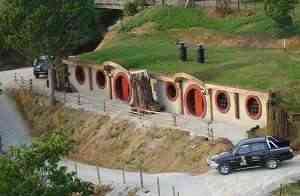 His name is The Hobbit Motel and is located in the Woodlyn Park of Waitomo, a region of New Zealand. It consists of small apartments for 6 people and each hole has a room, kitchen / dining room and own bathroom.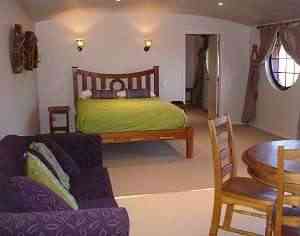 Of course, the experience can cost a little expensive since the price per couple and night is 132 €. Something high, but saving a little can be paid. The problem would be to buy the ticket to New Zealand.
In addition to this atypical accommodation, Woodlyn Park also has other options such as sleeping inside a train, an airplane or a boat.
Further information: Woodlyn Park
Vía: I can not believe…