An office can become a small space very comfortable and functional at the time of realizing our life and our daily activities in the house. A small space of habitual and very common use that can facilitate domestic life and make it more comfortable and orderly.

The main function of any office is the food service and must be in the kitchen, so, as far as location and design is concerned, it leaves us free.
An office can be in the middle of the kitchen in the form of an island, it can be a bar, it can be a table with all the possibilities it offers, it can be an extendable table, it can even be located inside a closet in which once used closes and everything is ordered ... Everything depends on the dimensions of the space we have and of course, taste and functionality, since not all have the same needs.
Below I show you some ideas that can inspire you when creating an office in your kitchen or reinventing the one you already have.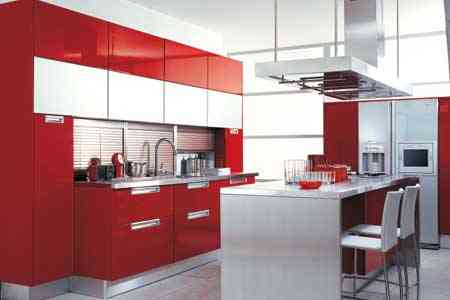 This first image shows a island office.
In this case, the island does not fulfill the only office function, but also serves as storage space and even an area is intended for the stoves. A practical, comfortable and ideal solution when space is not abundant.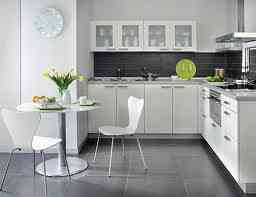 In this case, a round table and two chairs have been chosen. It is also a comfortable and functional option considering the dimensions of the kitchen.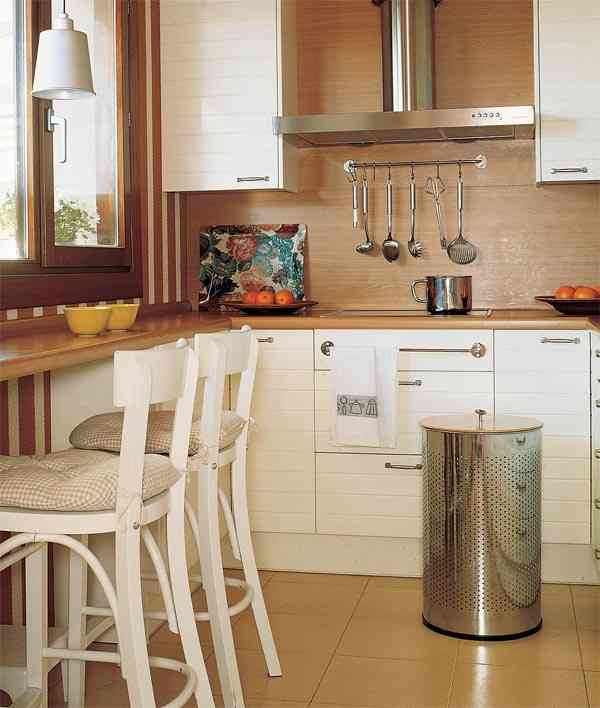 In very small spaces it is also possible to include an office and this is the perfect example. A simple and narrow bar but very comfortable under the window, which on the other hand is usually a hole that is normally wasted, fulfills the function of a perfect office without renouncing aesthetics.
It's just a matter of adapting the office to the dimensions of your kitchen. In these cases, ingenuity and creativity and original tend to offer good results.