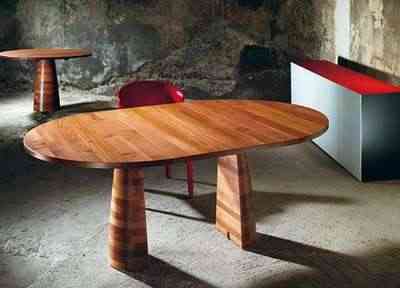 Some concepts extracted from classical decoration They invite certain spaces to be developed in an elegant and sophisticated context, as a letter of central presentation of our style and conception of beauty, and without a doubt the space where they are applied are the salons, in the same we receive our guests and relatives and maybe it is the place of the house that applies in its real worth the character of stay.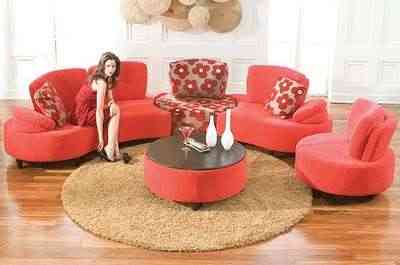 That is why we develop a Elegant and modern decorative process will become our goal, presenting classic solutions in the development but avant-garde in their context, ideal for work spaces where an environment can be adapted from the rigorousness of a traditional meeting room to a concept more similar to the domestic, cozy and personal, ideal for specific strategic objectives in the negotiations, since as we permanently emphasize the space conditions the mood and the predisposition of the people.
Couture International is a company that is particularly dedicated to developing salons with a careful combination between the classic and avant-garde context, in this device we can appreciate it very graphically with Classic furniture finely finished but imbedded in a particularly modern space, this is defined by its architecture, ornamentation and pavement, as if we were removing decorative pieces frozen in time inserted in a avant-garde context.
Roberto Ventura he is a creative that expresses concepts framed in this practice but with the remarkable potential to focus on their ethnic character, we refer to classical oriental decoration, true wonders that highlight the artistic finish, a way to develop structures and furniture quite different from those that developed in Europe, so its attractiveness is undeniably bearers of a sensuality and incredible beauty.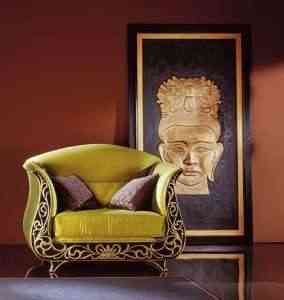 But it would seem to go back in time but not to the classicism of feudal times but to the beauty of the golden years, the 60 decade, surely the result would be remarkable but obviously we will not be able to show vanguard, this practice isubsanada by the chaise longue creation, a classic chair of this era, but in this case refined through transparencies a classical and modern decorative shape very well achieved.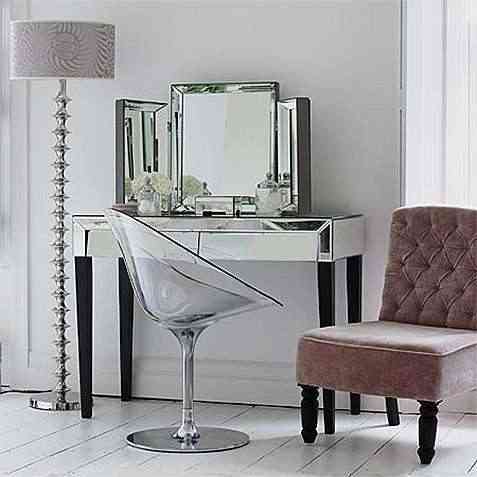 No room worthy of a permanent stay would be complete without a table, but the choice of it is highly complex although Ign.Design It promises to solve our problems, it is a collection with attractive and modern forms which contrast with the innate beauty of the wood at its maximum expression, converting a modern development in a conceptually classic piece.