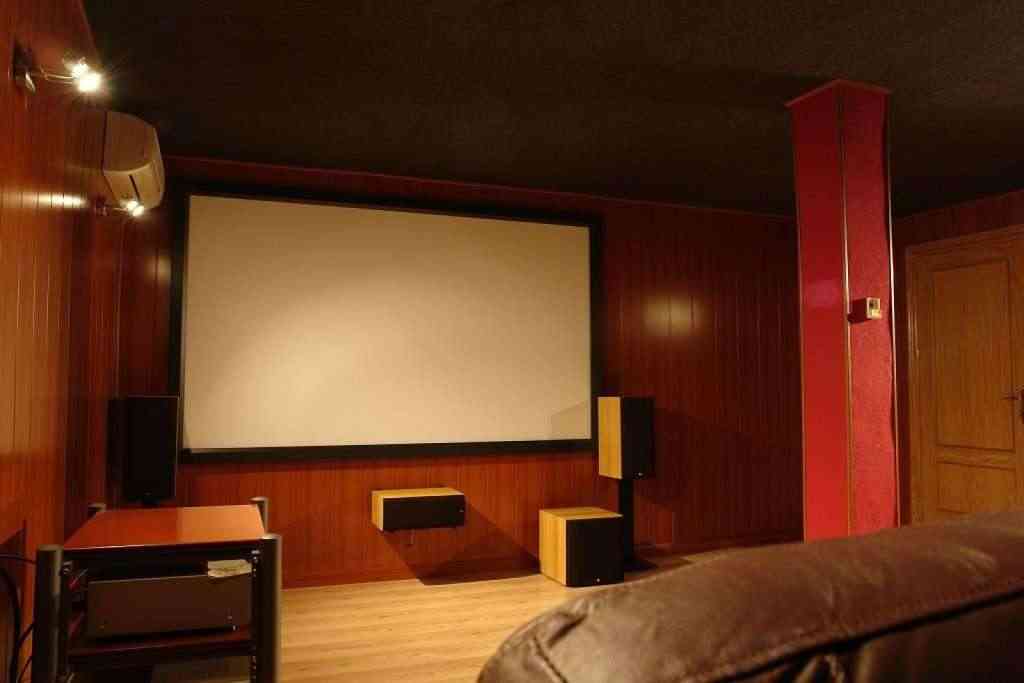 Have a basement It is undoubtedly a luxury that few people can have, but that they do not always know how to take advantage of, it is for what we will do in that room regardless of its dimensions or preconditions indicating the most efficient way to use it.
While you may think that this luxury to which we allude is not really such, since its basement is littered with disused elements, it is a washing room, or its infrastructure does not allow to inhabit it everything is a matter of decorating.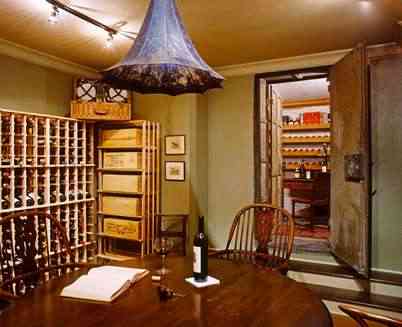 To begin we will define that this space can be our first multipurpose place, in which we can propose what we most want a playroom, gym, library, even a cottage or a place to meet with friends in a completely intimate environment.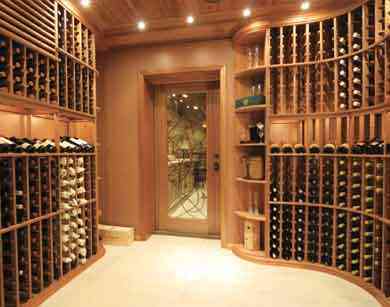 We will begin solving the problems of space, for it can get rid of everything that does not really use and only stores it by attachment, or start acquiring boxes, with the boxes you can begin to store your contents in an orderly fashion and even numbered them and arrange them on the wall as if they were lego blocks, once everything is stored, you can paint the visible side of the boxes, or place a mural created in a precarious but with great decorative results.
The Humidities are a recurring problem, can attack them, or if they are useless, the ideal is to start by acquiring air ionizers, and extractors, with this the risk of respiratory diseases decreases considerably, the PVC coatings will improve the aesthetics They will imitate expensive raw materials and are simple to install and very suitable for hygiene.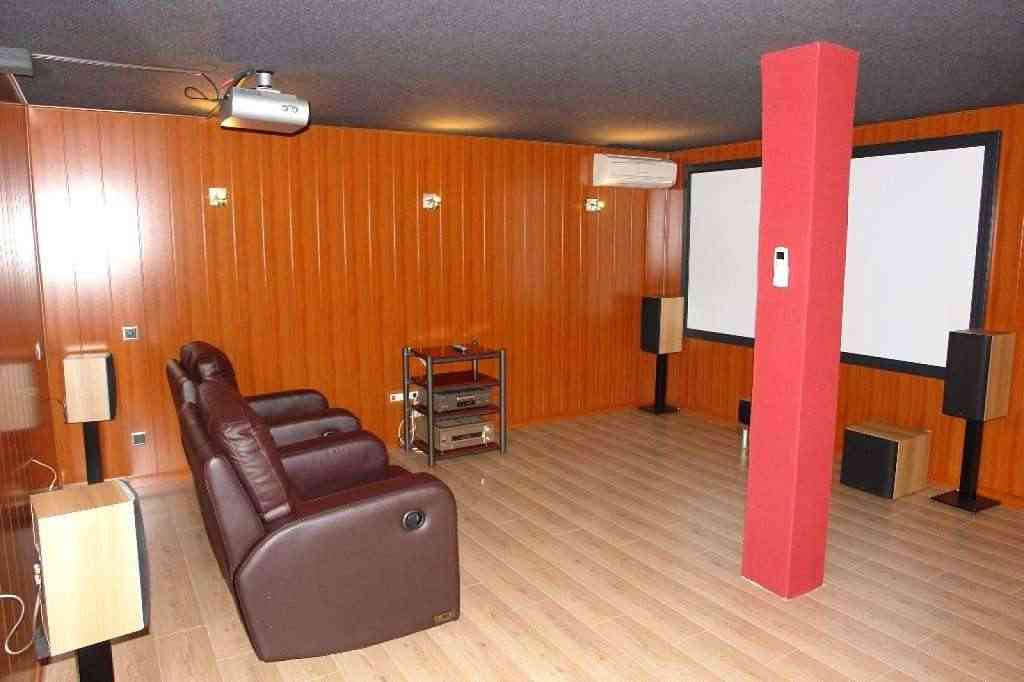 The choice of furniture, colors, and trends will depend on what you are looking for, but Contemplate conditions as if you have sunlight although minimal or pointed all its batteries to a selection of indoor luminaires of good power and low consumption, developing in places calves that propitiate the activities that were developed.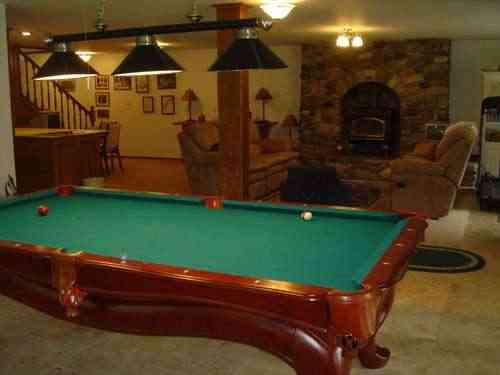 Without a doubt, each space seems to be a universe of possibilities, but simply selecting the coatings and performing some minimal tasks will have a multifunctional space