Composters begin to take their place in the market and more and more are deciding to have them at home. This progressive increase in demand also causes the appearance of new models, such as the one we see below. Tuperware. The difference with the original Tuper is that here the food is not to eat it later but to decompose it.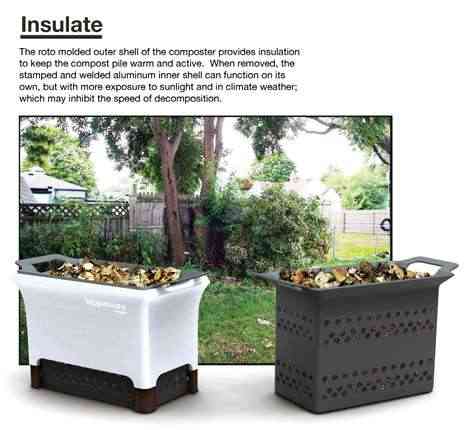 This composter includes the same functions as those seen so far but with a more pleasant aesthetic and somewhat futuristic touches. The structure is "lined" with a white housing made of an aluminum interior that provides insulation to maintain the load.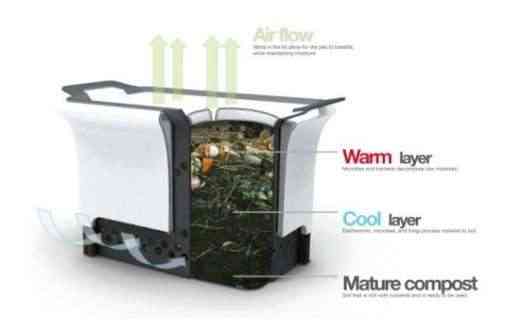 With three simple steps we can have our garbage in a few days: we will store the garbage in the container, we add a reasonable quantity of water and we will obtain the fertilizer after a few days of returning the contents to increase the decomposition speed. The resulting subscription can be used in our own garden or plants, and even sell it if someone is willing to buy it.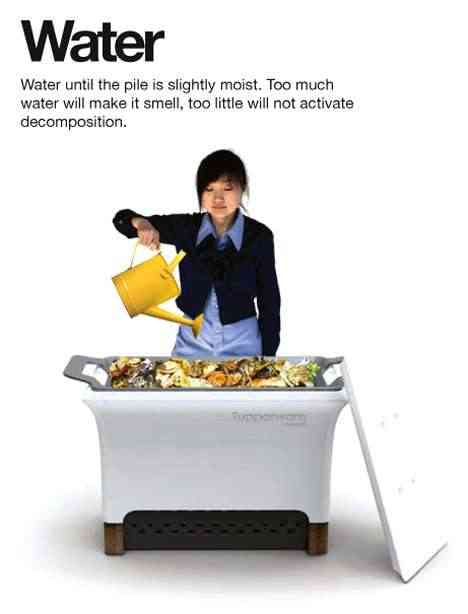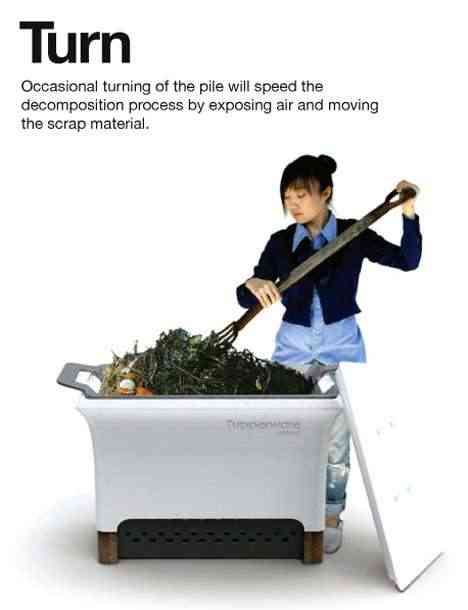 It is a design Ken Jasinki but we do not know if it is already in the market. While we wait for your arrival we can use some of the composters of which we have spoken in Decoration 2.o.
Vía: Yanko Design